LONG ago, at least a decade before we formed an affiliation with our specific car rental agency, we were loyal to them and have genuinely NEVER had a problem. I read the news, I read the sensationalized headlines, but most of that is just silly one-sided stories that got picked up. When you get into a contract with a car rental agency or any other travel-specific business, you are held to the agreed-upon details, the fine print, all of it. If you don't return that car when you said you will, there could be a problem if you don't communicate very clearly. While your situation may not tug at their empathy strings, it doesn't mean that you don't deserve some grace, consideration and time to dive deeper into the circumstances. You need to find a reputable company that you can build trust with.
You can choose whatever car rental company you want, just BE LOYAL where possible. Here are my tips and tricks to get yourself a car rental with zero drama.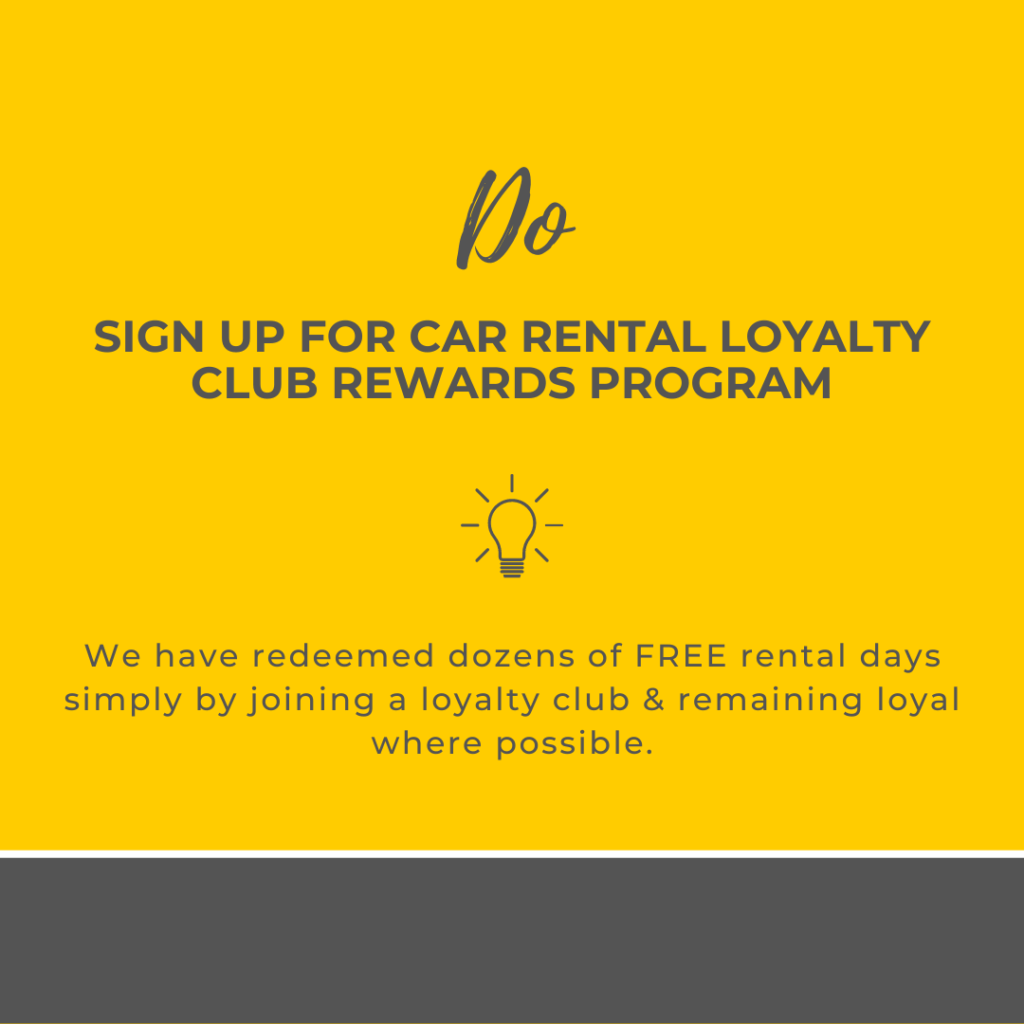 You are leaving money on the table if you don't sign up for loyalty programs with rewards. Once you find the car rental agency that is widely used nationally or internationally, stick with them and start reaping the rewards asap.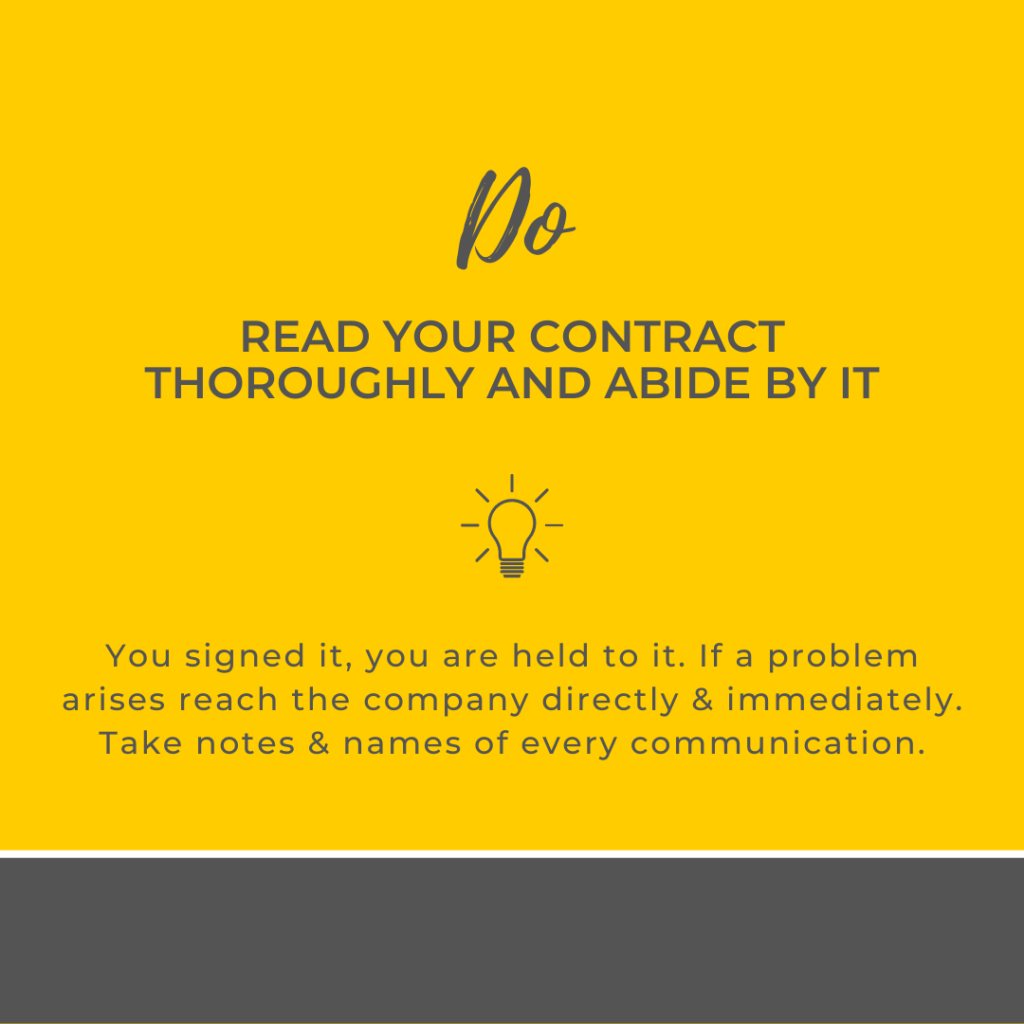 This contract is no different than any other legal contract that you enter into. You are required to hold up your end of the deal and will be held responsible for any deviation. If a question or problem arises, contact the company immediately. Over-communication is way  better than under-communication, period. Note the name of the person you spoke with, their location, time and date, and the details of the conversation. A lot of times, this sort of thing isn't necessary but you will be in a much better place legally if something does come to a head. A lot of reputable businesses have good user interfaces online and some even have phone apps. There are a lot of options out there to stay in real-time communication with your rental agency.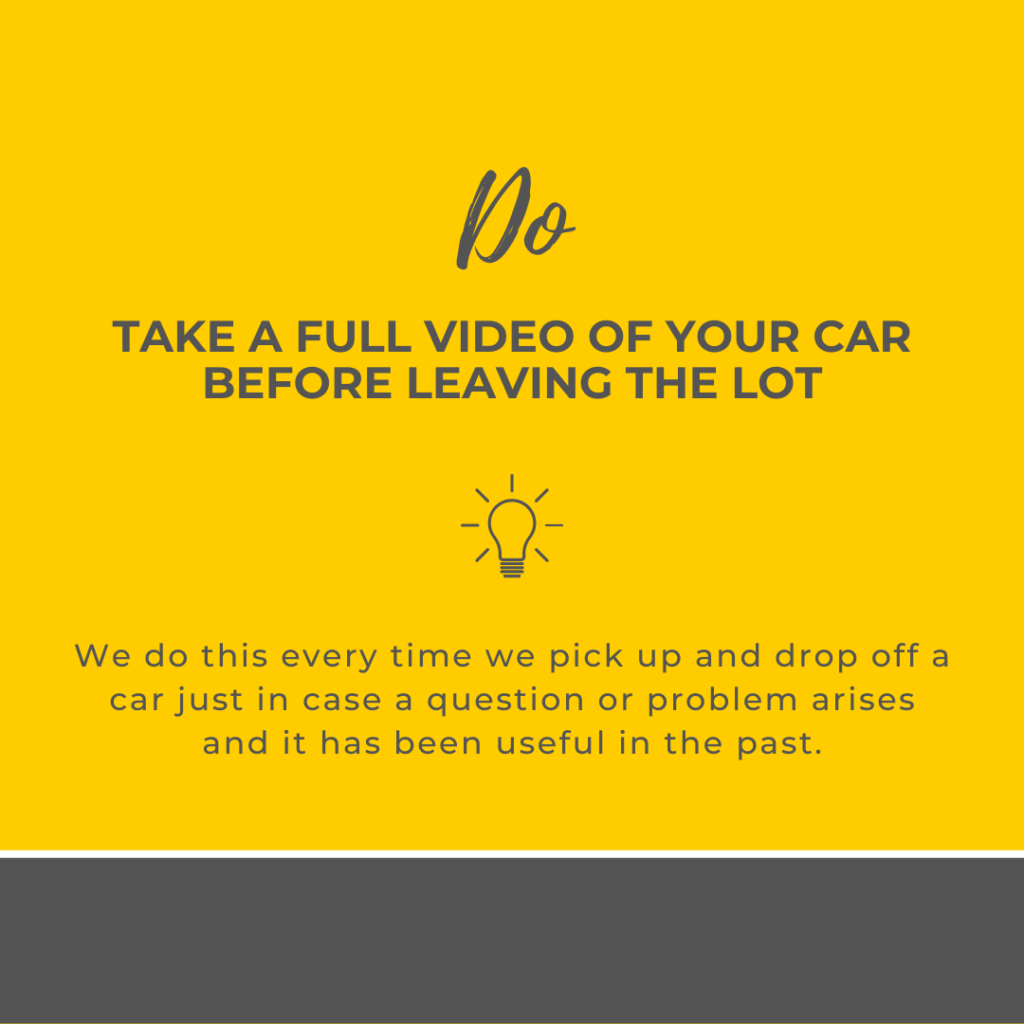 Just another "CYA". (Cover your ass!) We take videos of the vehicle, the whole way around, with the physical location in the background. We do this upon pickup and upon delivery back to the business. This has never been needed in a car rental so far, we rent them A LOT, but it has helped us in a U-haul trailer situation. 
In another time, I would have no problem with booking third party. In 2022, it's just too much trouble. You will absolutely get tossed back and forth between the rental business and the booking business. You don't want to bother with that, even if it saves you a little bit of money. Grow your loyalty, and you'll be saving money with rewards that trump 3rd party deals every time. 
Don't rent a car from a business simply because it's the cheapest one you googled for your dates. That generally isn't going to do you any favors. If you want the best experience over and over, spend your time building your relationship with the rental agency of your choice. 
When Kyle started traveling for work about 10 years ago, we decided our loyalty would reside with Hertz. He has rented hundreds of cars over the past decade and never had a single problem. Each time, the car was there, the obligations were clear, and the rentals went off without a hitch. I completely understand that no business is perfect, but if we are talking about a personal track record, Hertz is the one for us.
We have been rewarded free days, even free weeks. We have been given safe cars, with plenty of upgrades. They consistently have deals to check out if they align with your trips, are globally available, and are definitely worth taking a closer look at.
That being said, if Hertz isn't for you, take a look into a few others with great loyalty programs and you can definitely find the right match for your and your traveling needs.
For instance, if Hertz is not available, we use Enterprise. 
The Hable Way is an affiliate of Hertz. If you click through and rent a vehicle, we may be paid a commission by Hertz at no extra cost to you. We only promote businesses that we use regularly and believe in and have already rented from Hertz over 10 times this year.