Summer babies, raise your hand! My whole family has birthdays, special anniversaries, and other gift-worthy events all Summer long.
I am completely devoted to Summer and have committed to choosing eco-friendly products everywhere I can. I have been working to be more conscious of not only the products I buy but those that I gift to others! Join me as I share some of my favorite gift ideas and how each company is committed to doing their part for a healthier, better planet.
Check out these 2 great eco-friendly gift ideas! I only share companies and products that I have done research in and truly believe are better for our planet than their alternatives. I am an ambassador, affiliate and cheerleader for these businesses and may earn commission if you click through and purchase items on their respective sites when using my links and special discount codes! By supporting these companies, you are also supporting my small business and I truly appreciate you.
Mermaid Straw makes everything so cheerful! The whole family loves to use the utensils and I'm pretty sure it has gotten my kids to consider trying food that they might not have before! This company has a lot of wonderful gift ideas for mermaid-lovers, marine conservationists and anybody who loves a little extra color in their day! Down to the packaging, Mermaid Straw walks the eco-friendly walk with zero plastic.
Click HERE or on the logo above and use coupon code "THE_HABLE_WAY15" at checkout for 15% Off your purchase *every* time! Don't forget, 10% of Mermaid Straw profits go toward marine conservation!
Occasionally, they have better deals than 15% off. I'll post them here and keep them as updated as possible!
I absolutely love Pura Vida's story! Two friends named Griffin and Paul took a trip down to Costa Rica. After a fun, laid-back day, they ran into two artists named Jorge and Joaquin. They caught the simple beauty of Costa Rica by using colorful string for their bracelets. Unfortunately, like many artisans, they were struggling to make ends meet. Griffin and Paul asked them to make 400 bracelets for them to take back to the US to sell.
Those bracelets were sold in just a few days at a boutique. They weren't just a beautiful piece to wear, they were a celebration of the simple life, or "Pura Vida", Spanish for "pure life". I'm sure we could all use a little more "Pura Vida" now and always.
They have since grown their family to over 800 artists from Costa Rica, El Salvador and more. They have also partnered with over 175 charities around the world, raising over 2 million dollars a number of environmental and humanitarian causes. To boot, their packaging is biodegradable!
Click HERE or the logo above for 20% Off your order using code: LEEANNEHABLE20 
On occasion, I'll add a few codes below that may work. Try them!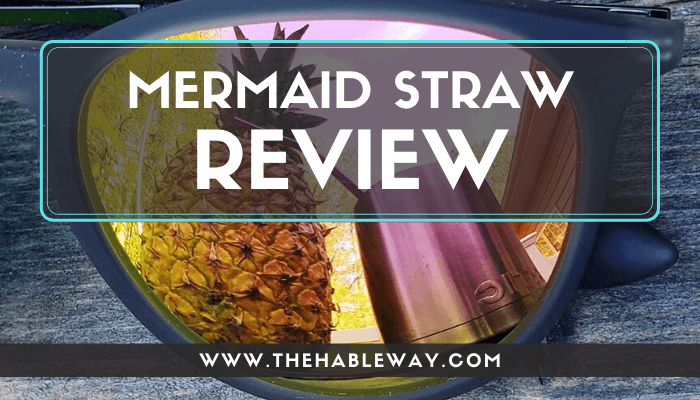 "Plastic Sucks. It's time to make the switch in style." * I am a Mermaid Straw Ambassador. All opinions of this product are my own.
Read More »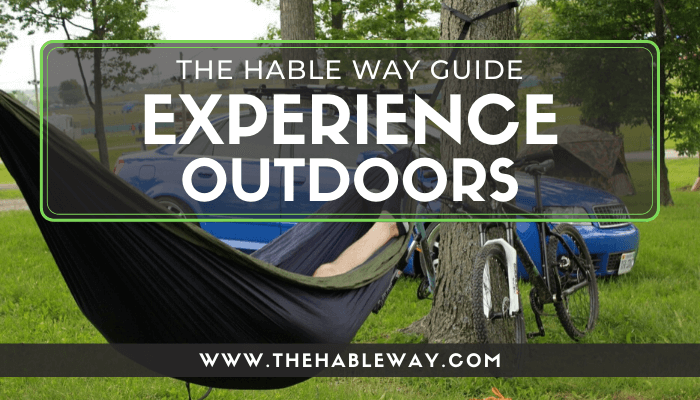 If it wasn't obvious by now, we are big fans of being outside! We love the hiking, camping and just sitting outside. Thankfully, our boys
Read More »