As we move into the Holiday season, now is the perfect time to start considering the impacts our day-to-day purchases over the next few months will have on the environment. A growing number of companies are spending the time and effort to integrate and prioritize sustainability into their business. Striving to be an eco-conscious consumer is much easier than you might realize! I've curated a list of nice gifts for that eco-conscious friend or family member in your life!
Read More »
I invited some outdoor-loving friends to help put together a list of excellent campgrounds across the United States! Though we are just getting started, I hope to have at least one great campground for each state soon!
Read More »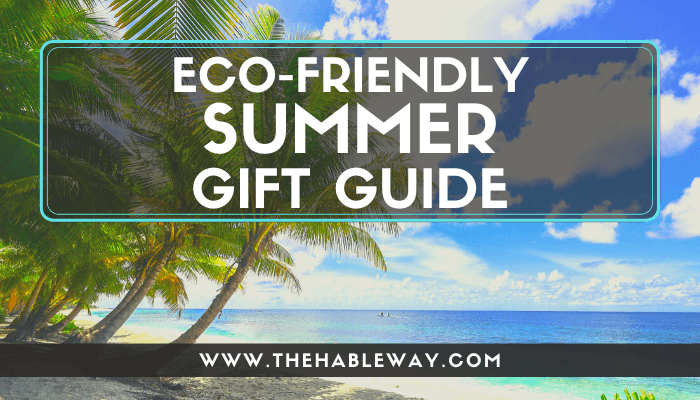 Summer babies, raise your hand! My whole family has birthdays, special anniversaries, and other gift-worthy events all Summer long. I am completely devoted to Summer and have committed to choosing eco-friendly products everywhere I can.
Read More »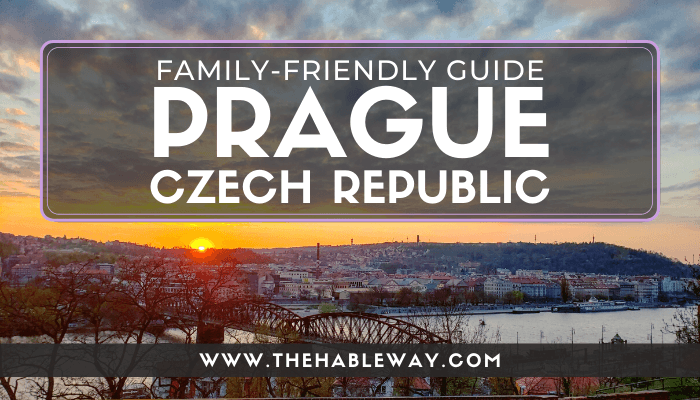 I racked my brain for days over whether or not we should join Kyle on his work trip to Prague, Czech Republic (Czechia). He only had a few weeks notice, so we would need to act quickly. It would be the farthest we have ever traveled from home and the most expensive plane tickets we've ever purchased.
Read More »
How often have we found ourselves wondering why we brought all of these items along only to wear a few of our favorite outfits the whole trip? A few years ago, Kyle and I took a trip to Mexico for our 5th Anniversary. We decided that we would take our backpacks and fit whatever we could inside.
Read More »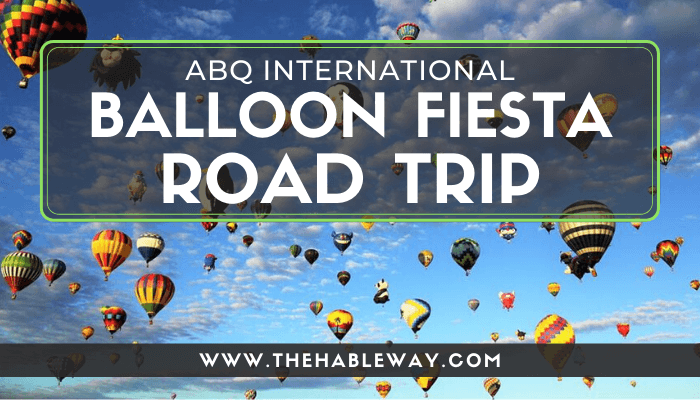 An adventure was brewing! Kyle and I got this crazy idea to drive to New Mexico this year instead of fly. We made plans with my sister to go to the International Balloon Fiesta in Albuquerque!
Read More »