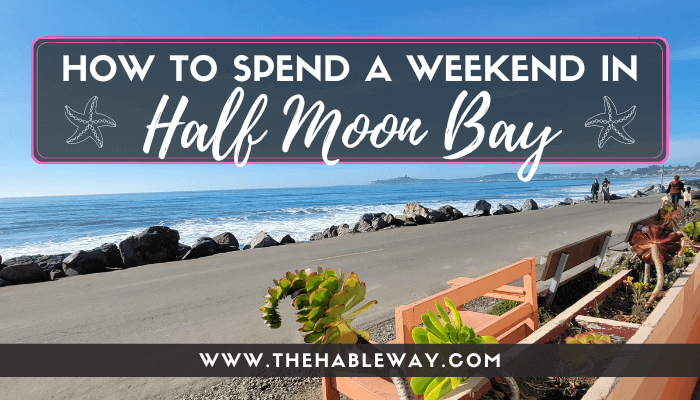 In the 2 years that we have lived in California, Half Moon Bay has been one of our top destinations for long weekend getaways! It started as a quick trip to the coast to see the ocean and have some lunch but I fell in love.
Read More »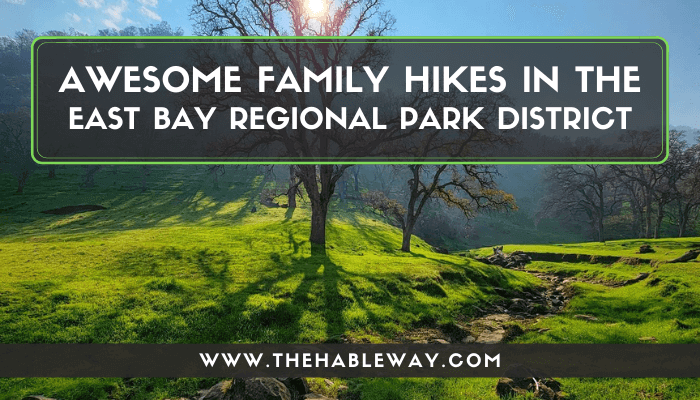 The East Bay Regional Parks District is beautiful system of 73 parks in Alameda and Contra Costa Counties in the San Francisco Bay Area of Northern California. The parks are collectively comprised of over 125,000 acres, 1,250 miles of trails, and 55 miles of shoreline. One of the
Read More »
LONG ago, at least a decade before we formed an affiliation with our specific car rental agency, we were loyal to them and have genuinely NEVER had a problem. I read the news, I read the sensationalized headlines, but most of that is
Read More »
It is no surprise that California is home to some of the most beautiful drives in the country. Here are a few of our favorite drives that we have had the pleasure of experiencing since arriving in CA. I cannot wait to see
Read More »
For a long time, I had been dreaming of a way to revisit the Hawaiian Islands and take my kids for their first visit! I knew they were going to love it as much as I do. So we planned a trip to celebrate our 15-year anniversary
Read More »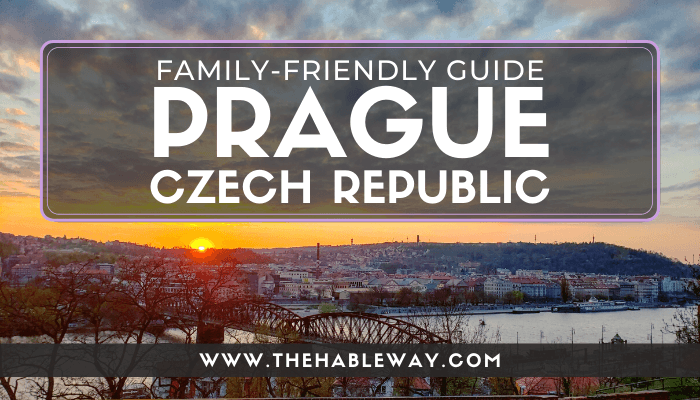 With just a few weeks notice, I did it. I booked our plane tickets to Prague and actually lost sleep over it. It was the farthest we have ever traveled from home and the most expensive plane tickets we've ever purchased.
Read More »