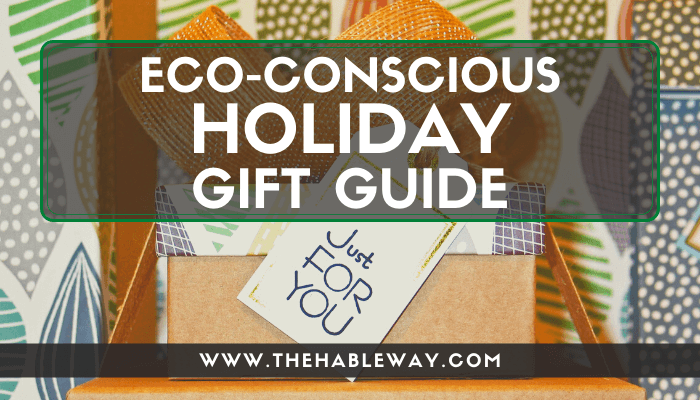 As we move into the Holiday season, now is the perfect time to start considering the impacts our day-to-day purchases over the next few months will have on the environment. A growing number of companies are spending the time and effort
Read More »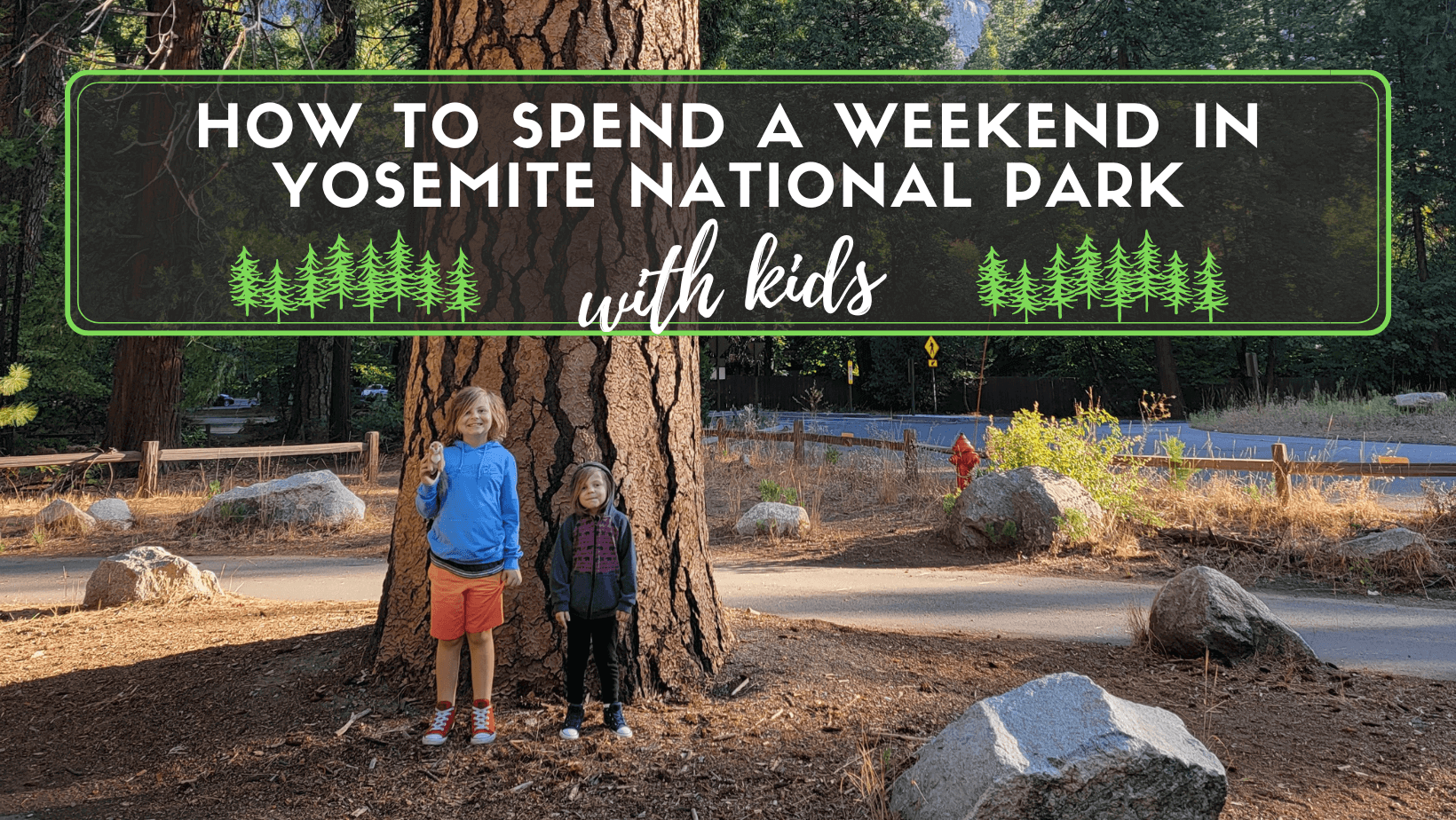 Once I fall in love with a National Park, I learn every last detail about it and spend as much time as I possibly can there! Nestled in the Sierra Nevada Mountains lies my next beautiful target, the iconic Yosemite National Park.
Read More »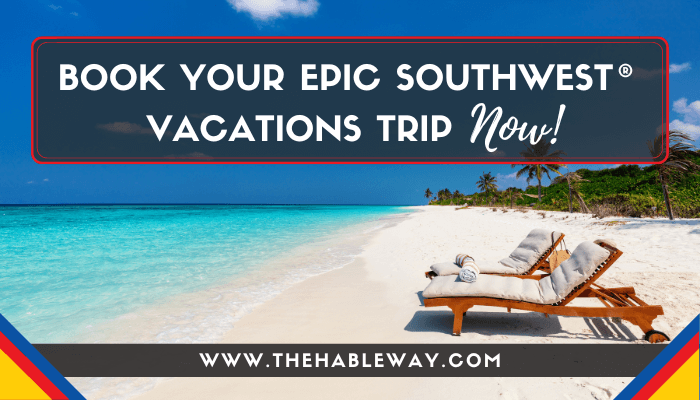 What is Southwest® Vacations? What else do I need to know? Take Me Straight to the Deals! Deals Expiring 8/25/2022 Save up to an Extra $100 on Aruba Vacations
Read More »
LONG ago, at least a decade before we formed an affiliation with our specific car rental agency, we were loyal to them and have genuinely NEVER had a problem.
Read More »
It is no surprise that California is home to some of the most beautiful drives in the country. Here are a few of our favorite drives that we have had the pleasure of experiencing since arriving in CA. I cannot wait to see this list grow!
Read More »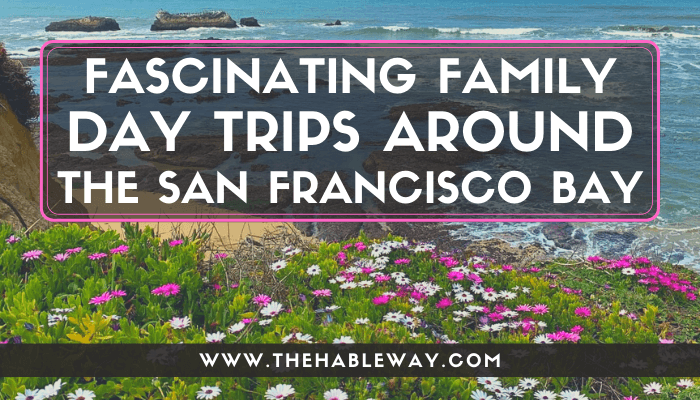 2021 was the first year that The Hable Way has lived in California! Inside of that first year, we checked off a lot of exciting boxes on our bucket list of adventures. We decided to put together a quick, easy Bay Area roadmap for you to
Read More »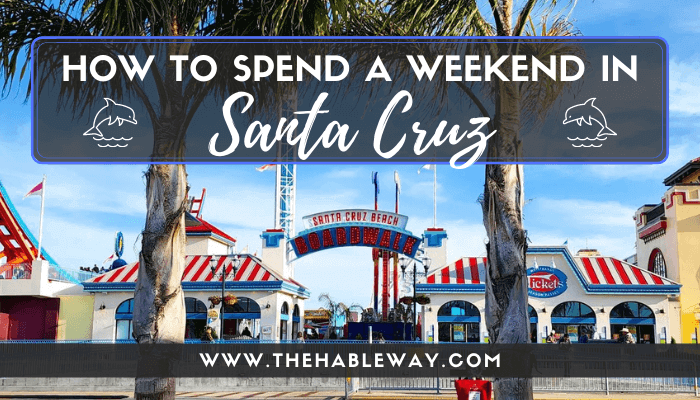 If you are looking for a great family trip, look no further than the Central CA Coast! Santa Cruz is a fun place to visit. With plenty of options for lunch, shopping and fun at the boardwalk, you could spend tons of time here without getting bored!
Read More »
For a long time, I had been dreaming of a way to revisit the Hawaiian Islands and take my kids for their first visit! I knew they were going to love it as much as I do. So we planned a trip to celebrate our 15-year anniversary
Read More »
I invited some outdoor-loving friends to help put together a list of excellent campgrounds across the United States! Though we are just getting started, I hope to have at least one great campground for each state soon!
Read More »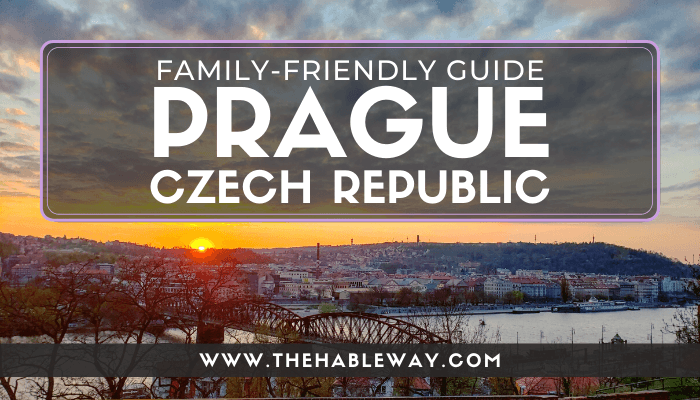 With just a few weeks notice, I did it. I booked our plane tickets to Prague and actually lost sleep over it. It was the farthest we have ever traveled from home and the most expensive plane tickets we've ever purchased. I had SO many excuses and so many reasons to say no but I am SO thankful
Read More »
How often have we found ourselves wondering why we brought all of these items along only to wear a few of our favorite outfits the whole trip? A few years ago, Kyle and I took a trip to Mexico for our 5th Anniversary. We decided that we would take our backpacks and fit whatever we could inside.
Read More »
It is so important when you are traveling to keep the "tourist-target" off your back, especially for international travel. First and foremost, being aware of your surroundings is the most important piece of advice that I have. However, there are plenty of ways to keep safe just by what you are wearing and holding. Here are my
Read More »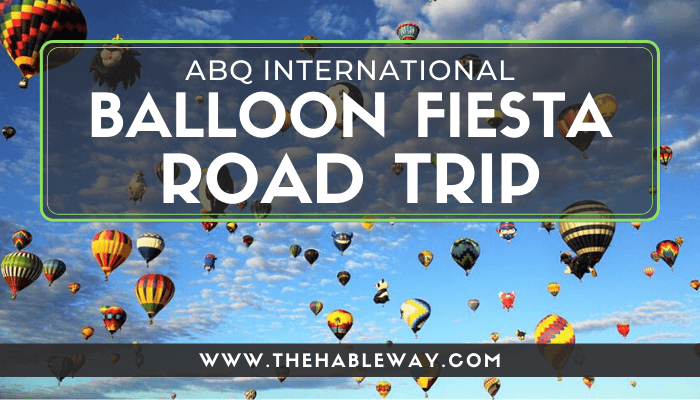 An adventure was brewing! Kyle and I got this crazy idea to drive to New Mexico this year instead of fly. We made plans with my sister to go to the International Balloon Fiesta in Albuquerque!
Read More »