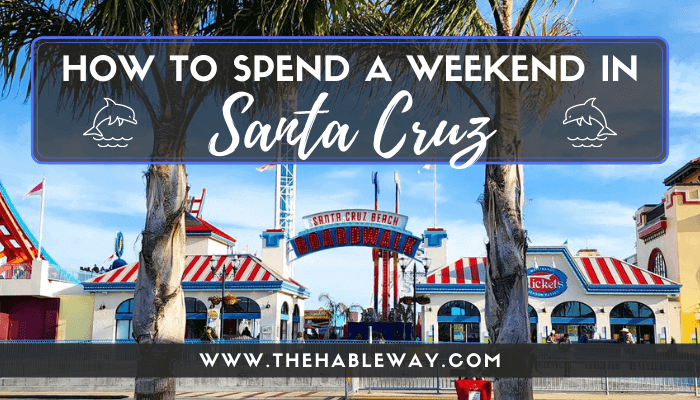 If you are looking for a great family trip, look no further than the Central CA Coast! Santa Cruz is a fun place to visit. With plenty of options for lunch, shopping and fun at the boardwalk, you could spend tons of time here
Read More »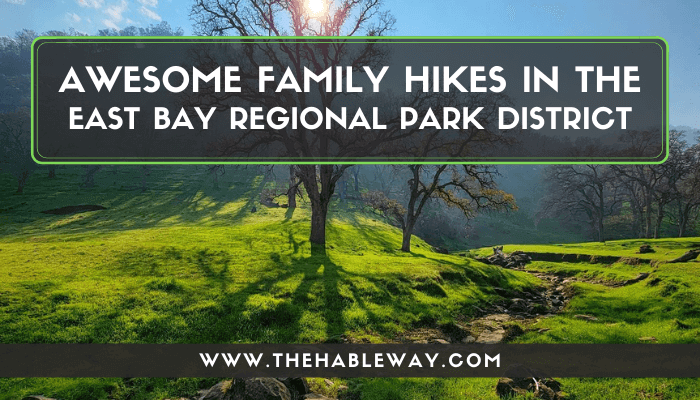 The East Bay Regional Parks District is beautiful system of 73 parks in Alameda and Contra Costa Counties in the San Francisco Bay Area of Northern California. The parks are collectively comprised of over 125,000 acres, 1,250 miles of trails, and 55 miles of shoreline.
Read More »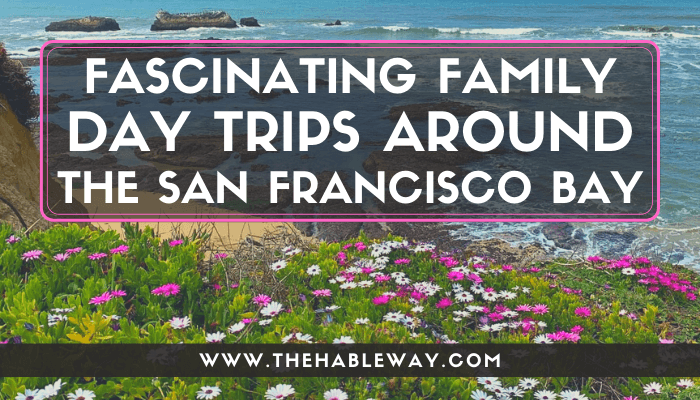 2021 was the first year that The Hable Way has lived in California! Inside of that first year, we checked off a lot of exciting boxes on our bucket list of adventures. We decided to put together a quick, easy Bay Area roadmap
Read More »
For a long time, I had been dreaming of a way to revisit the Hawaiian Islands and take my kids for their first visit! I knew they were going to love it as much as I do. So we planned a trip to celebrate our 15-year anniversary that was on August 4, 2021! We
Read More »
Summer babies, raise your hand! My whole family has birthdays, special anniversaries, and other gift-worthy events all Summer long. I am completely devoted to Summer and have committed to choosing eco-friendly products everywhere I can.
Read More »
I invited some outdoor-loving friends to help put together a list of excellent campgrounds across the United States! Though we are just getting started, I hope to have at least one great campground for each state soon!
Read More »
With just a few weeks notice, I did it. I booked our plane tickets to Prague and actually lost sleep over it. It was the farthest we have ever traveled from home and the most expensive plane tickets we've ever purchased. I had SO many excuses and so many reasons to say no but I am SO thankful
Read More »
How often have we found ourselves wondering why we brought all of these items along only to wear a few of our favorite outfits the whole trip? A few years ago, Kyle and I took a trip to Mexico for our 5th Anniversary. We decided that we would take our backpacks and fit whatever we could inside.
Read More »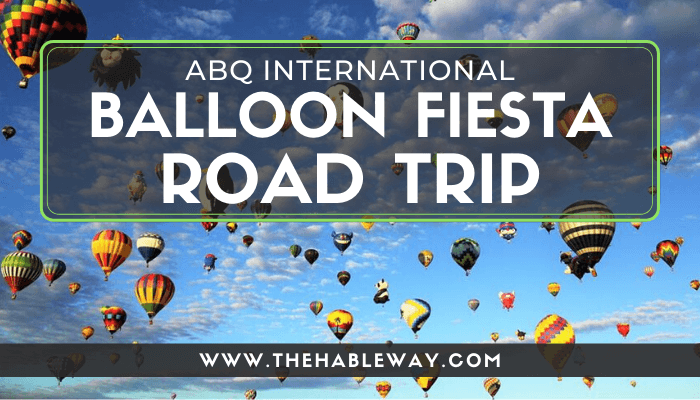 An adventure was brewing! Kyle and I got this crazy idea to drive to New Mexico this year instead of fly. We made plans with my sister to go to the International Balloon Fiesta in Albuquerque!
Read More »