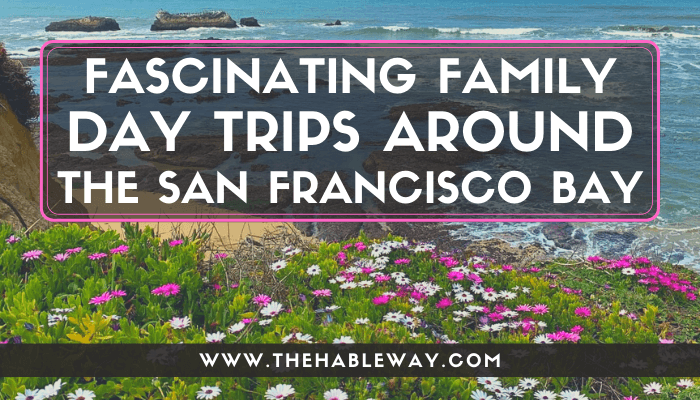 2021 was the first year that The Hable Way has lived in California! Inside of that first year, we checked off a lot of exciting boxes on our bucket list of adventures. We decided to put together a quick, easy Bay Area roadmap for you to use if you are ever in the San Francisco area! Click the text links below the map image to learn more about each location. If you would like to follow us head over to Instagram and Facebook to get more Bay Area inspiration!
Read More »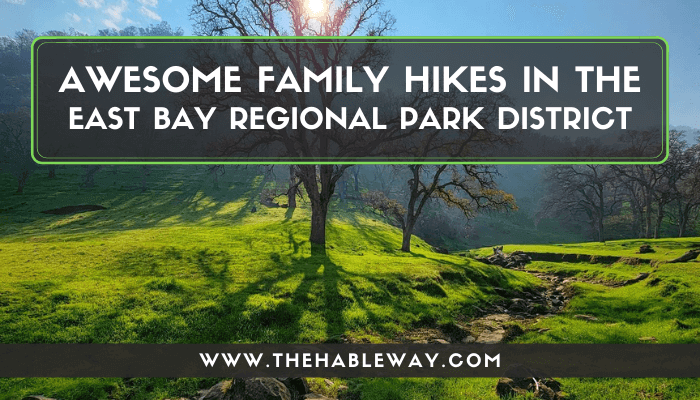 The East Bay Regional Parks District is beautiful system of 73 parks in Alameda and Contra Costa Counties in the San Francisco Bay Area of Northern California. The parks are collectively comprised of over 125,000 acres, 1,250 miles of trails, and 55 miles of shoreline. One of the first things we did when we got to California is look for new places to hike. It is our favorite thing to do as a family and we have been completely in awe of the beautiful, well-thought-out recreational space
Read More »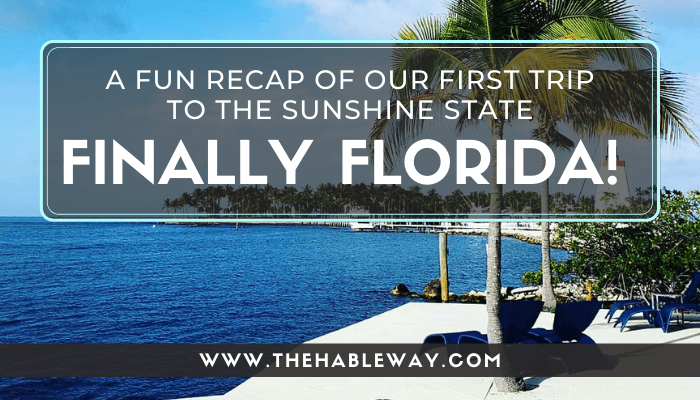 I have lived 34 years without ever visiting the Sunshine State! It seems like a destination that everyone has been to! Maybe it is the beautiful weather or the endless beaches. Somehow it has eluded me for so long until June 2019! Long before kids, Kyle and I had always talked about driving the whole way to Key West. After going to Prague in April of 2019, I got the travel itch. I couldn't wait to book another flight. I didn't even care where it
Read More »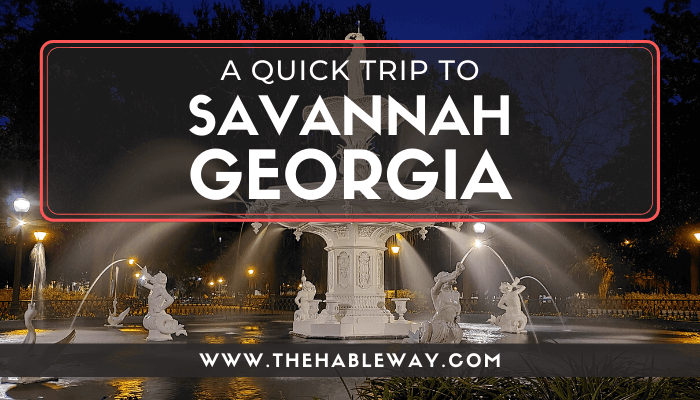 Oh Savannah, I have fallen in love. Beautiful historic buildings, old-growth trees draped in Spanish Moss, and the quintessential southern charm is everywhere you look! We made plans with friends to meet in Savannah for a long weekend. They would be flying as they are a bit further away, and we were driving. Kyle's dad lives in SC so it was a nice way to break up the drive before continuing to GA the next day. We were due to arrive in Savannah on Friday
Read More »
Planning a trip to Hawaii this year?Click here to head straight to the deal that can give you up to 40% off participating resorts!! * For a long time, I had been dreaming of a way to revisit the Hawaiian Islands and take my kids for their first visit! I knew they were going to love it as much as I do. So we planned a trip to celebrate our 15-year anniversary that was on August 4, 2021! We picked Kauai simply because Kyle and I had
Read More »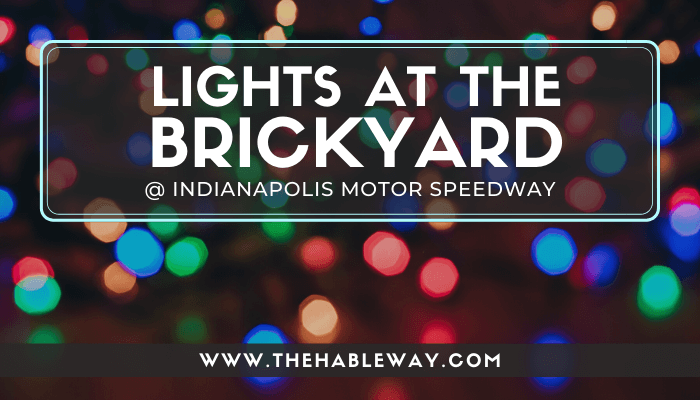 Some of the coolest (and most random) places we have ever been are due to Kyle's work… Prague, Amsterdam, Nashville! So we had another work trip on our hands… to Indianapolis! This time it was a road trip! We spend a lot of time in the car together. Most of the time, Kyle is driving and I am trying to keep the boys entertained (or maybe it's me who needs the entertainment). When he mentioned that he may need to go to Indy, I was
Read More »
Different types of immersive art installations and experiences have been around for decades but have recently regained a lot of traction! These modern movements have helped transform and rejuvenate the importance of art in our communities. They can be temporary or permanent exhibits and are constructed in all types of environments! My first experience with immersive art on such a large scale was in Santa Fe, New Mexico at Meow Wolf. Though this industry, like many, had a difficult year, they are a resilient bunch
Read More »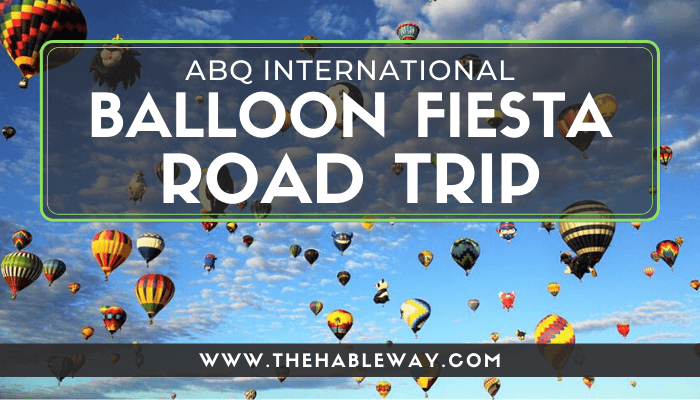 An adventure was brewing! Kyle and I got this crazy idea to drive to New Mexico this year instead of fly. We made plans with my sister to go to the International Balloon Fiesta in Albuquerque! Put it on your list right now, this is a must-see! Truth be told, I am still not great at flying, so this was an easy decision for me….or was it? Should we really drive across the country with a 5-year-old and 1-year-old? Before this trip, our youngest son Brooks
Read More »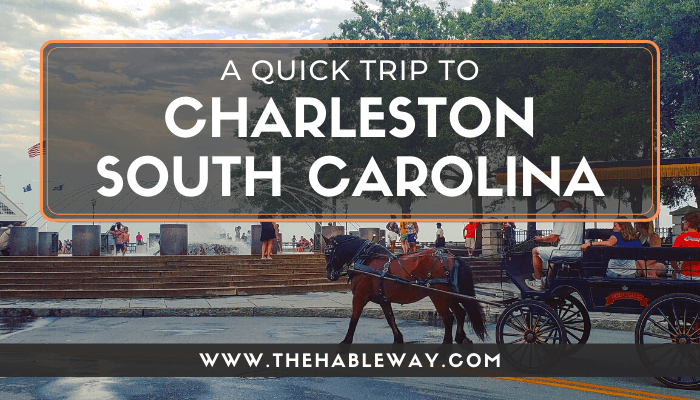 Every year for my birthday in August, we take a quick weekend trip to a destination that is a reasonable distance from home. This year we visited Charleston, South Carolina. Kyle had to work there earlier in the year and went on and on about how he wanted to take us to visit. Conveniently, Kyle's dad lives in Greenville, SC and his birthday is two days before mine! We thought it would be the perfect time to visit him and take our trip to Charleston.
Read More »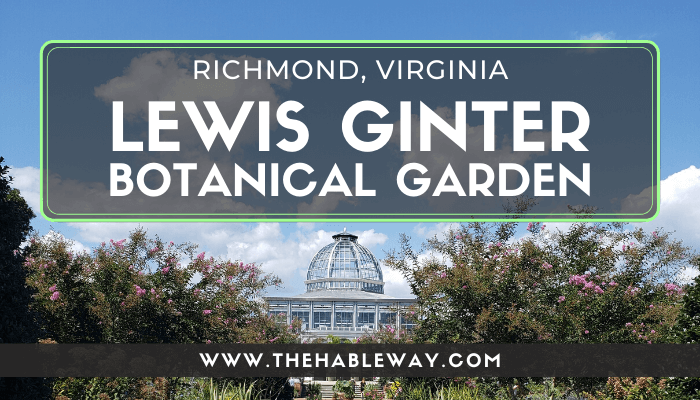 Botanical gardens are incredible works of living art. The dedication and 24/7 care required to keep these magnificent gardens running seamlessly is a masterpiece in itself. Thankfully, these botanical gardens happen to be all over the world. We are lucky enough to have an extraordinary garden right down the road in Richmond, Virginia. The Lewis Ginter Botanical Garden was on my radar since we moved to Charlottesville. I was thoroughly looking forward to visiting it one day but didn't have a plan. Once again, social media
Read More »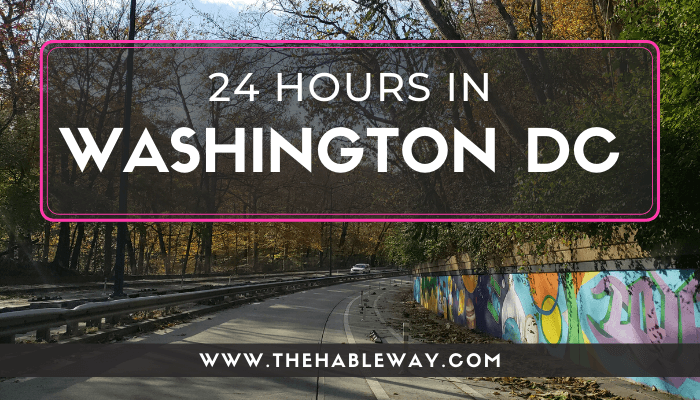 With only 24 hours in D.C., we packed as much stuff in as we possibly could. Our Nation's Capital is about a 2-hour car ride from Charlottesville, Virginia! There are so many different areas in Washington DC that we will eventually discover but for this quick trip, we stayed in the Woodley Park Neighborhood. Our hotel of choice was the Washington Marriott Wardman Park, which is conveniently located near the Smithsonian Zoo and the Embassy of the Czech Republic. We planned our whole weekend around attending the
Read More »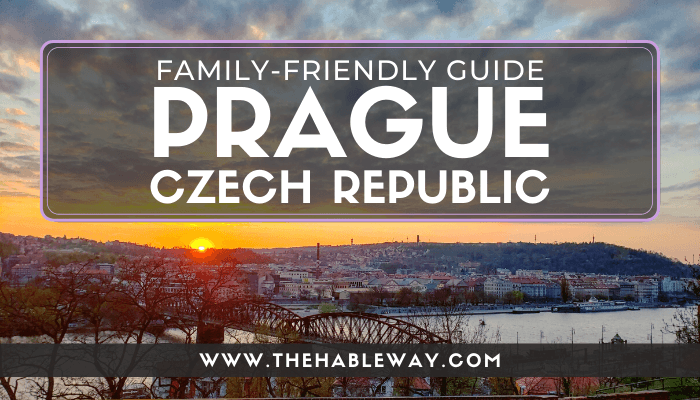 With just a few weeks notice, I did it. I booked our plane tickets to Prague and actually lost sleep over it. It was the farthest we have ever traveled from home and the most expensive plane tickets we've ever purchased. I had SO many excuses and so many reasons to say no but I am SO thankful that we went! We have been on work trips with Kyle before and I'm never quite sure how much time we will get to spend with him. He typically
Read More »