I have been using Goli Apple Cider Vinegar gummies for a little over a year now. I recently added their SuperFruit & Ashwagandha gummies to my regimen and I am here to share a little review on each!
I am a #GoliPartner. If you determine that you would like to try these out and click on any links, leading to a sale, I may receive a commission from Goli at no extra cost to you!
Go to https://go.goli.com/thehableway & use "THEHABLEWAY" at checkout for 15% off + Free Shipping!! Or you can click "Buy Now" directly below!
Goli® Apple Cider Vinegar Gummies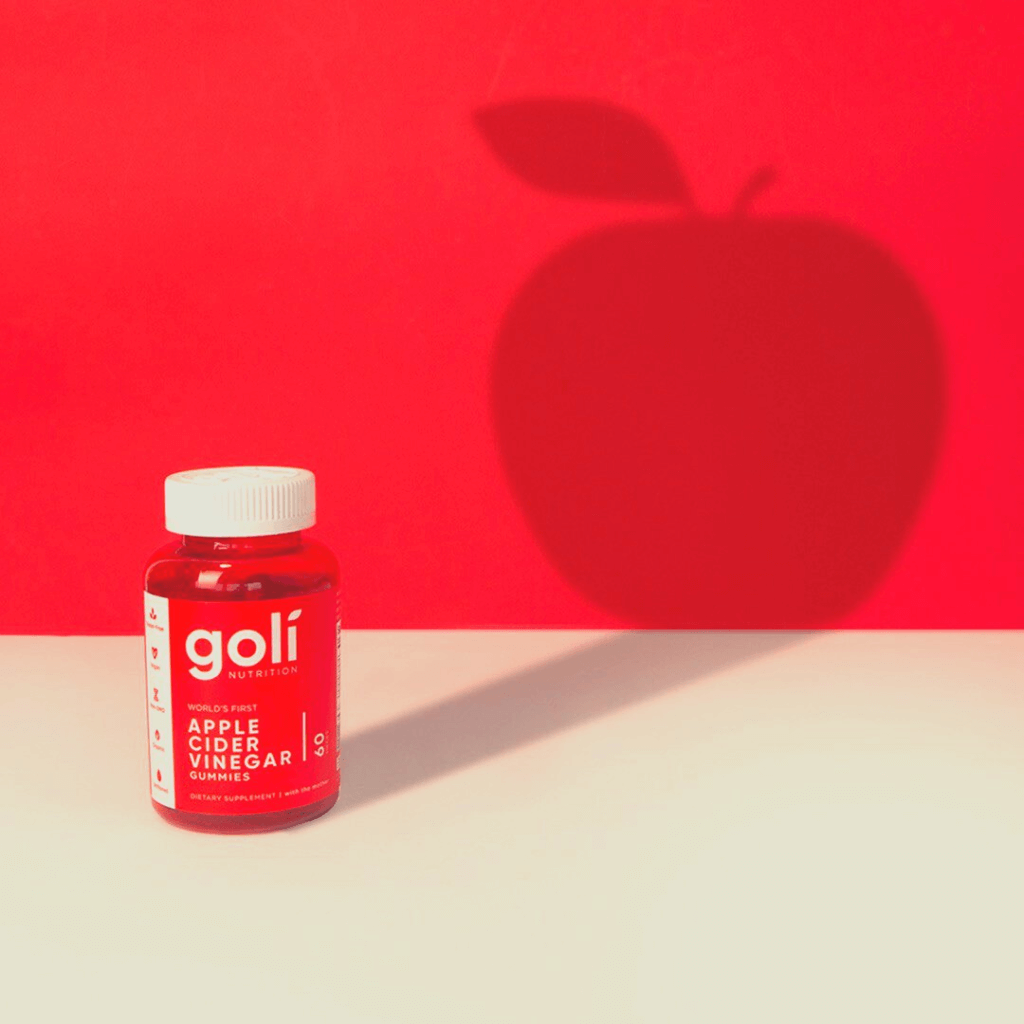 The Apple Cider Vinegar Gummies are Goli's flagship gummies!
What they are: an easy way to incorporate the benefits of apple cider vinegar into your daily routine without the bitter taste!
Goli's formula combines apple cider vinegar with vitamins B9 and B12 in support of digestion, gut health, and appetite control. It is the perfect addition to your wellness regimen!
What I like about them: They are an easy way to get some ACV benefits! I don't take pills very well which is one reason I avoid most over-the-counter medications. Of the 3 Goli Gummies that I do take, I'd probably be willing to drop these first, but I don't plan to anytime soon!
Goli® SuperFruits Gummies
Everyone is talking about collagen these days. One delicious way to get natural, collagen-enhancing ingredients in your life is by using Goli's SuperFruits Gummies every day.
What they are: A delicious way to improve skin health and appearance!
Goli's formula combines vitamin A, C, E, Zinc & bamboo shoot extract to build the perfect blend of powerful antioxidants!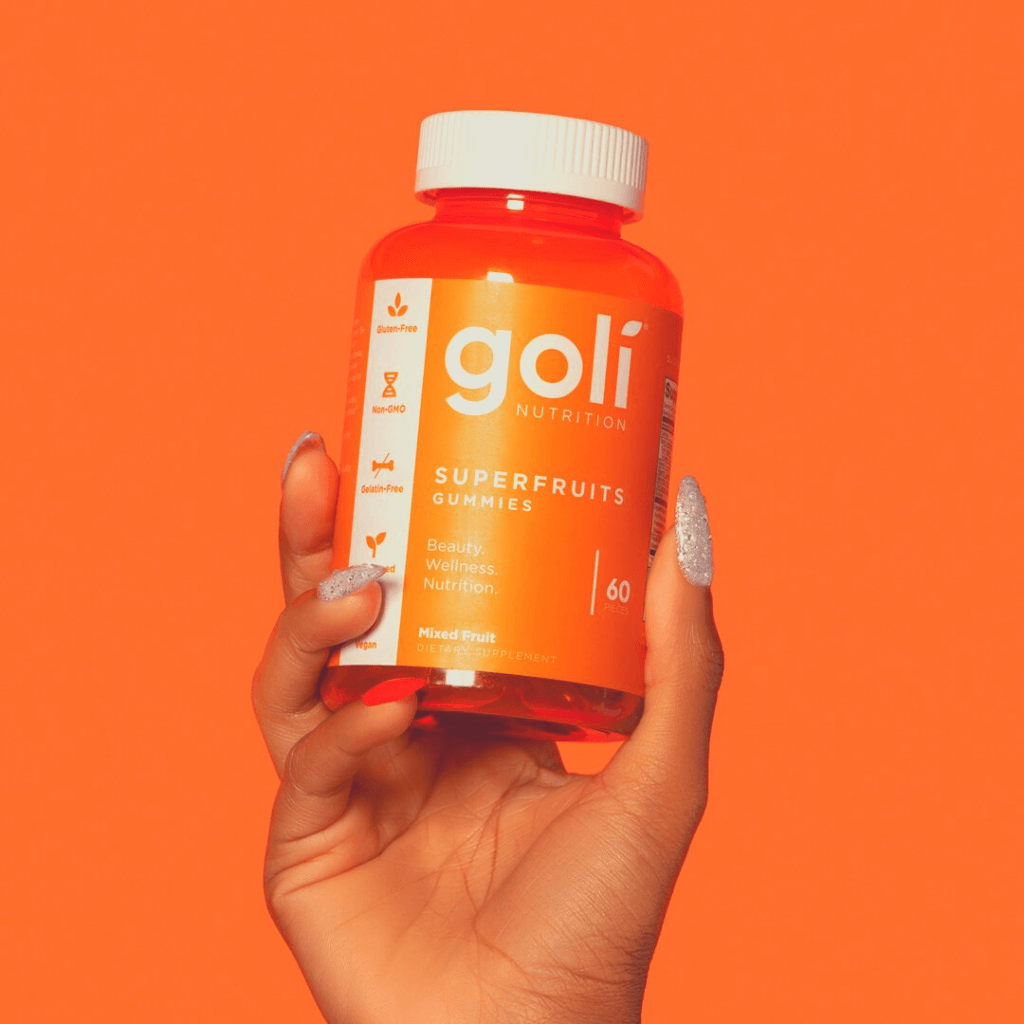 What I like about them: They are delicious. I love the vitamins that I'm getting in a gummy that tastes great, and has no artificial ingredients.
Goli® Ashwagandha Gummies
Another buzz word you may be hearing more of these days is "Ashwagandha". It is an ancient herb that has been known for it's medicinal qualities for thousands of years!
What they are: a plant-based product that has clinically proven benefits that enhance a healthy mind and body balance.
Goli's formula uses KSM-66®, the most clinically studied ashwagandha on the market.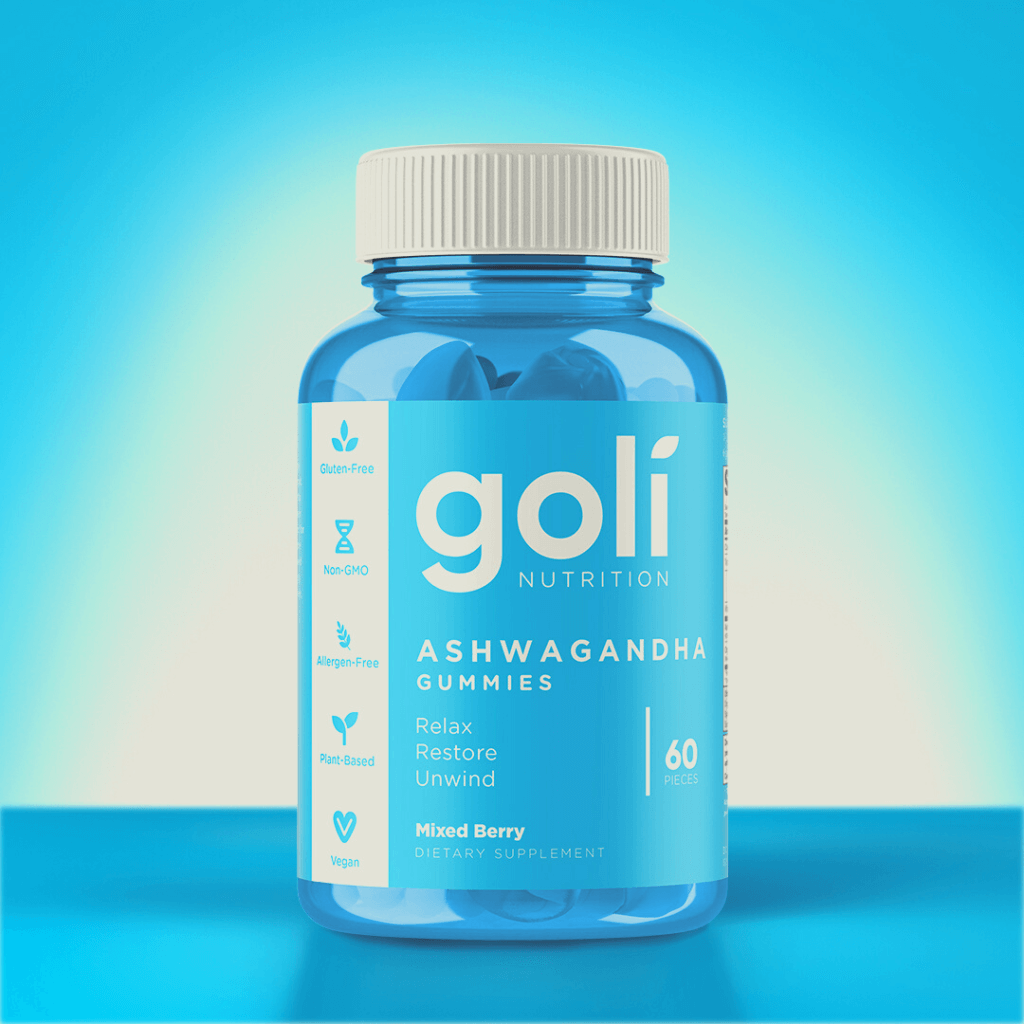 What I like about them: These are my favorite gummies. They promote calmness and help me out majorly when I have a flight to catch! I will definitely keep these in my lineup but do not feel like I need them every day.
A few more details: They are made in sunny California, with US & globally sourced ingredients. They are gluten-free, GMO-free, vegan, & gelatin-free!
Final Thoughts: I plan to continue using these gummies. They taste good, I feel good. It's a win-win. 
Have you tried these gummies? What did you think of them? I have not tried their SuperGreens gummies yet but will add my thoughts once I do!! 
Ready to try them out? Use my code "THEHABLEWAY" for 15% off HERE.