Different types of immersive art installations and experiences have been around for decades but have recently regained a lot of traction! These modern movements have helped transform and rejuvenate the importance of art in our communities. They can be temporary or permanent exhibits and are constructed in all types of environments! 
My first experience with immersive art on such a large scale was in Santa Fe, New Mexico at Meow Wolf. Though this industry, like many, had a difficult year, they are a resilient bunch of creative minds and have an incredible vision for the future.
I compiled a list of remarkable immersive art installations to keep your eye on in the coming year if you are interested in experiencing this incredible type of art! 
1. Meow Wolf • Santa Fe, New Mexico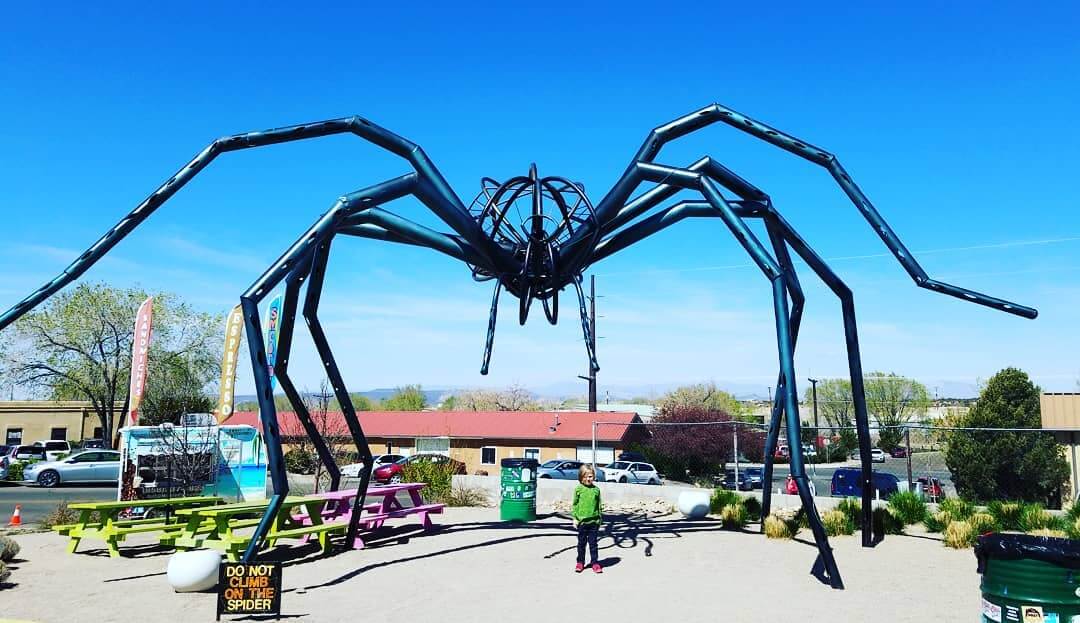 Meow Wolf in Santa Fe was my first immersive art experience of its kind. They started in 2008 as an art collective and have grown to a collaboration of hundreds of creative professionals. Their first permanent installation, "The House of Eternal Return", was built in 2016 with the support of The Game of Thrones creator George R.R. Martin. The vast amount of secret passages, mystery rooms, and mind-blowing details are worth every effort it takes to get there. Our kids were 2 and 6 at the time and there was plenty for our whole family to do and see! 
Quick Tip: Order your tickets online so that you can go through the quick lane instead of standing outside in line for an undetermined amount of time 🙂
Coming in 2021, Meow Wolf will have art installations in Las Vegas and Denver!! 
2. Factory Obscura • Oklahoma City, OK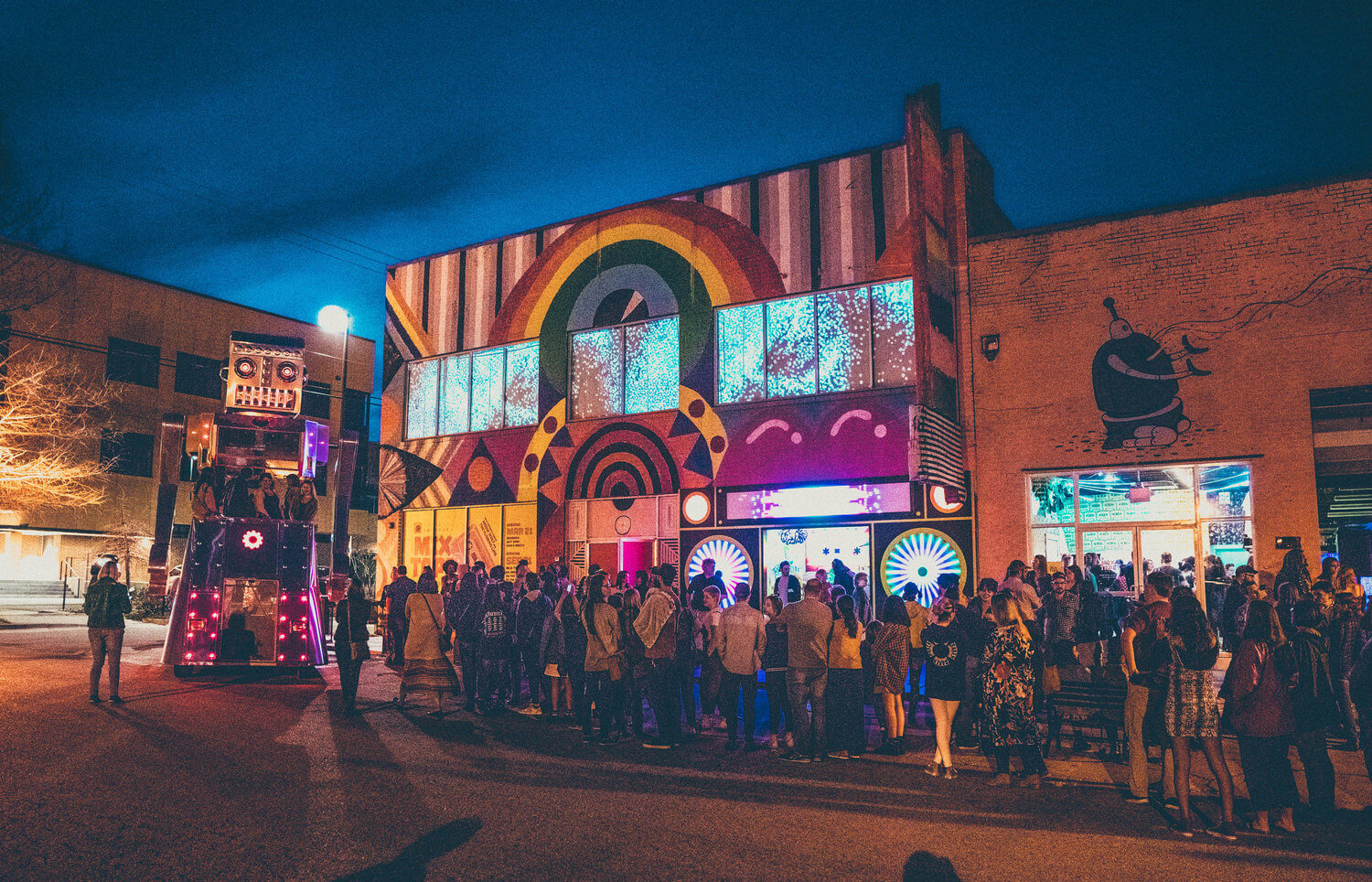 Founded in 2017, the masterminds behind Factory Obscura had the vision to support artists all while bringing a community together. With around 50,000 square feet, there is room for every type of interactive experience your imagination can formulate. You are invited to engage in interactive play, challenging you to explore the deep value of human connection through art.    
My favorite part of FO is its mission and beliefs. It is a total mindset that I'd love to see happen in every community: "The Future Is Collaborative". Read more about Factory Obscura and take a 3D interactive tour below!
3. Otherworld • Columbus, Ohio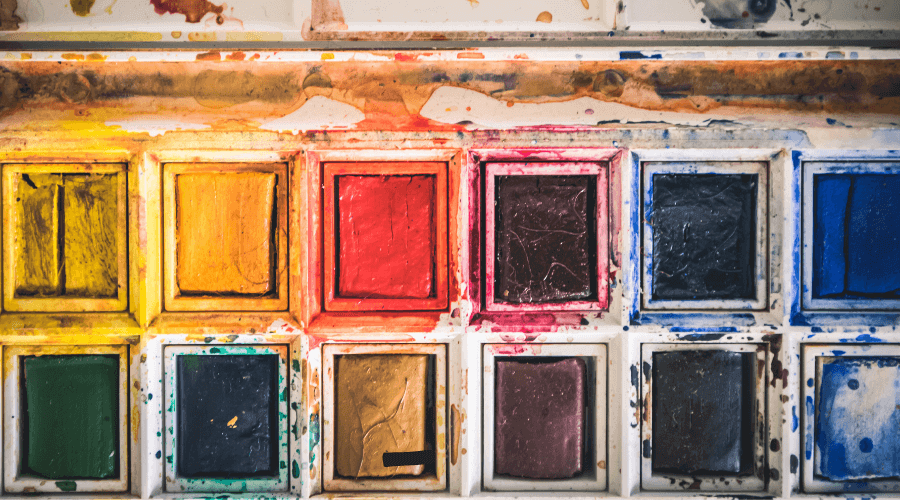 Ingenious art meets technical mastery in this inventive dreamscape called Otherworld. Encompassing 32,000 square feet, it is packed with mystery-filled rooms, surreal playgrounds, and secret passageways! The artists' inspiration and expertise come from their real-life experiences working on installations at Burning Man, SXSW & several escape rooms, and other attractions.
Explore and interact with this expansive fantasyland of science fiction that first opened its doors in 2019!
4. Mattress Factory • Pittsburgh, Pennsylvania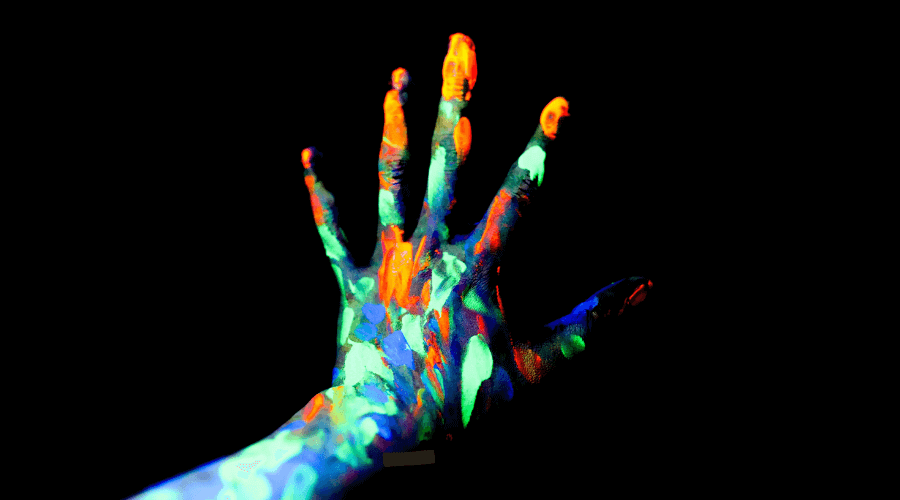 The Mattress Factory, a true pioneer in the immersive art movement, is just minutes from downtown Pittsburgh. The creative leaders in this space have worked with over 750 artists from around the globe since 1977! 
MF is comprised of three historic buildings. The main building was originally built in 1900 and used as a Stearns and Foster Mattress warehouse. Now, it has 4 floors of unconventional, thought-provoking artwork that pushes the boundaries for the artists and their audience!     
5. The Looking Glass at IX Park • Charlottesville, Virginia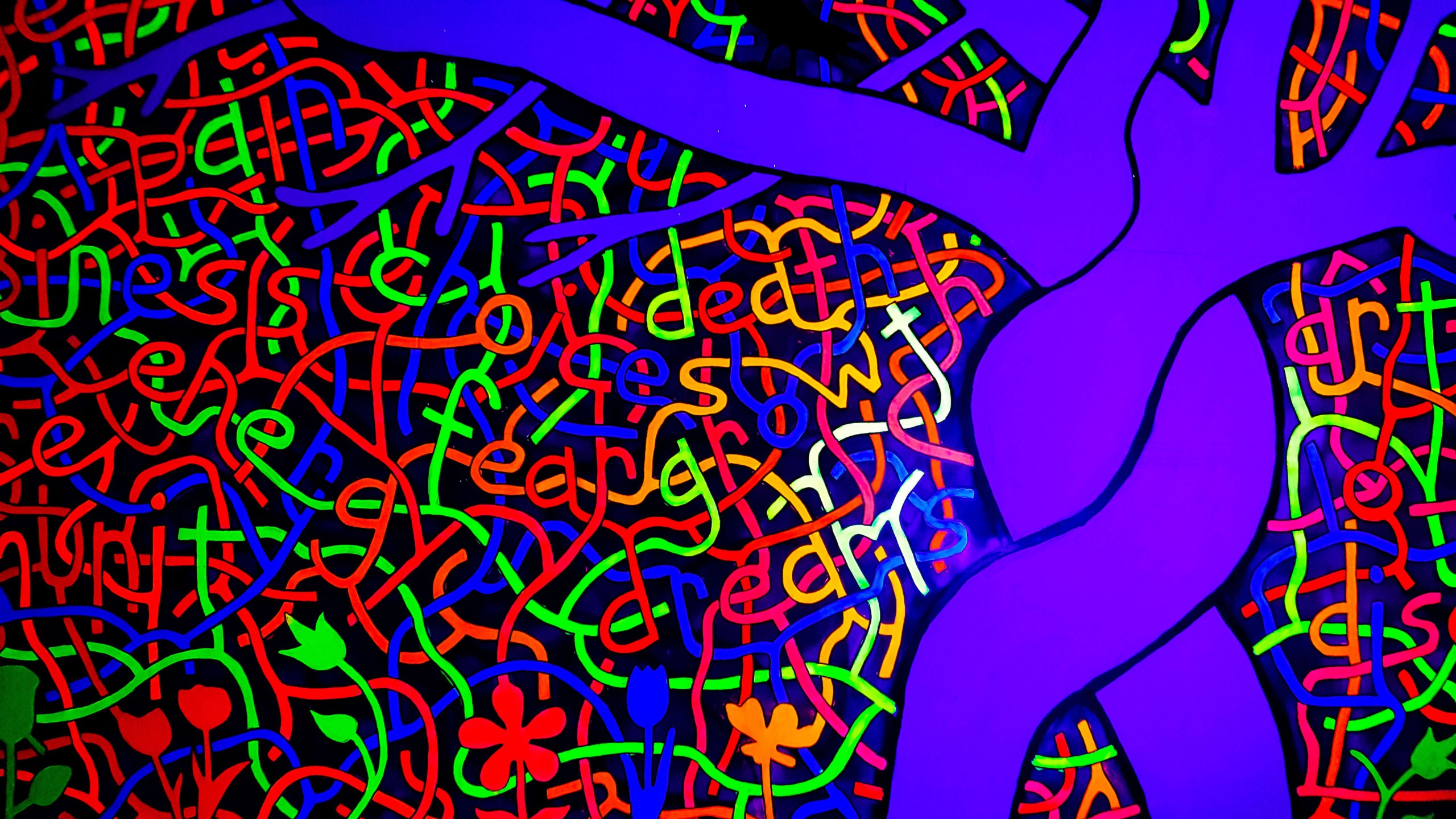 Courtesy of ixartpark.org
Brand new in 2020, The Looking Glass entered the already amazing IX Art Park in downtown Charlottesville! This enchanted forest is the first immersive art space in Virginia. It invites you to leave real life at the door and dive into an alternate dreamland with lights, sounds, and visuals that will spark your imagination and reconnect you with the wonder of your inner child.
Founded in 2014, The Ix Art Park Foundation's mission is to make art of all kinds a daily and accessible reality for everyone in the community. They host an outdoor concert series, a variety of different classes, parties, and events. When you visit Charlottesville, this is a must-see!  
6. City Museum • St. Louis, Missouri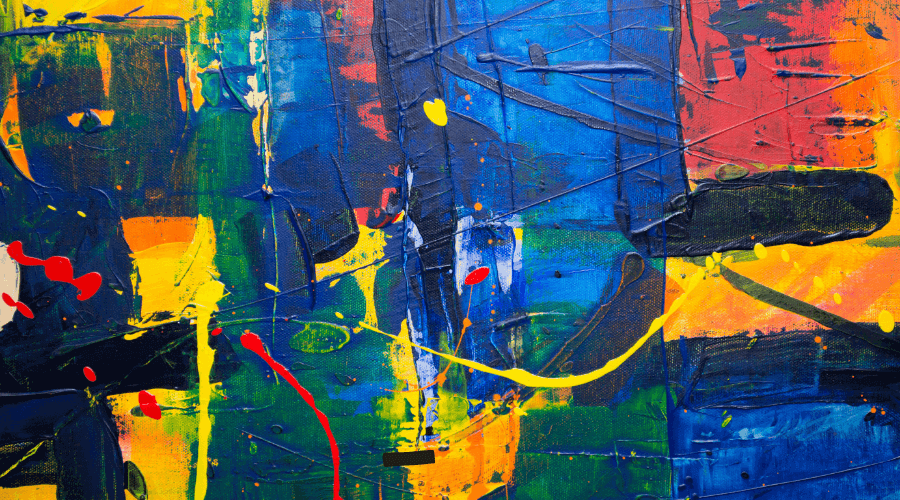 Another trailblazer in the immersive art scene is The City Museum in St. Louis. It opened its doors in 1997 inside of the 10-story, 600,000 square foot International Shoe Company Warehouse. The City Museum utilizes multiple floors, including what used to be an artist's escape, the rooftop. Having been built around the old spirals of the shoe factory, paired with the inspiration of gravity, nearly every installation has a slide!   
The blend of architectural marvels, a children's playground, and tons of surreal creations will be sure to inspire your imagination long after you leave this art space.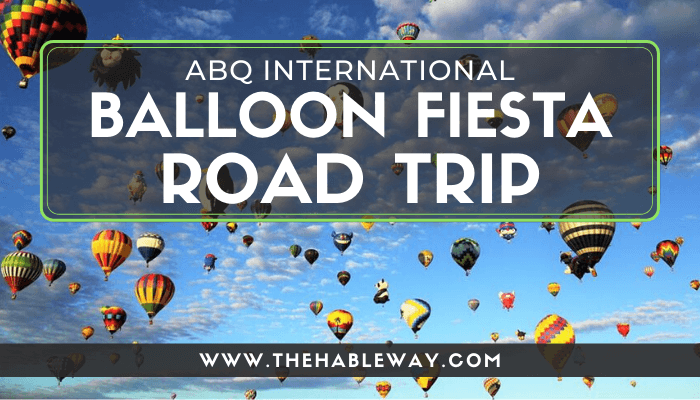 An adventure was brewing! Kyle and I got this crazy idea to drive to New Mexico this year instead of fly. We made plans with
Read More »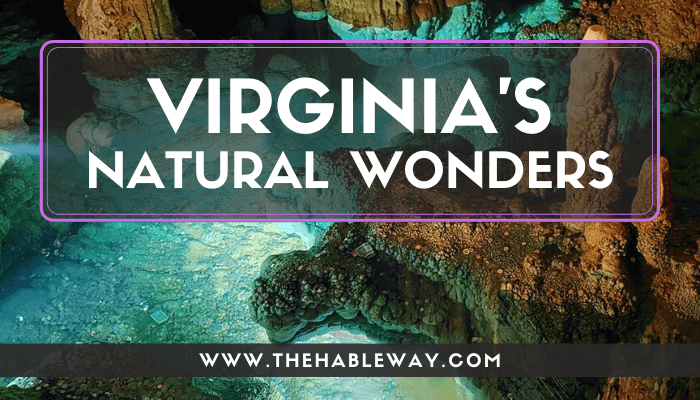 Virginia is for lovers! It is also for history buffs, outdoor enthusiasts, wine connoisseurs and more. From the mountains to the sea, this beautiful state
Read More »