"Plastic Sucks. It's time to make the switch in style."

* I am a Mermaid Straw Ambassador. All opinions of this product are my own. I may earn a commission if you click through and purchase items from their website using my link or code. Thanks for your support!
As an outdoor enthusiast, I find peace and clarity in nature. It frees my mind of clutter and helps me to refocus my goals. I have been exploring ways to reduce my footprint and challenge myself to continually seek out new ways to help keep the Earth clean. Enter Mermaid Straw. SO much plastic and trash are getting into our oceans. It is frightening to see what it is doing to the quality of life in marine creatures and coral reefs. Mermaid Straw is a mission-focused company that reaches out to the community armed with education and solutions to fix this huge problem. I am happy to include Mermaid Straw in my quest for a healthier planet and encourage you to do the same.
Already in love? Click here to visit the website and enter code "THE_HABLE_WAY15" at check out to get 15% off your order every time!!
If there is a special deal going on, it will be here:
Cyber Monday 40% Off deal: Use code CYBER40
Mermaid Straws are a high-quality product that replaces single-use plastic. They have gorgeous colors to choose from in glass or chic stainless steel. I have their flagship mermaid straw and recently added utensils, chopsticks and another straw to my collection!

Eco-Friendly Packaging. Conscious Shipping.
When I received my Mermaid Straw, there was no excessive packaging. The Straw came in 100% Recyclable package with ZERO plastic. The straw cleaner came tucked right into the stainless steel straw. While researching Mermaid Straw and their practices, I learned about the downside of our instant gratification way of online shopping. Instead of one or two day rush shipping, Mermaid Straw uses the predetermined postal routes so that there are no "special trips" causing more of a carbon footprint. It still arrived quickly and I had my straw in less than a week!

Mermaid Straw Gives Back.
Mermaid Straw is a part of 1% For The Planet. This non-profit organization collects 1% of its member's sales (not just profits!) to support environmental nonprofit organizations such as Surfrider Foundation, Ocean Conservancy, and Sea Turtle Conservancy.

They host beach cleanups on Lake Michigan every month from Spring to Fall and spend time educating the community on the perils of single-use plastic.
My opinion of the mermaid straw is straight forward. It functions as it should. It is easy to clean with the free straw cleaner that comes with it, and it looks gorgeous! The best part, by choosing Mermaid Straws, is that I am immediately supporting various water bodies and marine life around the planet. If your heart belongs to the ocean like mine, now is the time to start making conscious choices to save it!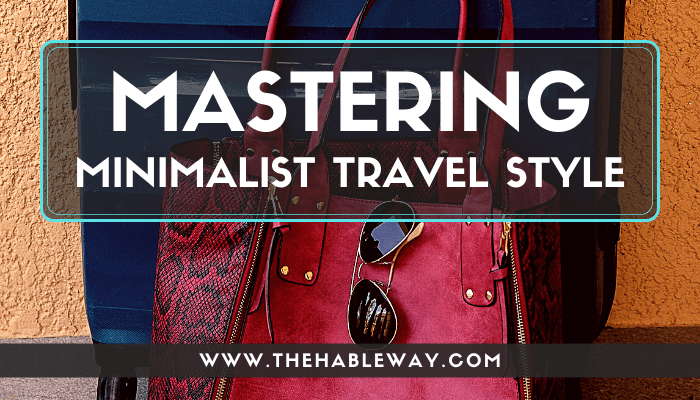 How often have we found ourselves wondering why we brought all of these items along only to wear a few of our favorite outfits the
Read More »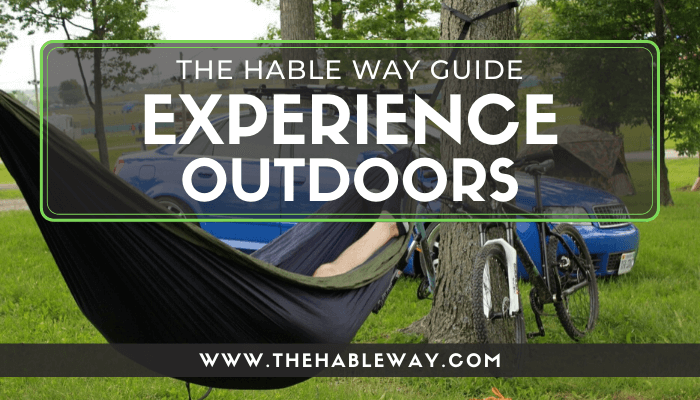 If it wasn't obvious by now, we are big fans of being outside! We love the hiking, camping and just sitting outside. Thankfully, our boys
Read More »