Virginia is for lovers!
It is also for history buffs, outdoor enthusiasts, wine connoisseurs and more. From the mountains to the sea, this beautiful state has plenty of unique places to visit. We love to explore Virginia outdoors, so we compiled a list of a few of our favorite natural wonders!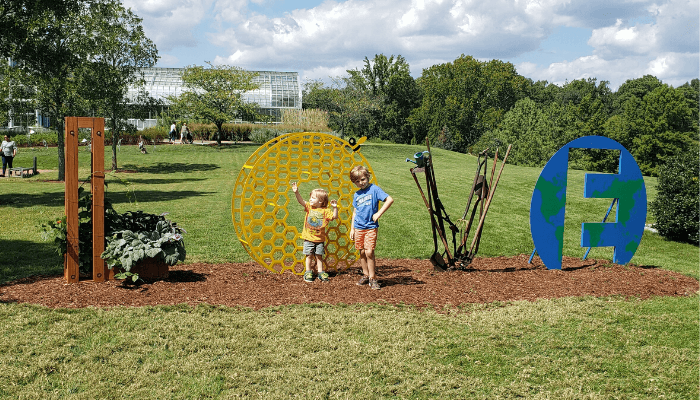 Luray Caverns
Luray is a beautiful little town nestled in the Shenandoah Valley. It sits at the base of the Blue Ridge Mountains along the Shenandoah River. These particular caverns are the largest on the Eastern side of the United States. It is home to millions of geological structures including one that is confirmed over 7 million years old! There is a "stalacpipe" organ situated in one of the largest rooms. There are solenoids attached to stalactites throughout a portion of the caverns. These solenoids have little rubber mallets in them that produce specific musical notes.
Luray Caverns is opened through the year, with guided tours running every 20 minutes. Included with your ticket is admission to the Car & Carriage Caravan Museum, Luray Valley Museum, and Toy Town Junction, all of which are located on the property.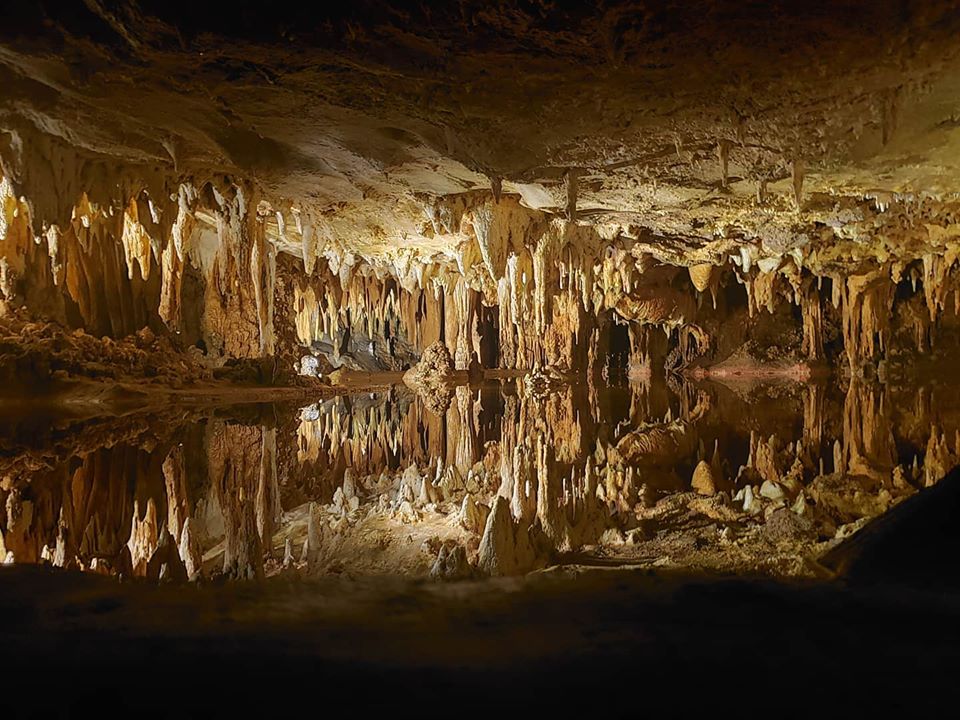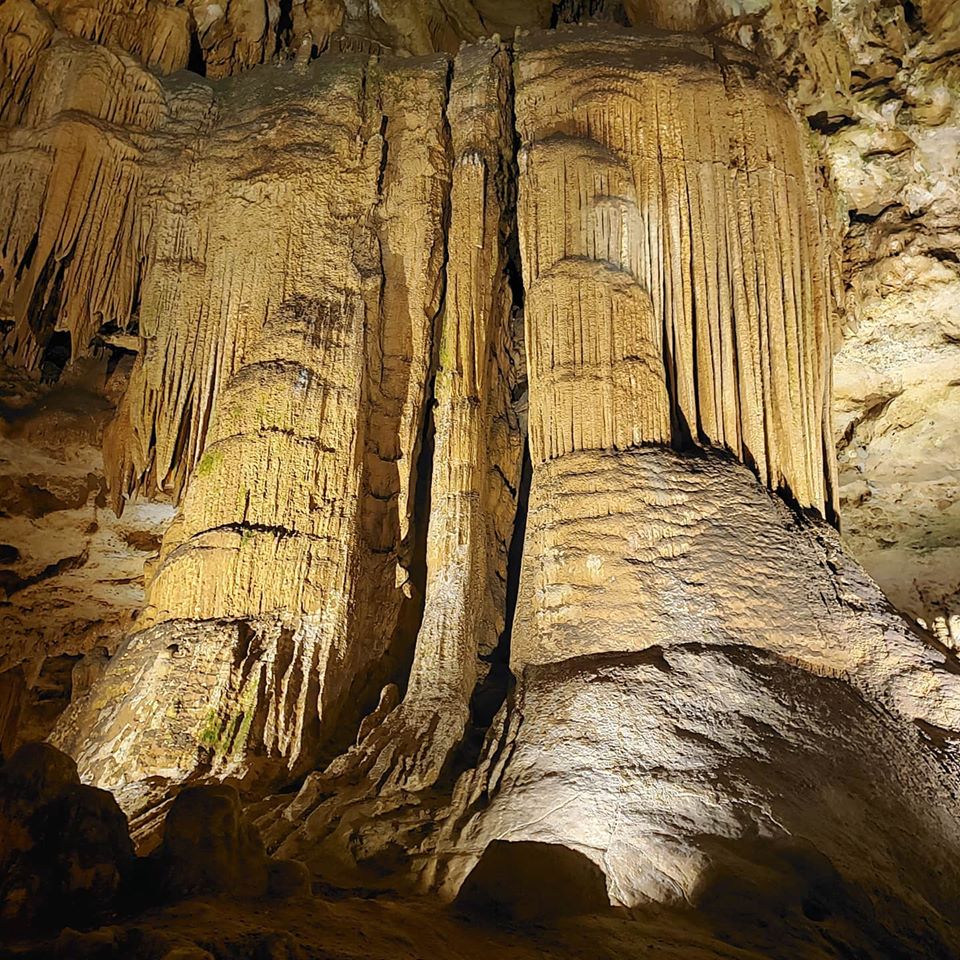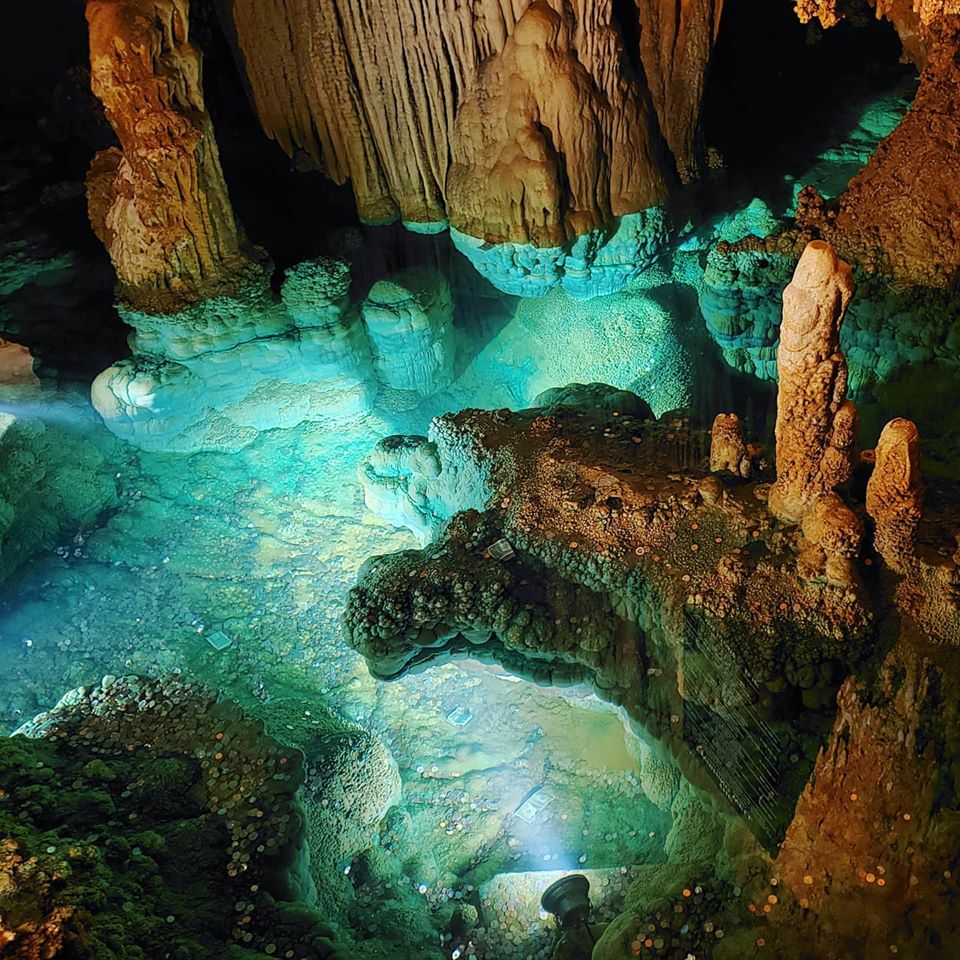 Grand Caverns
Grand Caverns is located in Grottoes, Virginia… another beautiful little town tucked in the Blue Ridge Mountains. This set of caverns has been operational since 1806, just 2 years after being discovered! It boasts being the oldest continually operational "show cave" in the United States, even operating through the civil war. There is so much history in this cave. They have a "Civil War Wall" that has over 200 verified signatures of Union and Confederate soldiers. These caverns are situated on grounds that also offer hiking and biking trails, mini-golf, a swimming pool, picnic areas, and river access for fishing. You could spend a whole day at this natural wonder!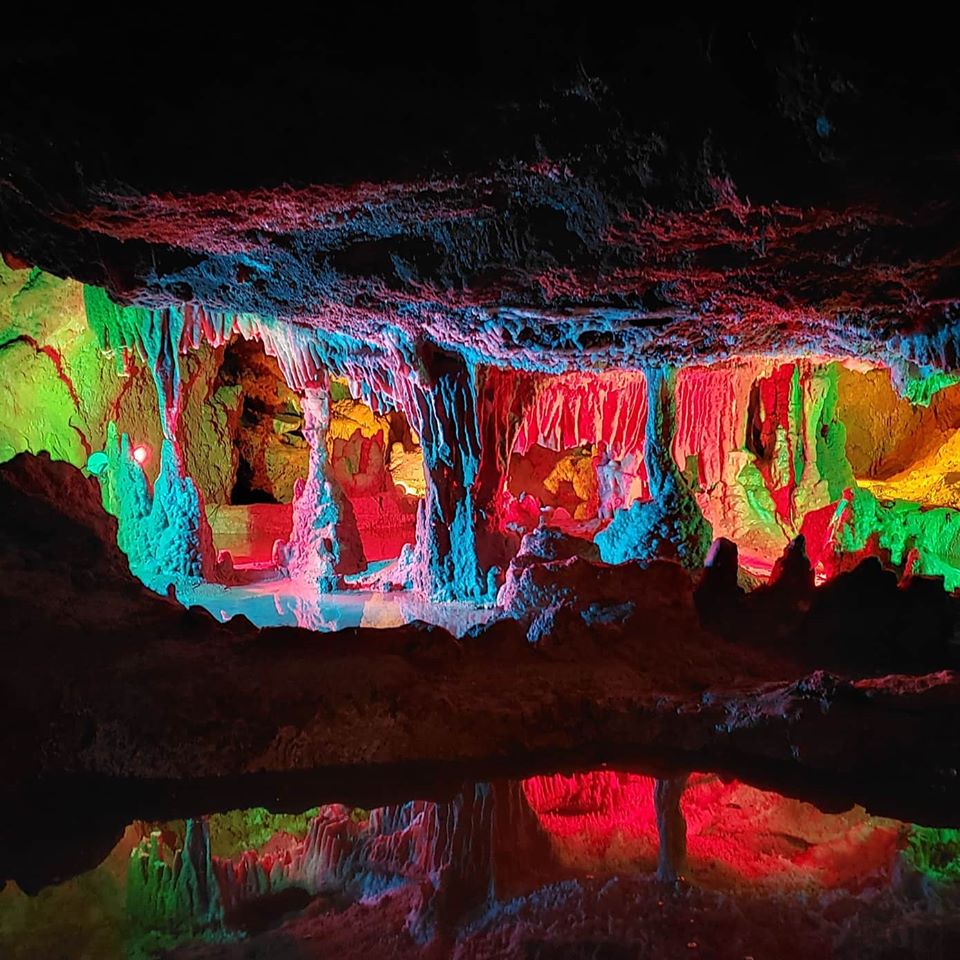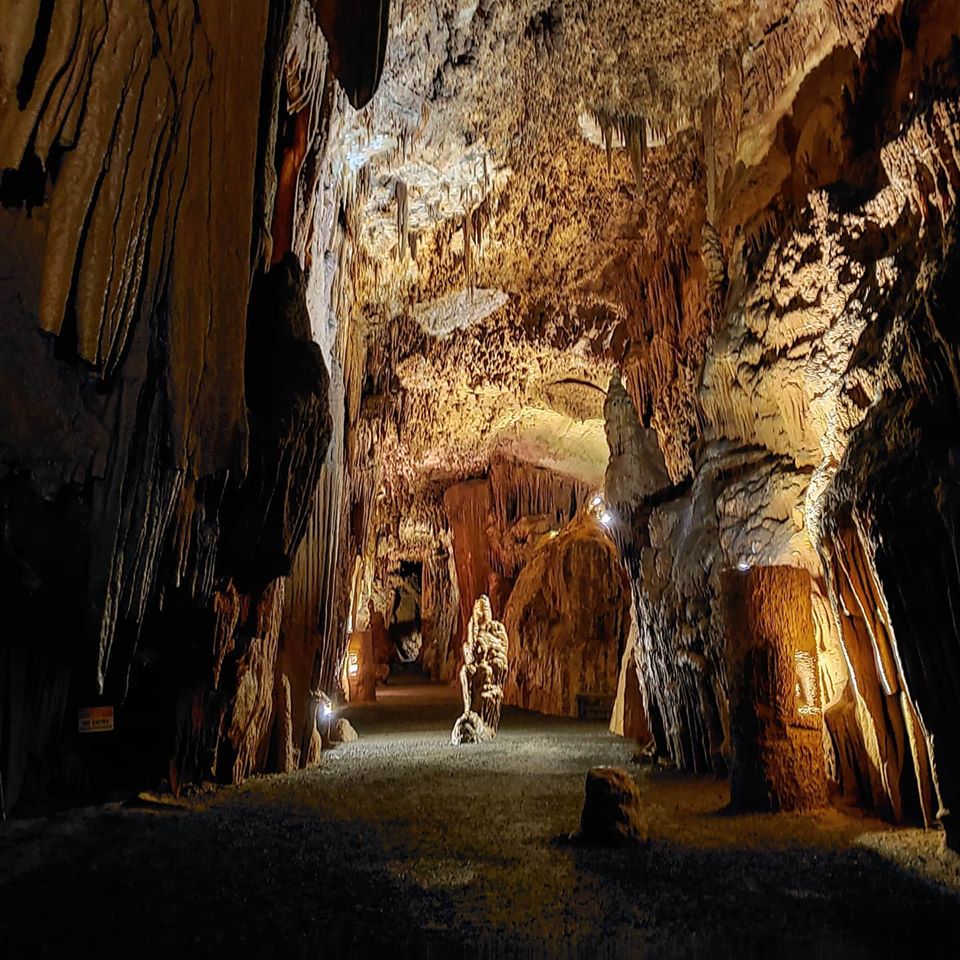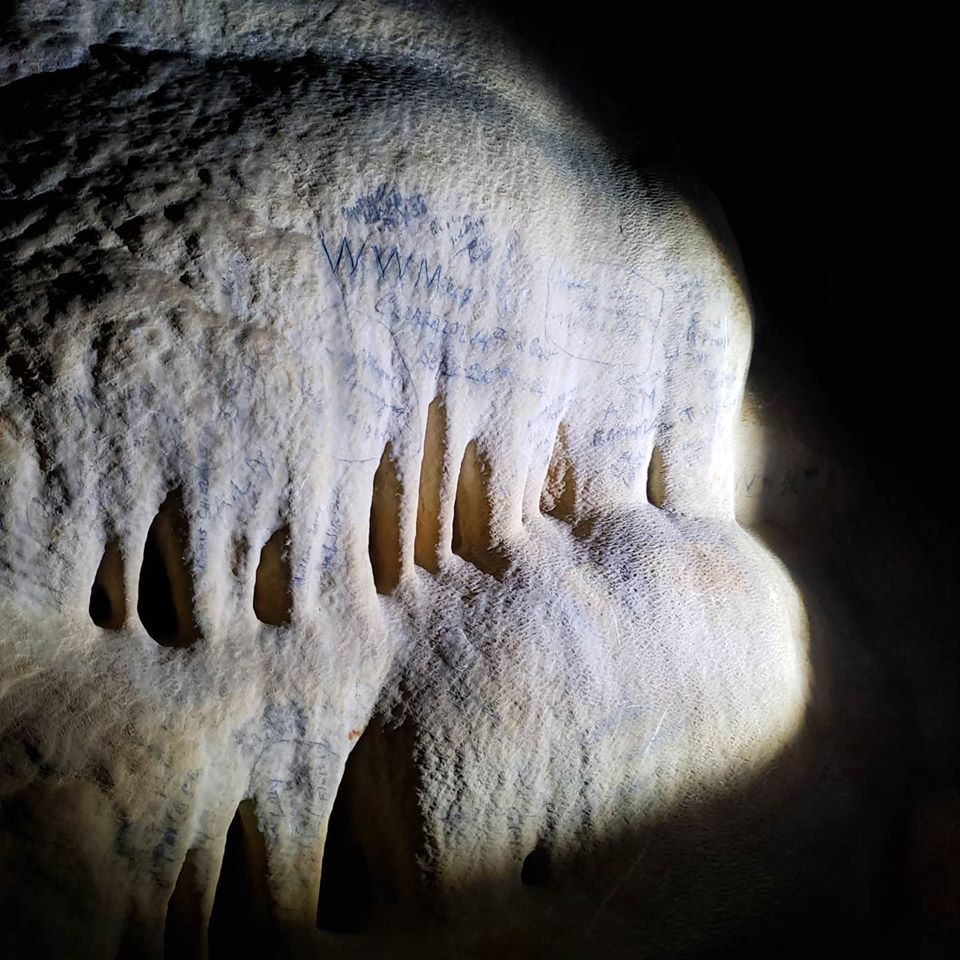 Natural Bridge
Natural Bridge, Virginia is home to quite a few captivating natural wonders! While Natural Bridge is an entire town, the actual Natural Bridge is hailed as one of the seven natural wonders of the modern world. It is the centerpiece of a town that has a lot to offer. You can take a stroll down the Cedar Creek Trail. The 2-mile out-and-back trail will take you directly below the 215-foot high bridge. It eventually reaches the view of Lace Falls. Along the trail, you will see a living history area where they have events that connect you to the past, a saltpeter cave and a lost river! Upon your return, you can visit the interactive exhibit area at the bottom level of the visitor's center. While you are in the area, you can stop by the Virginia Safari Park to feed majestic animals, such as elk, zebras, and buffalo, right from your vehicle. Check out our visit here.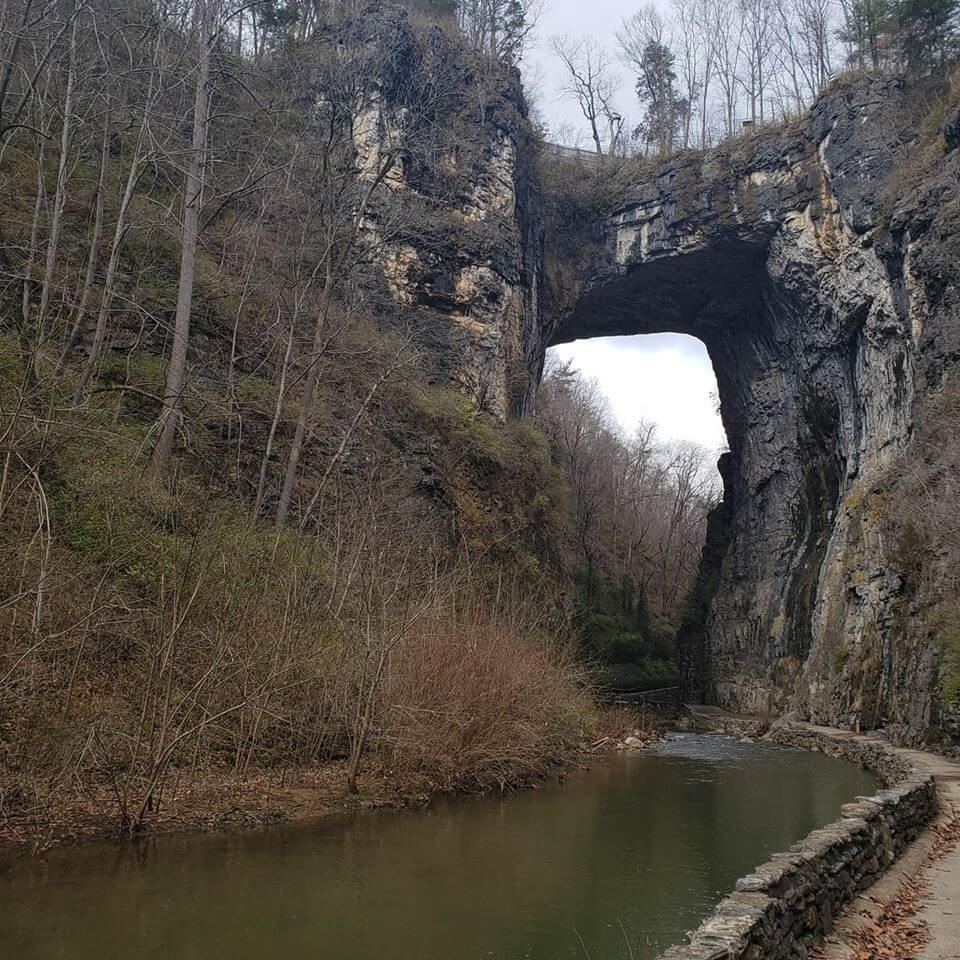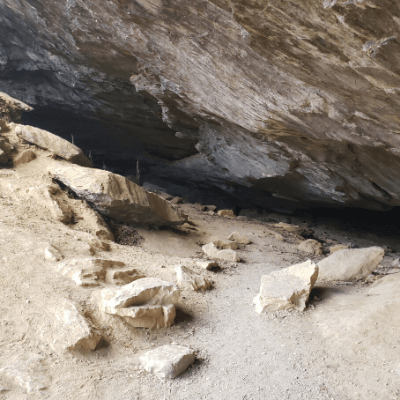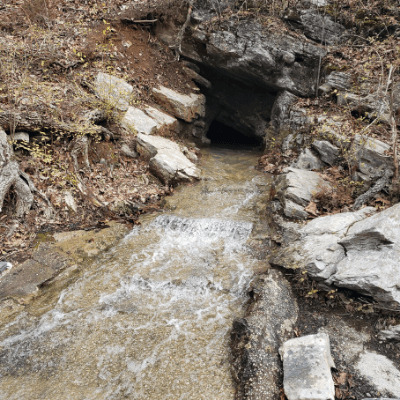 Shenandoah National Park
Shenandoah National Park might be my favorite thing about Virginia. While Skyline Drive itself is not the natural part of this wonder, you will find yourself awestruck by the beautiful Blue Ridge Mountains as you wind your way through the park. Along Skyline Drive, there are parking areas for visitors to stop and take in the scenic overlooks. Technically, you could enjoy the beauty of this place without ever having to leave your car. However, there are over 500 miles of trails inside the park to discover! This is where my favorite part comes in. We spend so much time hiking at SNP throughout the year that I have gathered together a list and description of many different hikes for all abilities. You can check that out here!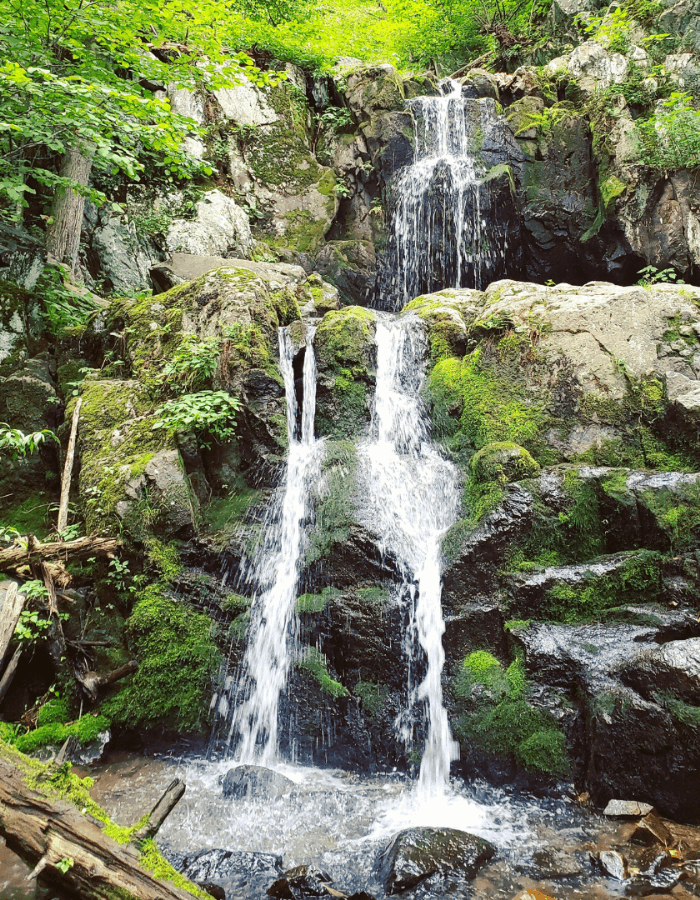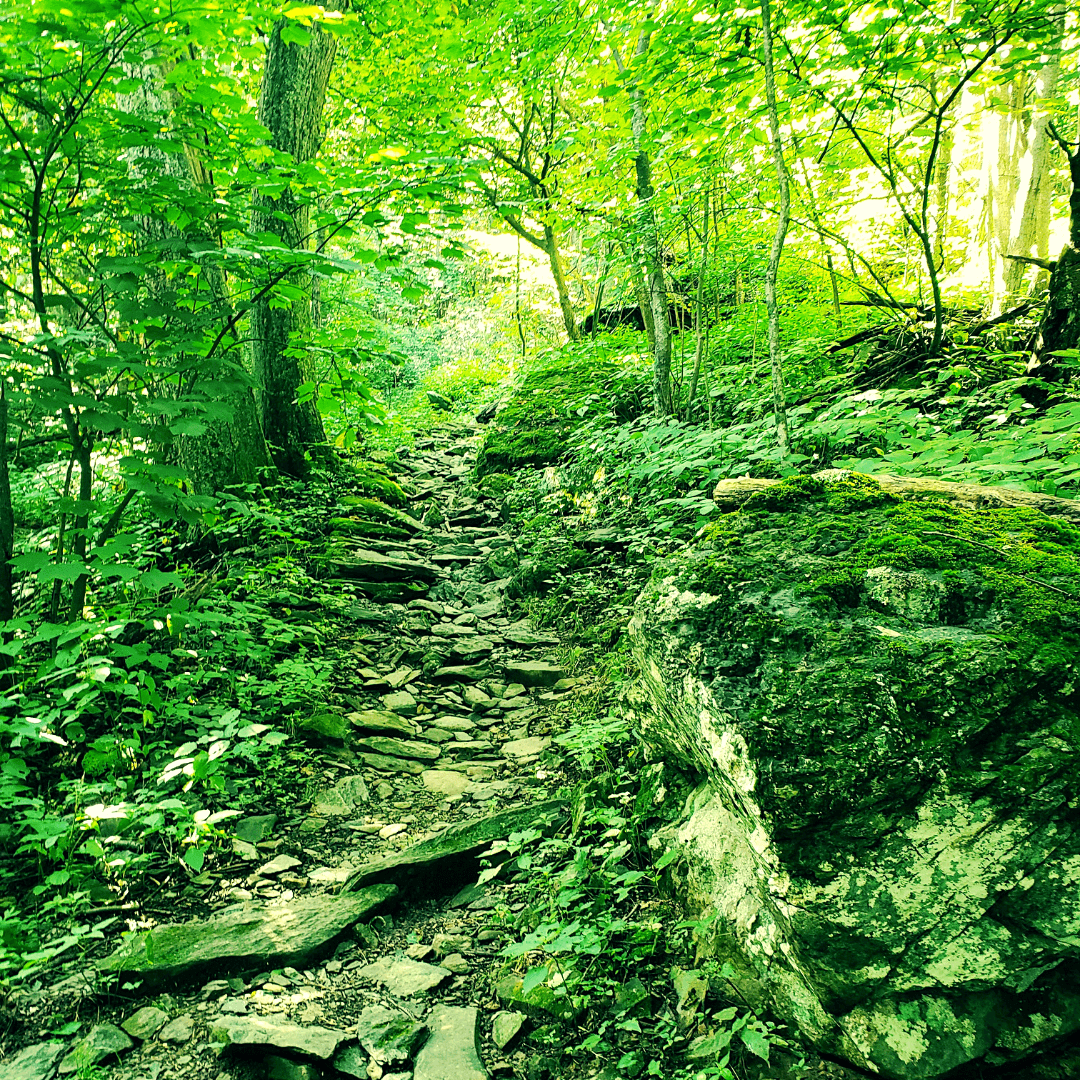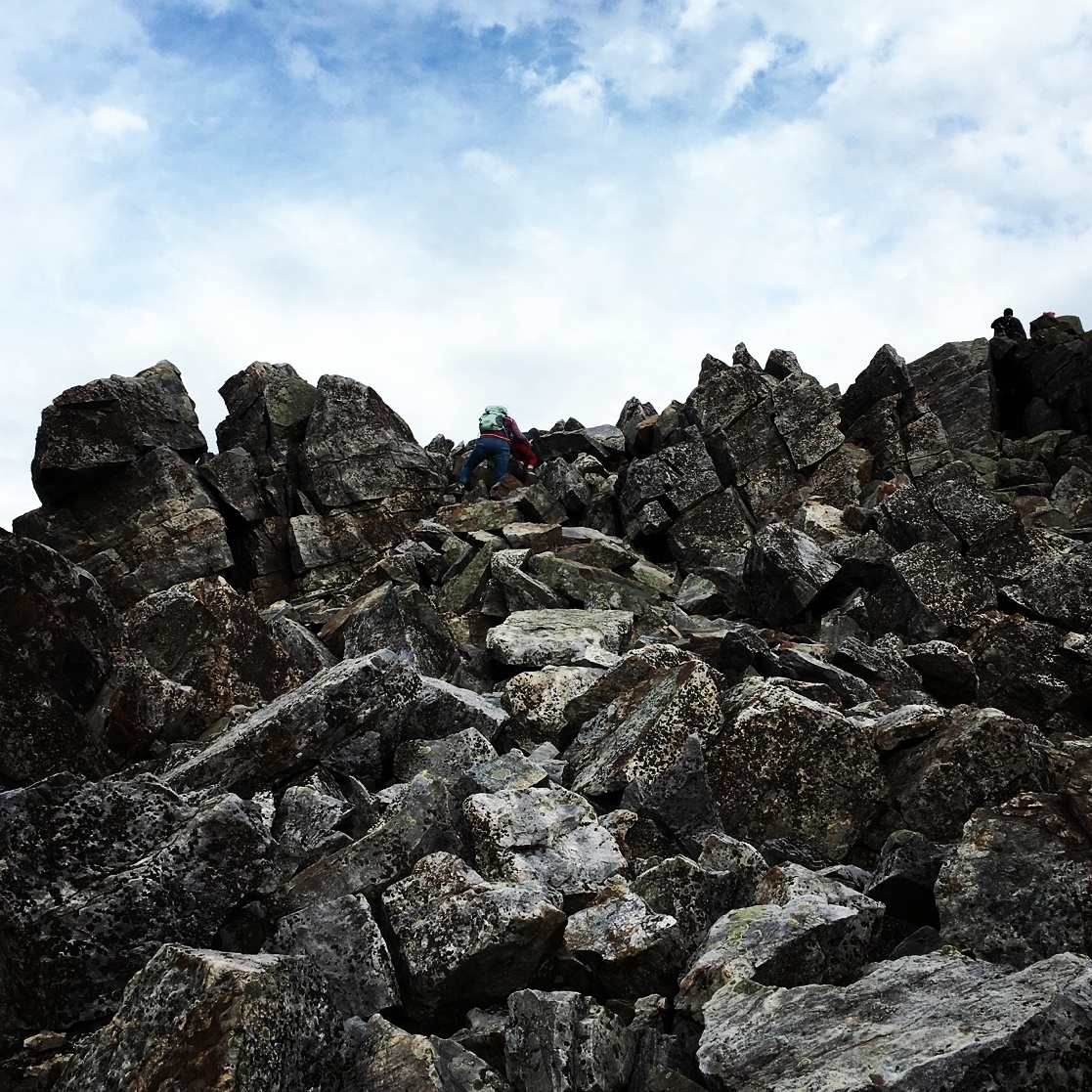 Blue Ridge Parkway
The Blue Ridge Parkway begins where the National Park ends in Waynesboro and extends 469 miles to Cherokee, North Carolina. The Parkway is a part of the National Park Service. However, you are not required to pay admission to drive it. There are traces of history and a large diversity of plants and animals everywhere you look. We are just beginning to discover the Blue Ridge Parkway, so I certainly hope that you will check back to see what we uncover!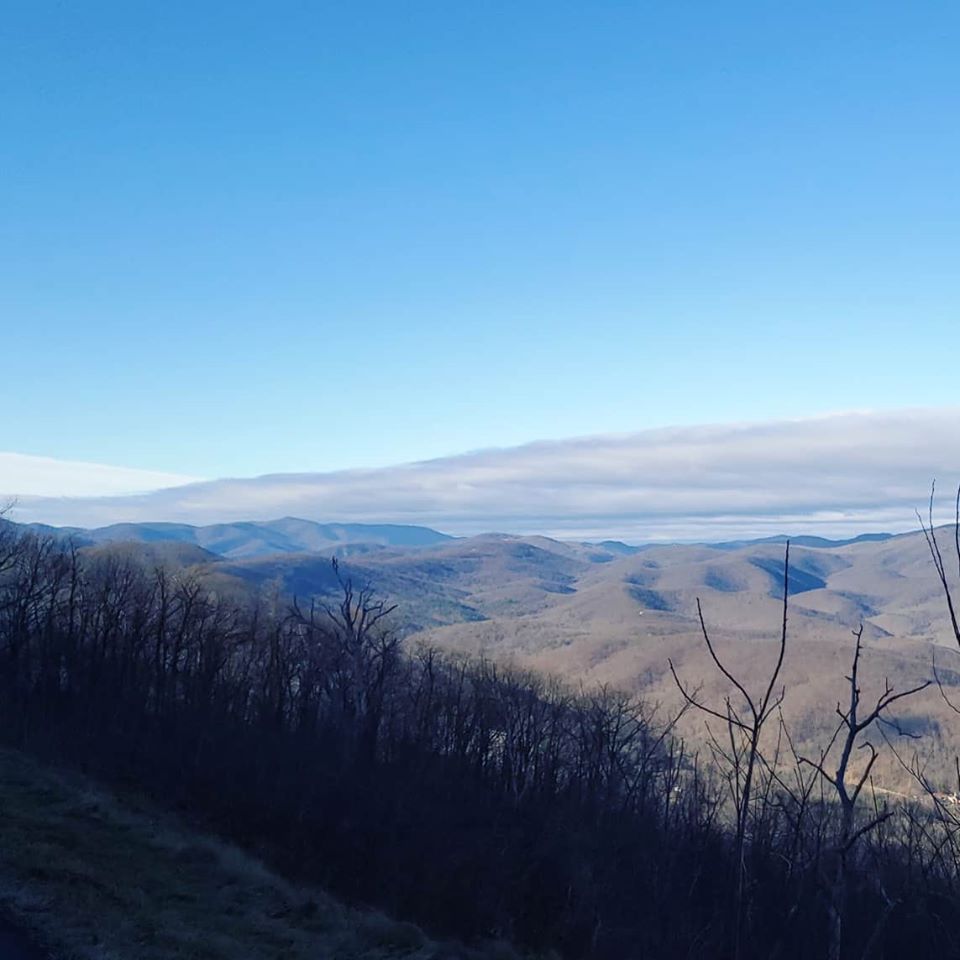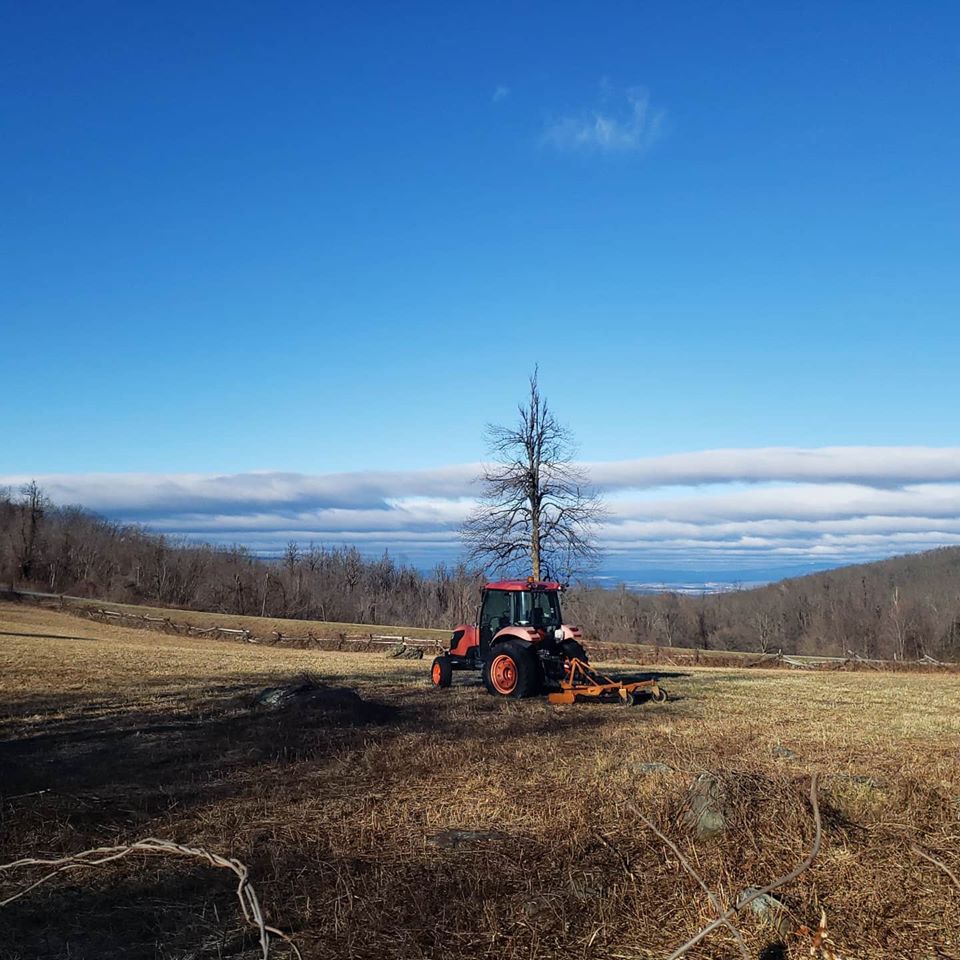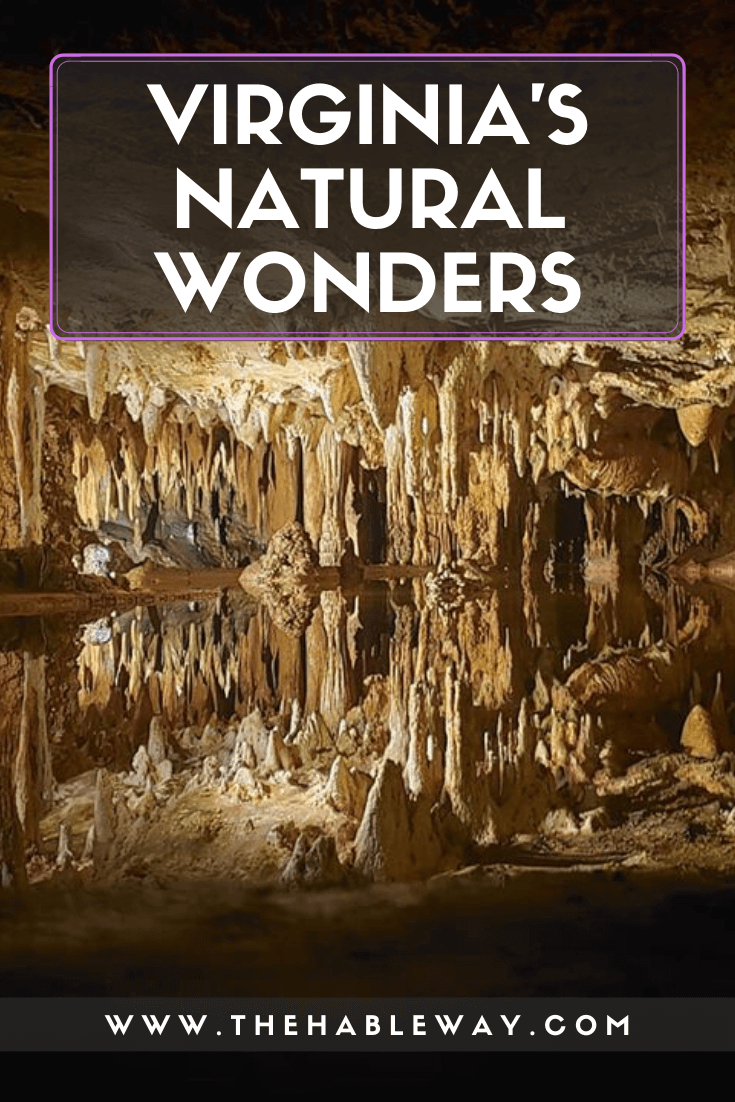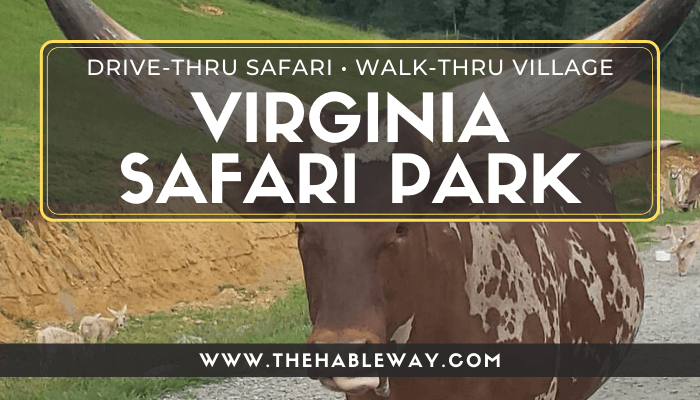 Have you ever been up close and personal with an elk?… had a buffalo put his big head right in your car window or feed
Read More »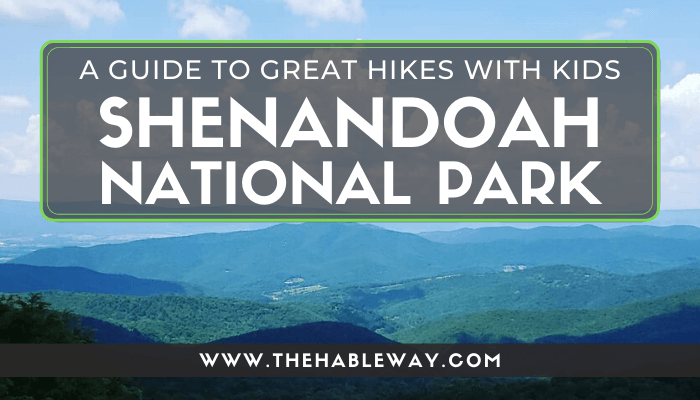 As the seasons change, we are often reminded how lucky we are to live in a place that has such beauty at our doorstep. Living
Read More »