As we move into the Holiday season, now is the perfect time to start considering the impacts our day-to-day purchases over the next few months will have on the environment. A growing number of companies are spending the time and effort to integrate and prioritize sustainability into their business. Striving to be an eco-conscious consumer is much easier than you might realize!  
I've curated a list of nice gifts for that eco-conscious friend or family member in your life! Join me below as I share some of my favorite gift ideas and how each company is committed to doing its part for a healthier, better planet.
Keep in mind that these companies may have a sustainability practice in place which could make shipping take a little bit longer than your amazon-style 2 day shipping.  
I only share companies and products that I have researched, used, and truly believe are better for our planet than their alternatives. I am an ambassador, affiliate, and cheerleader for these businesses. I may earn a commission if you click through and purchase items on their respective sites by using my links and special discount codes! By supporting these companies, you are also supporting my small business and I greatly appreciate you.
Mermaid Straw makes life so cheerful! Our whole family loves to use the utensils and I'm pretty sure it has gotten my kids to consider trying new foods! This company has a lot of wonderful gift ideas for mermaid-lovers, marine conservationists and anybody who loves a little extra color in their day! Down to the packaging, Mermaid Straw walks the eco-friendly walk with zero plastic. They have come a long way and continue to shine in sustainability and eco-conscious business! If you aren't quite sure what your gift recipient would like, Mermaid Straw has gift cards available too!
Click HERE or on the logo and use coupon code "THE_HABLE_WAY15" at checkout for 15% Off your purchase every time you shop! Don't forget, 10% of Mermaid Straw profits go toward marine conservation!
Two friends named Griffin and Paul took a trip down to Costa Rica. After a fun, laid-back day, they ran into two artists named Jorge and Joaquin. They caught the simple beauty of Costa Rica by using colorful string for their bracelets. Unfortunately, like many artisans, they were struggling to make ends meet. Griffin and Paul asked them to make 400 bracelets for them to take back to the US to sell.
The bracelets were sold in just a few days at a boutique. They aren't just a beautiful piece to wear, they are a celebration of the simple life, or "Pura Vida", Spanish for "pure life". I'm sure we could all use a little more "Pura Vida" now and always!
They have since grown their family to over 800 artists from Costa Rica, El Salvador and more. They have also partnered with over 175 charities around the world, raising over 2 million dollars a number of environmental and humanitarian causes. To boot, their packaging is biodegradable!
Click HERE or the logo above for 40% Off sitewide *and* get free shipping on all orders through 11/26. Get a free sticker pack with every order!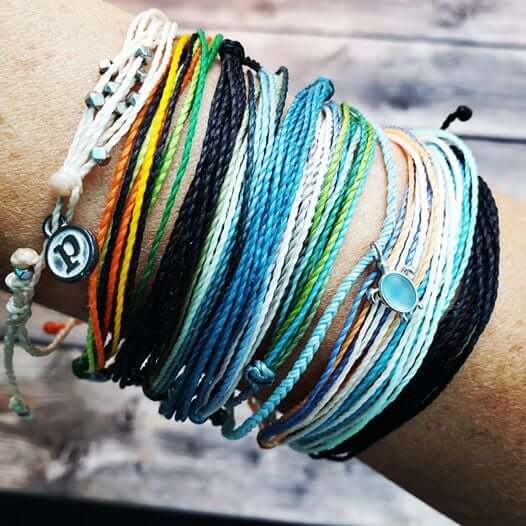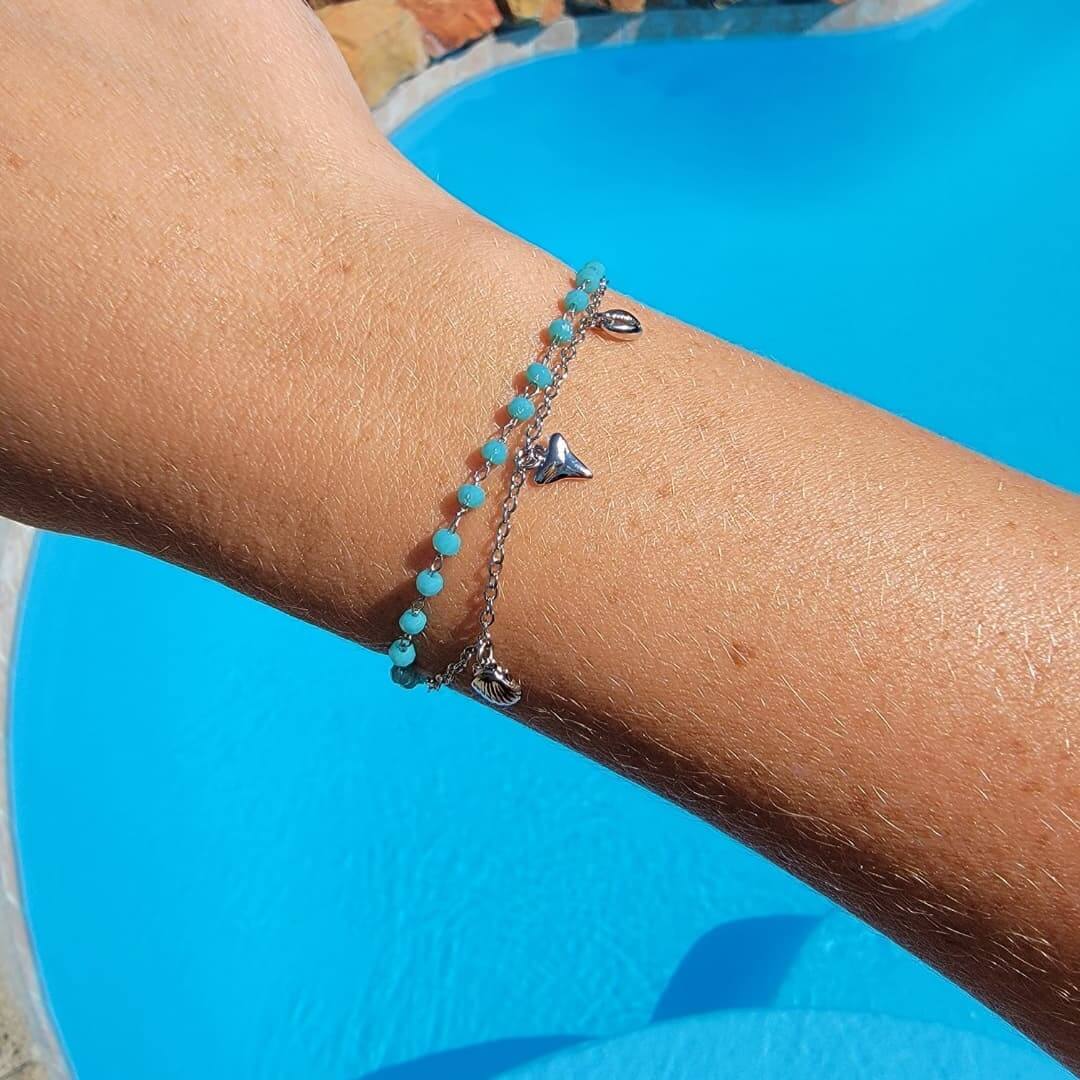 Woodburne Naturals is a flourishing, eco-friendly company based in Lewisberry, Pennsylvania! The owner, Carolyn, has built an amazing selection of products made with all-natural ingredients including vegan oils and butter, essential oils, and natural colorants. Even her packaging and labels are used with recyclable and compostable materials. 
Her previous experience working for a waste management company has guided her heart and ignited her passion to build this admirable lifestyle that she can now share with you through her handmade soaps. Check out the beautiful products at her website www.woodburnenaturals.com!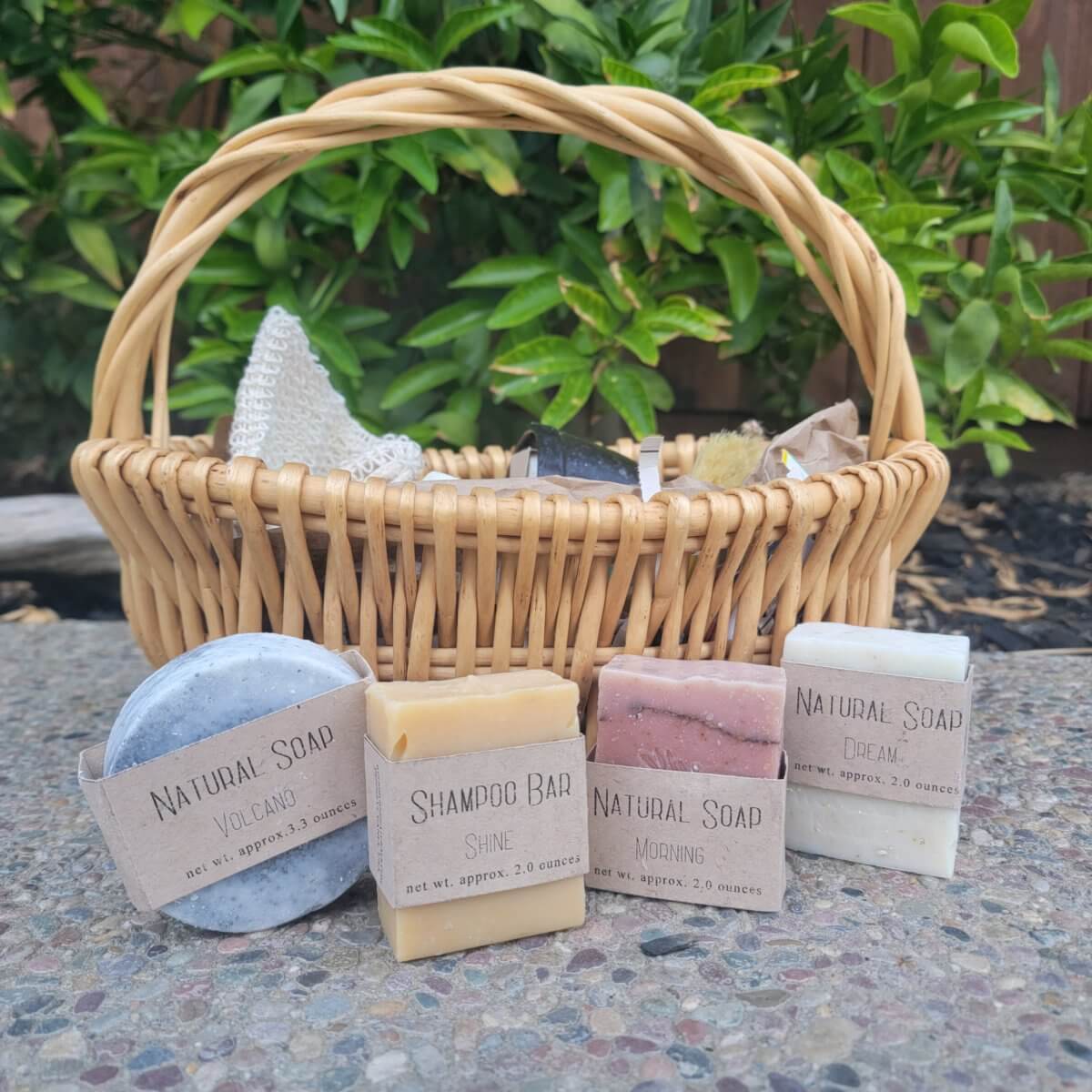 I know you all have a National Parks lover in your family!! Eparks is the official store for America's National Parks. It is the same business that handles the gift shops and stores that are inside over 160 of the parks around the US. 100% of proceeds go directly to education and preservation of our beautiful parks!
There is something for everyone in the family here: apparel, collectibles, books, games, toys, and more! Take a look at all the great gift options and save 15% on your purchase with code "15OFF" at checkout!
*Note there is a redirect in the links. eParks has not updated their affiliate links to the correct page but they are safe and will get you to the site!

Hurley has been around since 1999. They quickly became a top name in the beach lifestyle culture empowering each rising generation of surfers & skateboarders. You might be surprised to know that those iconic boardshorts are made with plastic bottles, or that they have a large selection of products that are sustainably sourced! 
They have been focusing on bringing more sustainability to their brand by changing manufacturing processes, saving water, & sustainably sourcing ingredients. It has become our favorite brand since we arrived on the West coast!