Happy New Year! Happy New Decade!!
I am no "New Years Resolution" type, but I am ridiculously optimistic. I love the feeling of a clean slate, and think every day is a new chance to work on being the best version of myself. So I always find myself brewing a pretty lengthy list of goals for the beginning of the year. I'm excited to share my hopes and goals for 2020!
Before we dive into 2020, I have to acknowledge my accomplishments for 2019. It was a huge year for me. I stepped so far out of my comfort zone that I wouldn't be able to find my way back if I tried. I have some annoying social anxieties on occasion. You could call me an extroverted introvert. While I am a big proponent of "bring your own sunshine", I do absorb a lot of energy from people around me and the environment we are in. This makes certain social situations extremely mentally exhausting, while others are a great rejuvenation… and I never know which it will be ahead of time.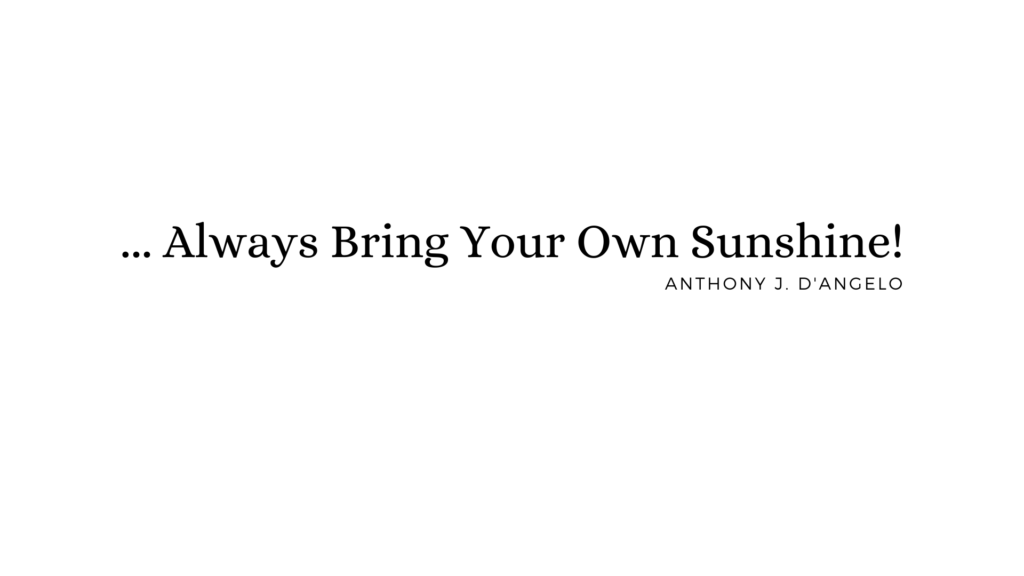 A lot of this has changed in 2019. Having a blog that requires me to share my thoughts and stories is a huge step in the right direction. I have reached out more, purposely put myself into social situations that I didn't have a clear outcome ahead of time. Most importantly, I have gained a lot of emotional intelligence and built up my self-confidence more than I thought I could. I even conquered a few fears (except birds, still deathly afraid of birds!).
On the travel front, we took a lot of great trips in 2019! My youngest son got his first passport stamps and we finally visited a few places we have been talking about for years! Each time we stepped into a town that we had never been to before, it made me hungry for more. We have big plans for 2020 and hope that you will stick around to join us!
To start, we are heading to Savannah, Georgia in a few weeks! It will be our first Airbnb stay. We are going along with friends who have utilized Airbnb before, so they took the lead on picking a good place for us all to stay. I'll be sure to share all things Savannah once we return. If you have any recommendations, please share them in the comments below!
If you haven't used Airbnb before, here is a coupon for $55 off your first trip!
We hope to add a lot of new destinations to our travel plans throughout this year! I hope to visit more European cities, Canada & as much of the U.S. as possible. Check out my other goals! 👉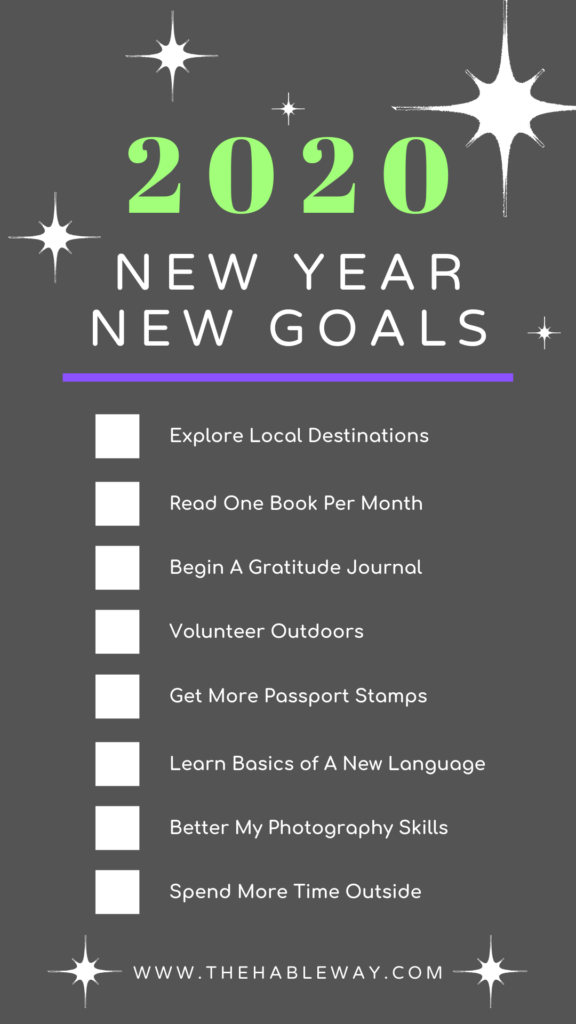 Where are you excited to visit?! Do you have some trips planned for 2020 already? I sure hope so and I would love to hear about them!! Thank you to the many travel bloggers who are also sharing their stories. Each post about all of your fun trips and travels are inspiring and helpful!