The Dino Walk is back for 2023!! The event will officially be held on September 22-23, 2023. Tickets go on sale June 29th at 8:30 AM through Eventbrite only and will sell out.
For the quickest info, visit their facebook page here.
Over the past 6 years, the Museum of Culpeper History has held a Dino Walk event at Luck Stone Quarry in Culpeper, Virginia. They proclaim these dinosaur tracks as the largest collection ever discovered in North America. These particular dinosaurs were part of the early Triassic period beginning more than 215 million years ago. They were first discovered at the bottom of the quarry back in 1989.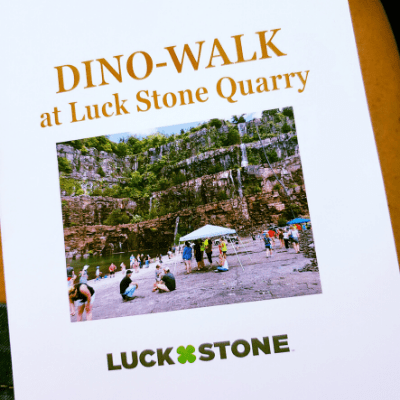 In 2019, the event was in July! They have hourly time slots for cars to enter between 8 AM and 12 Noon. We arrived for the 10 AM tour. We didn't want to try to rush our kids out the door to get there at 8 AM, and a July Noon in VA is just too hot! We remembered to bring along our ticket (Now $35 for one regular sized car or SUV with all occupants), got it scanned at the entrance and got our car in the staging lineup.
One of the most exciting parts of this adventure was driving down to the bottom of the quarry. It is an interesting perspective that you wouldn't normally get to experience unless you work in a quarry. There were quite a few beautiful, flowing American Flags displayed at the top. We got to the bottom and it was beautiful! There were strikingly colored ponds and beautiful rock walls and formations everywhere.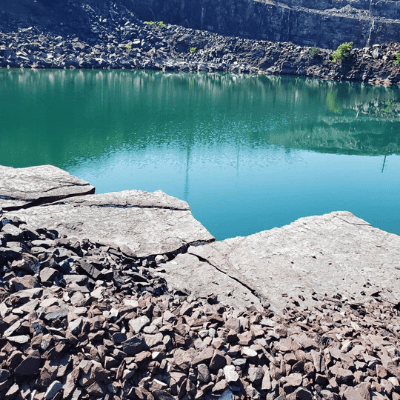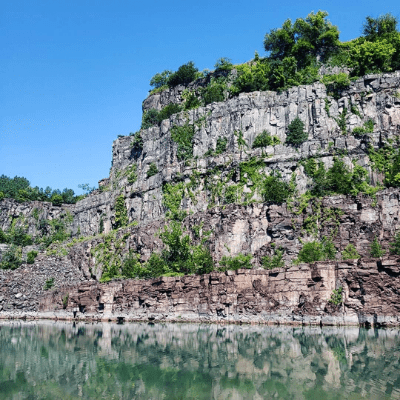 On to the main event! It only took a few minutes to drive to the bottom. You have about 40 minutes to walk around and look at the tracks, ask questions and enjoy the scenery.

They had many tracks circled with blue chalk paint so we didn't have to do much hunting for them. There were a few that we found unmarked which was exciting! The museum volunteers supplied water guns to fill using a buckets of water they had sitting out. It didn't work out well for us. The guns were hard to fill and the buckets were filled with too many hands. That's alright though! The idea was to spray the tracks to get a better view of the depth and shape. It would be a good idea to bring your own filled water guns if you want to wet the tracks to see them that way.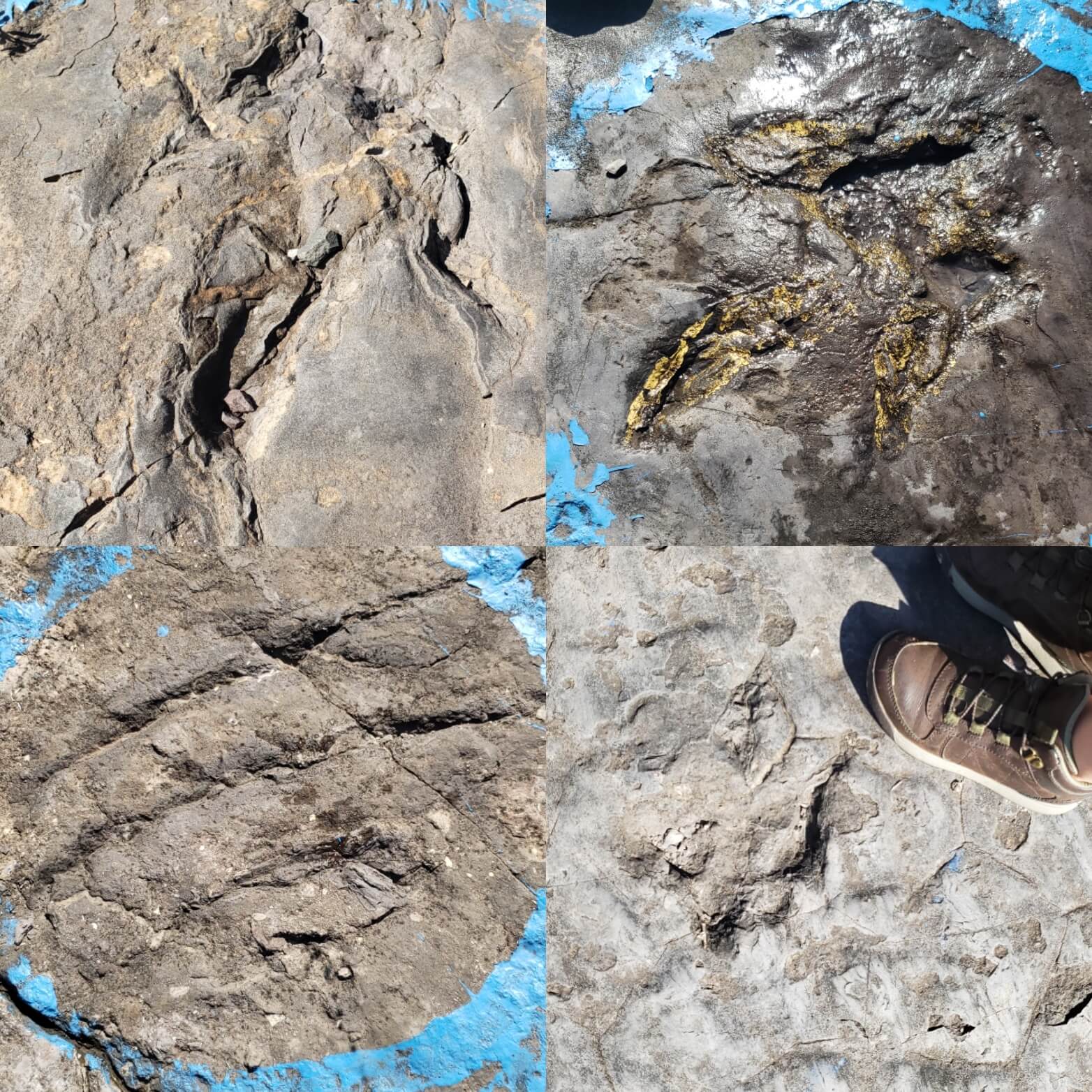 I found this unique event on Facebook. Social media can be strange. Sometimes it seems like they can hear our conversations or base advertisements off of stuff that we were sure we only said in our heads. Then sometimes it shares awesome events that you may not know existed!
While you are in the area, check out these other great things to do!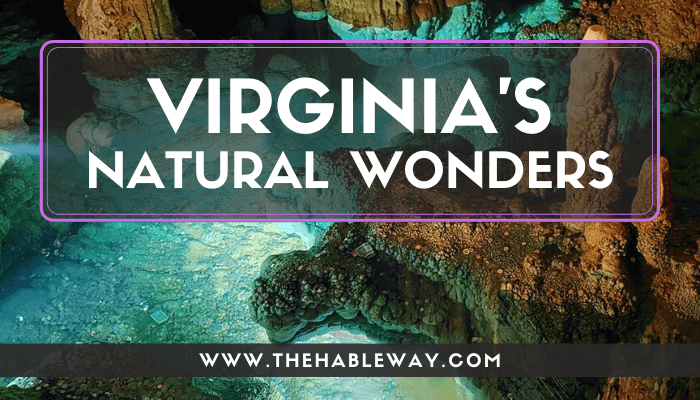 Virginia is for lovers! It is also for history buffs, outdoor enthusiasts, wine connoisseurs and more. From the mountains to the sea, this beautiful state
Read More »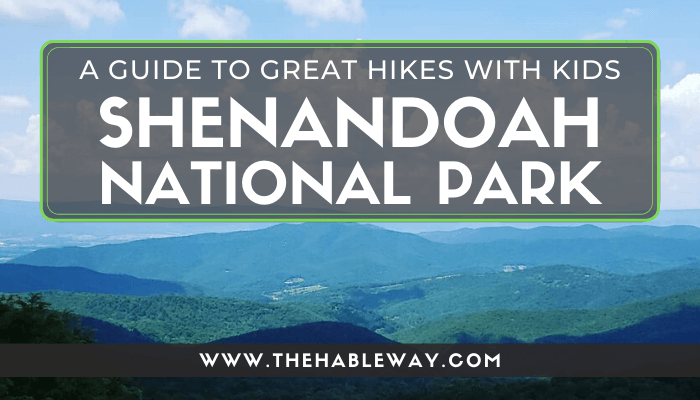 As the seasons change, we are often reminded how lucky we are to live in a place that has such beauty at our doorstep. Living
Read More »