Planning a weekend in Naples? You have come to the right place!
Naples is a beautiful Gulf coast town with lots to offer its eclectic array of guests. From shopping and dining, to exciting outdoor adventures, Naples has something for everyone!
Here are our recommendations for a weekend in Naples: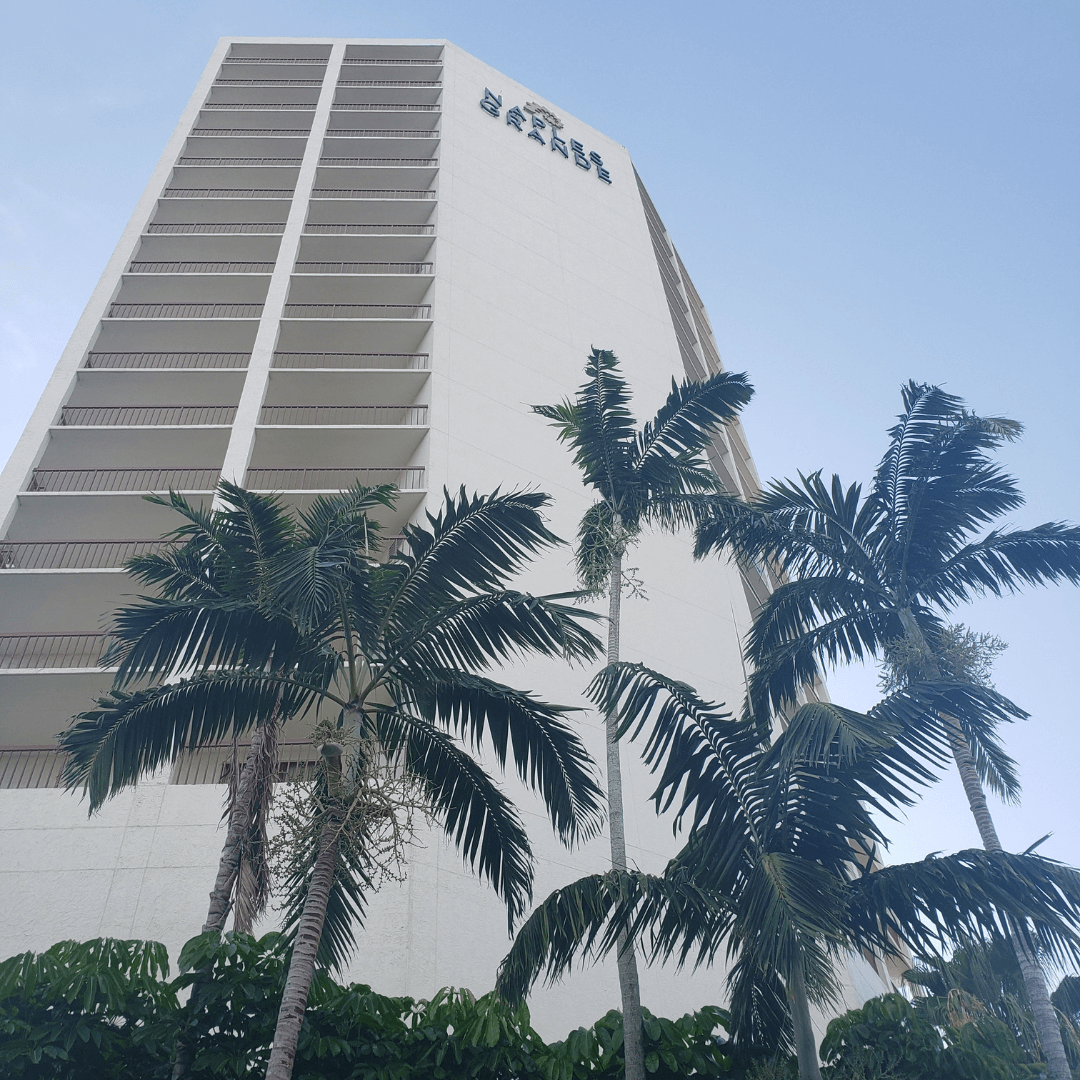 Naples Grande • By now, you may have noticed that we love Naples Grande! We have stayed there two times over the last few years and have left satisfied and rejuvenated both times. The pools, the dining options and gorgeous views from the balconies are just some of the things that keep us coming back. You can read our full review if you click the image below.
Our first visit to Naples Grande in Naples, Florida was in June of 2019. Since then, the ownership has changed. In 2022, the resort, golf course and tennis center sold for a total of 248 million dollars. My goal is to tell you about all that the resort offers, and what I feel the biggest differences were from our June 2023 trip to our June 2019 trip.
Read More »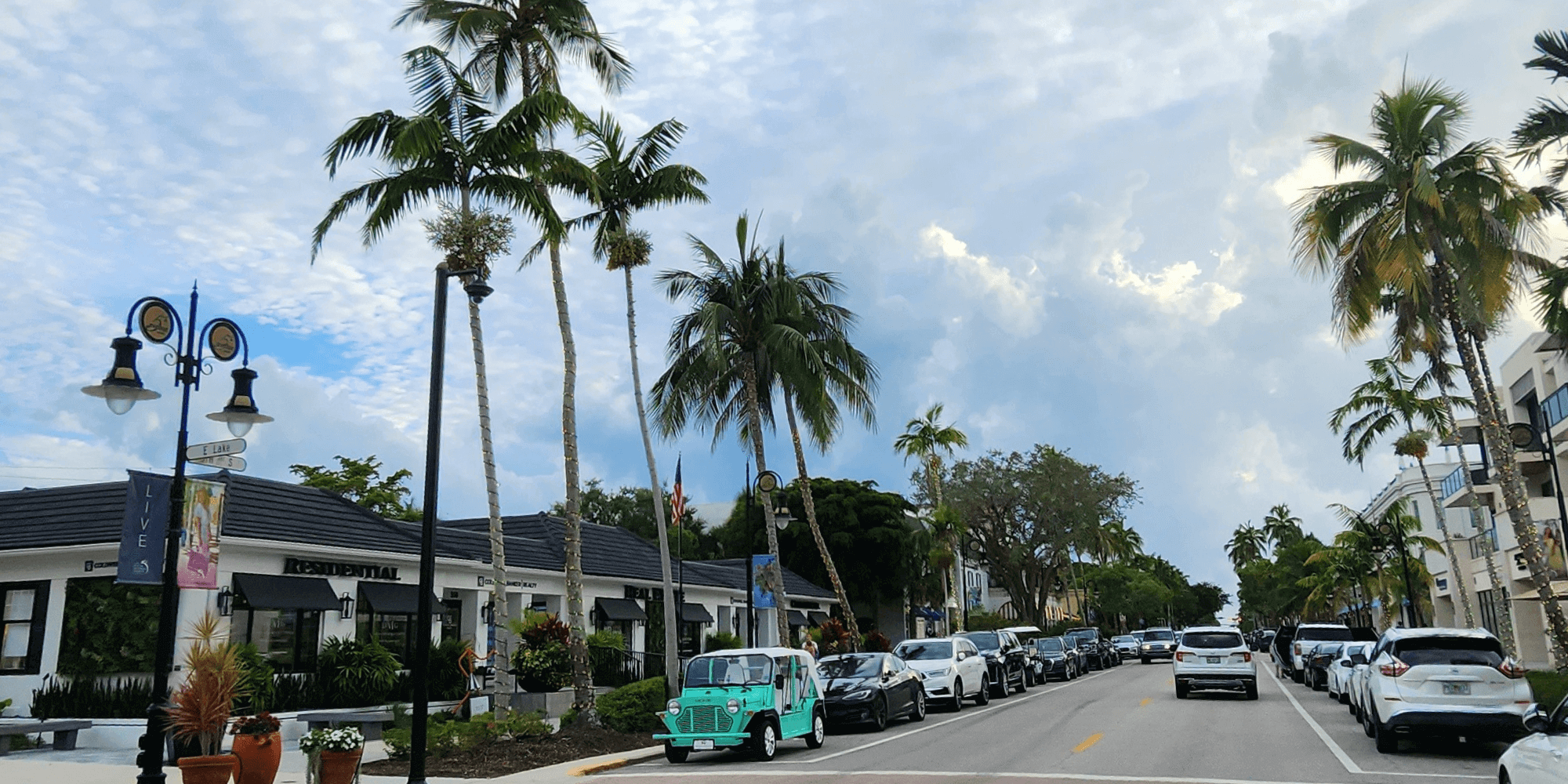 Tin City • If you are looking for vintage Florida charm, this is the perfect stop! Once, a busy hub for the local fishing industry on the Gordon River, Tin City is now a collection of tin roofed buildings with quaint shops and waterfront restaurants. It was heavily damaged from Hurricane Ian in the Fall of 2022. With a lot of heart, sweat, tears, time, money (you name it), it was revived in time to celebrate their 100 year anniversary with a grand reopening in June 2023!! This is a great place to stroll around for the whole family.
Historic Downtown Naples • In the heart of historic downtown Naples, you will find a vibrant shopping district. A collection of delightful shops, boutiques, and fine dining are dispersed throughout town with 5th Ave South and 3rd Street South leading the glamorous shopping experience.
Waterside Shops at Pelican Bay • Just steps away from Naples Grande, our preferred accommodations, resides a large collection of luxury retailers. Louis Vuitton, Gucci, Tory Burch and Lilly Pulitzer are just a few of the 60+ shops in Waterside.
Brooks Tavern and Grill • When we asked our friends where we could find a good burger in town, they said Brooks Burgers! My youngest son, Brooks, was super excited to hear this so of course we had to go. We decided to go a little further on the outskirts of town to the Logan Blvd location called Brooks Tavern and Grill. They have unique burgers, great appetizers, pizzas, sandwiches and delicious milk shakes! 
Restaurants at Tin City • There are three main options for dining at Tin City:
There is an endless supply of good eats in Naples. Beyond those I mentioned, we spent a lot of time at the restaurants at Naples Grande! There was a neat pizza shop we enjoyed with friends called Twisted Sheep that served up some interesting, delicious pies. I also had to stop by Wawa more than once because we don't have them out west!!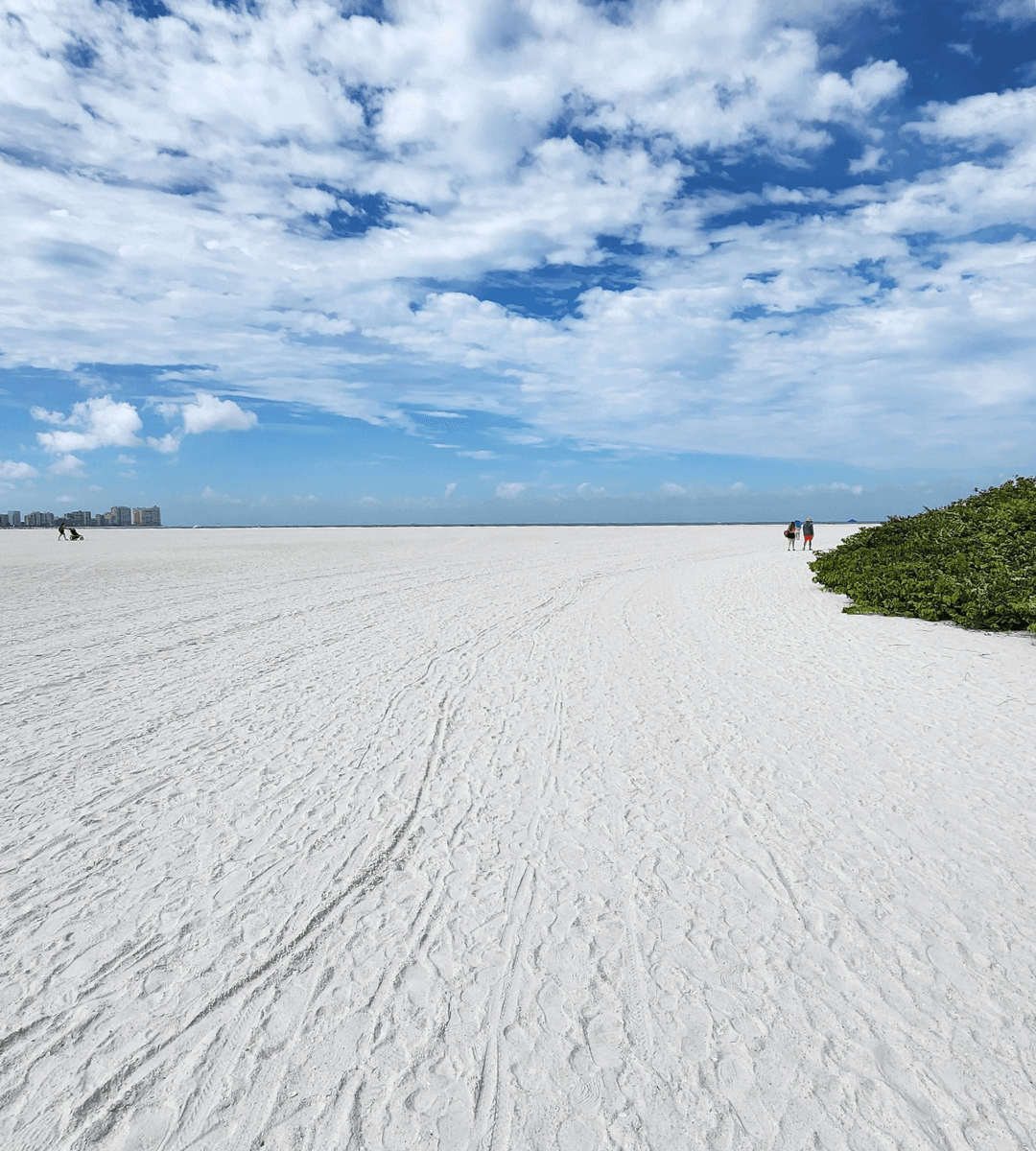 They call this area the Paradise Coast for a reason! Naples and Marco Island have 30 miles of gorgeous sand and pristine water. So of course the top of the list will include a day at the beach!
Clam Pass Park • Clam Pass is our favorite choice because there is direct access from our favorite resort, Naples Grande. The beach is accessible via walking or a tram on the boardwalk. The free golf cart ride winds it's way through a mangrove forest before reaching the white sand beach and beautiful, calm waters on the Gulf.
Marco Island • If you are visiting the Naples area, you should be sure to spend a morning or afternoon on Marco Island. Hop in the water at Tigertail beach or South Marco beach, then stop by one of the delicious places on the island for lunch!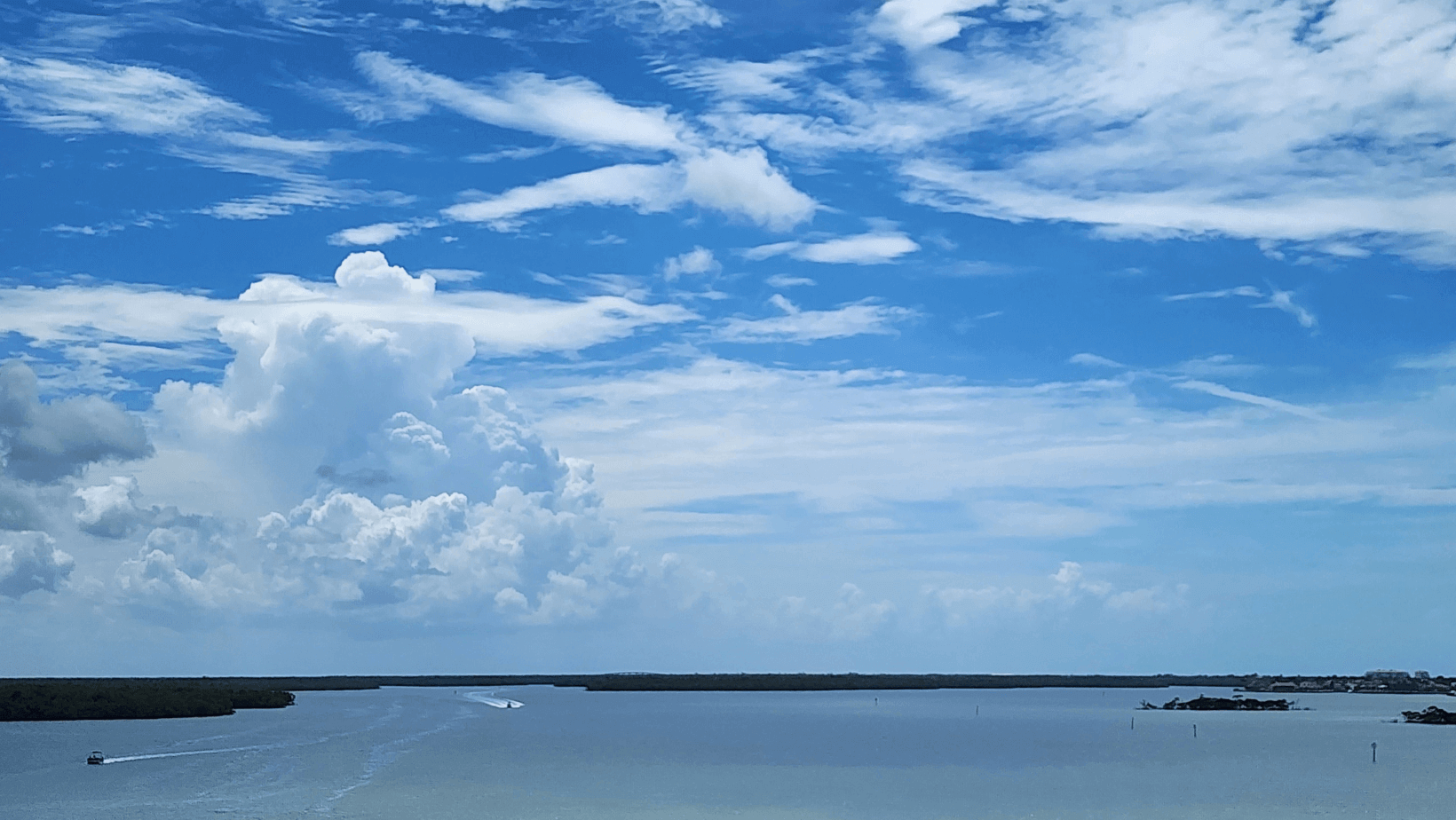 Rent a Kayak or SUP • There are quite a few kayak and paddleboard rental places in and around Naples that offer both rentals and guided tours. Take a look at some of the reviews and locations when decide which type of watercraft and experience you would prefer! 
Take a Boat Ride • Immerse yourselves in the pristine landscapes of Naples and Keewaydin Island. You will cruise past mangroves and spot wildlife before reaching the island. Once you reach Keewaydin, a nature walk will fill your soul with joy as you fill your bag with shells while learning about the environment on this Eco Shelling Cruise to Keewaydin Island.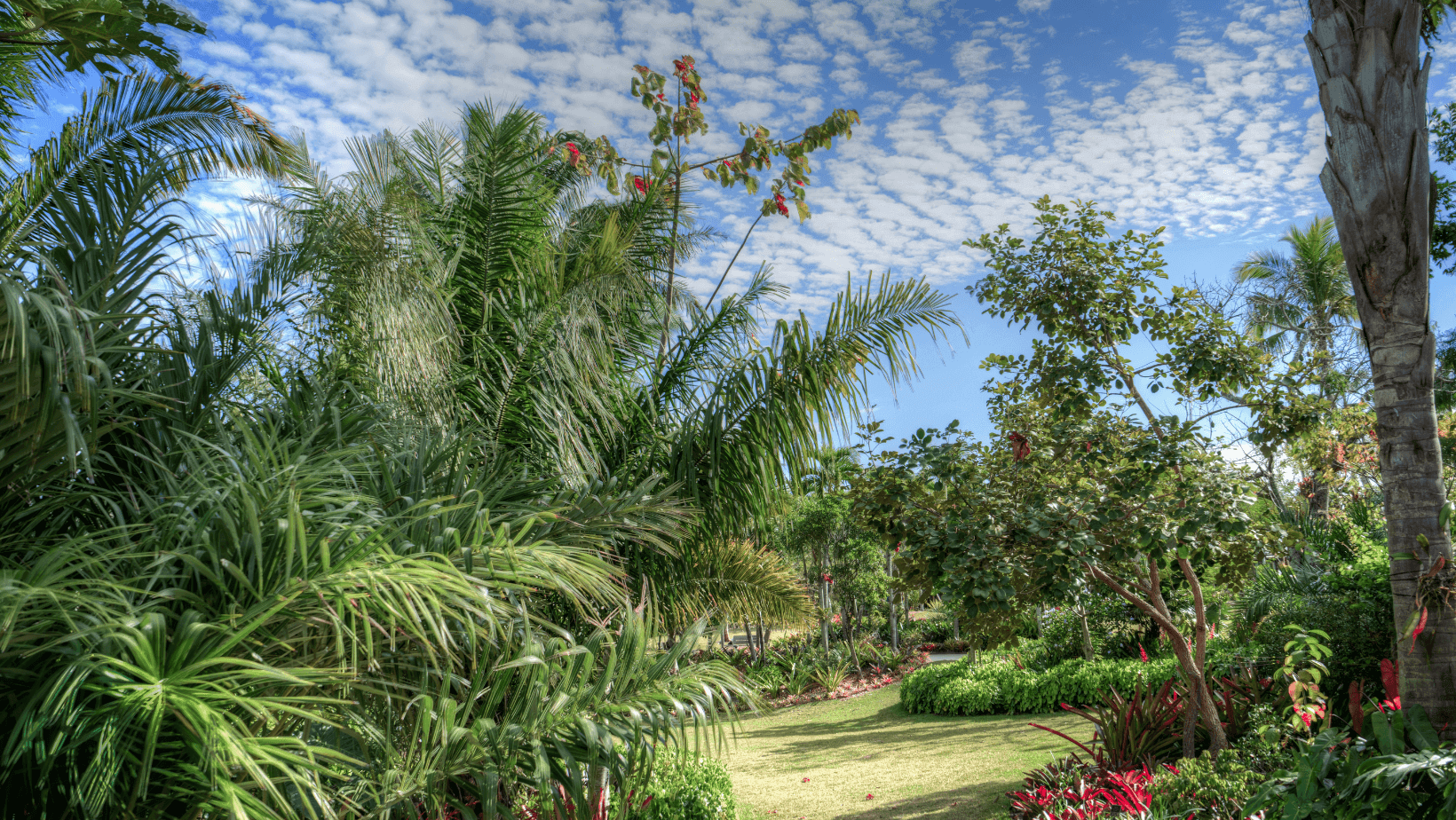 Mini Golf • What trip to the beach is complete without a mini golf outing?! There are a few options around Naples but for our first time, we visited Coral Cay Adventure Golf. It was a fun after-dinner activity for the whole family!
Stroll Around the Naples Botanical Garden • The Botanical Garden is 170-acre paradise of cultivated tropical flora blended with restored and preserved natural habitats. There are walking trails to explore and a lake to walk around to see all of the great exhibits!

Visit the Nature Center at The Conservancy of Southwest Florida • The Nature Center is 21-acres of indoor and outdoor exhibits that showcase Florida's unique ecosystem.
Visit The Rev's Institute • The Rev's Institute is much more than just a car museum! Across its 80,000 sq ft, you'll discover a detailed look at a rare collection of cars and related artifacts that paint a picture of the rapid growth of automobiles in life and motorsports in the 20th century.
Have you visited Naples, Florida? Tell me all about it in the comments and what activities we should include on our next visit!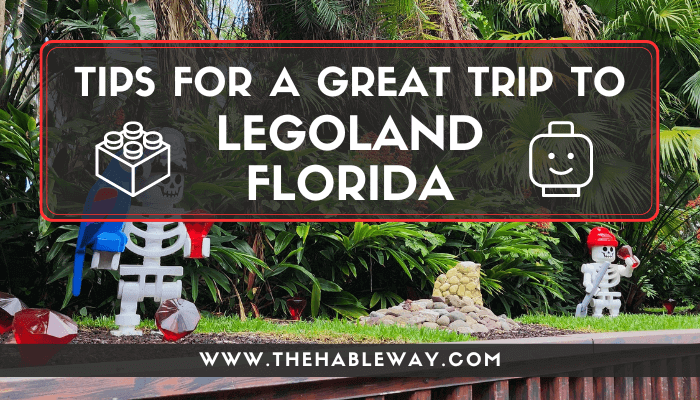 If you have been considering a trip to Legoland Florida, you have come to the right place. We have recommendations for places to eat, can't-miss attractions and other pertinent
Read More »
Silver Springs State Park is a fantastic natural attraction in Ocala, Florida, known for its crystal-clear springs that yield millions of gallons of fresh water every single day.
Read More »