After spending a few days around Avenue of the Giants, we made our way to the California coast to visit Fort Bragg. I only knew about this town because my sister used to live there and after reading more about the area, it sounded like another perfect coastal California town to explore with my family. Here are our recommendations for lodging, dining, and must-do activities if you are planning a trip to Fort Bragg.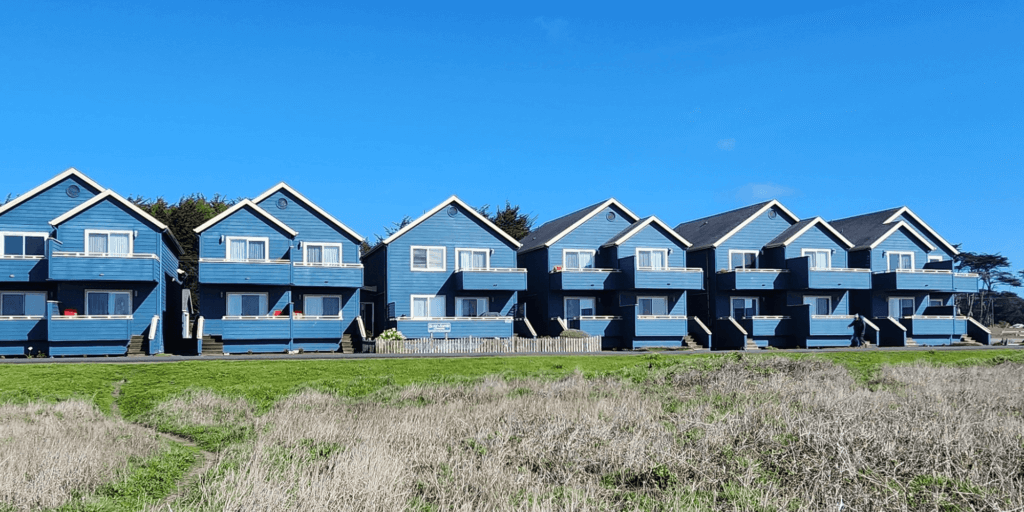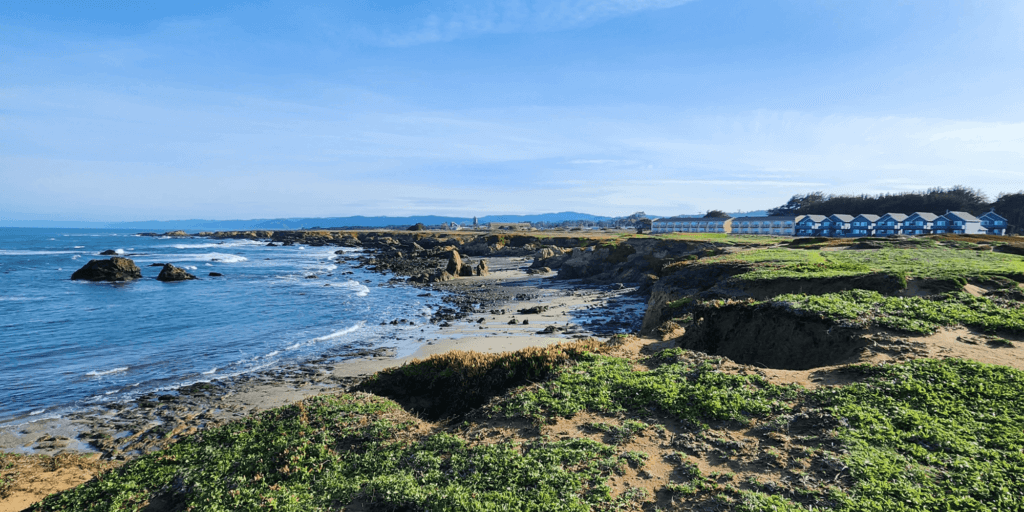 What a great place to stay in Fort Bragg! This is the place we stayed where you could see whales out in the water from the warmth of your room! Of course, it is a much better view with binoculars or a zoom lens, but you can, in fact, see them with your naked eye. Beyond the views, this place was nice and clean, offering all desirable in-room amenities.
Here are a few great perks when staying at Surf & Sand Lodge:
• 50 yards from the Pacific, beautiful ocean views and private balconies, whale watching
• Designated pet-friendly rooms
• Direct access to MacKerricher State Park Coastal Path
• Within minutes of downtown Fort Bragg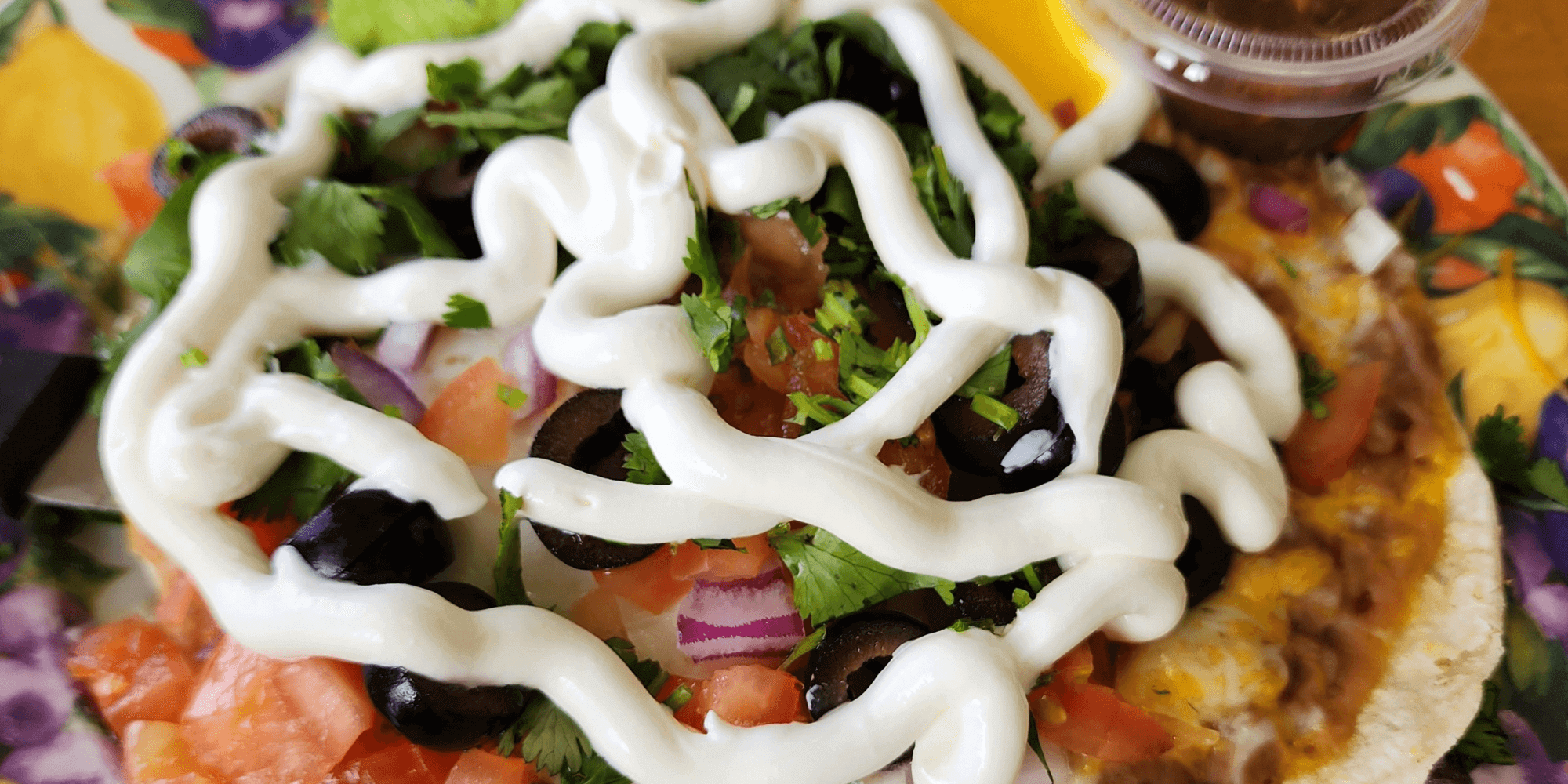 This a great spot to start your morning! The menu is expansive and includes a separate kid's menu. A great atmosphere combined with the energetic staff makes for a pleasant visit. The decorative walls have different types of local art available for purchase.
The Pub at North Coast Brewing Co.
North Coast Brewing Co. is right on main street downtown and an excellent option for lunch or dinner! We enjoyed it so much that we went twice on our short trip. They have large seating areas both inside and out, with the latter being pet friendly. On top of a great menu and atmosphere, they are a Cert-B company!
After dinner, head down the street to Cowlick's for some great ice cream!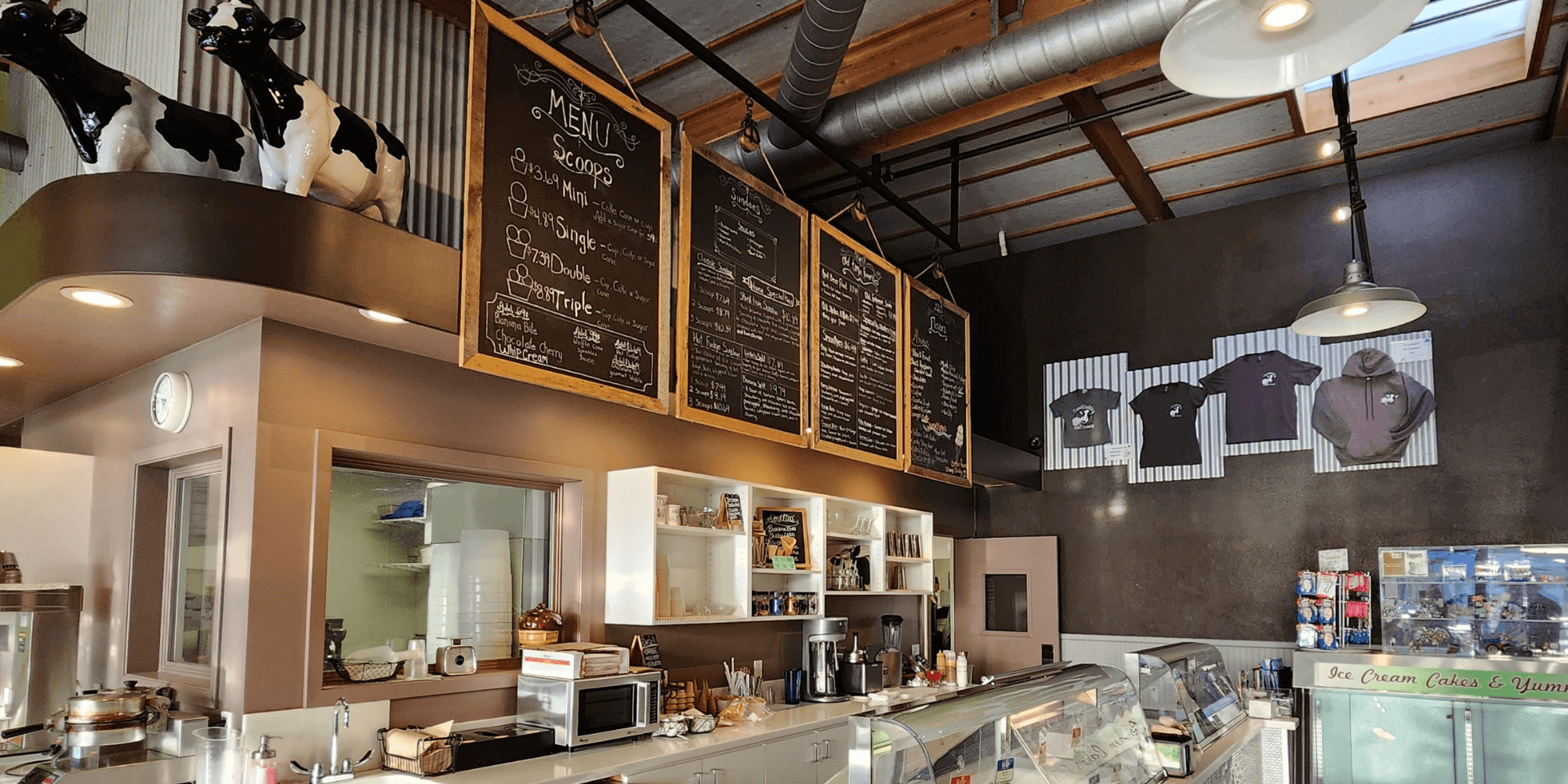 The smell of this place alone is fabulous. I feel silly saying it, but it apparently took me 38 years to realize how waffle cones were made, ha! It is simply delicious, handmade ice cream with lots of flavors to choose from and we highly recommend stopping in.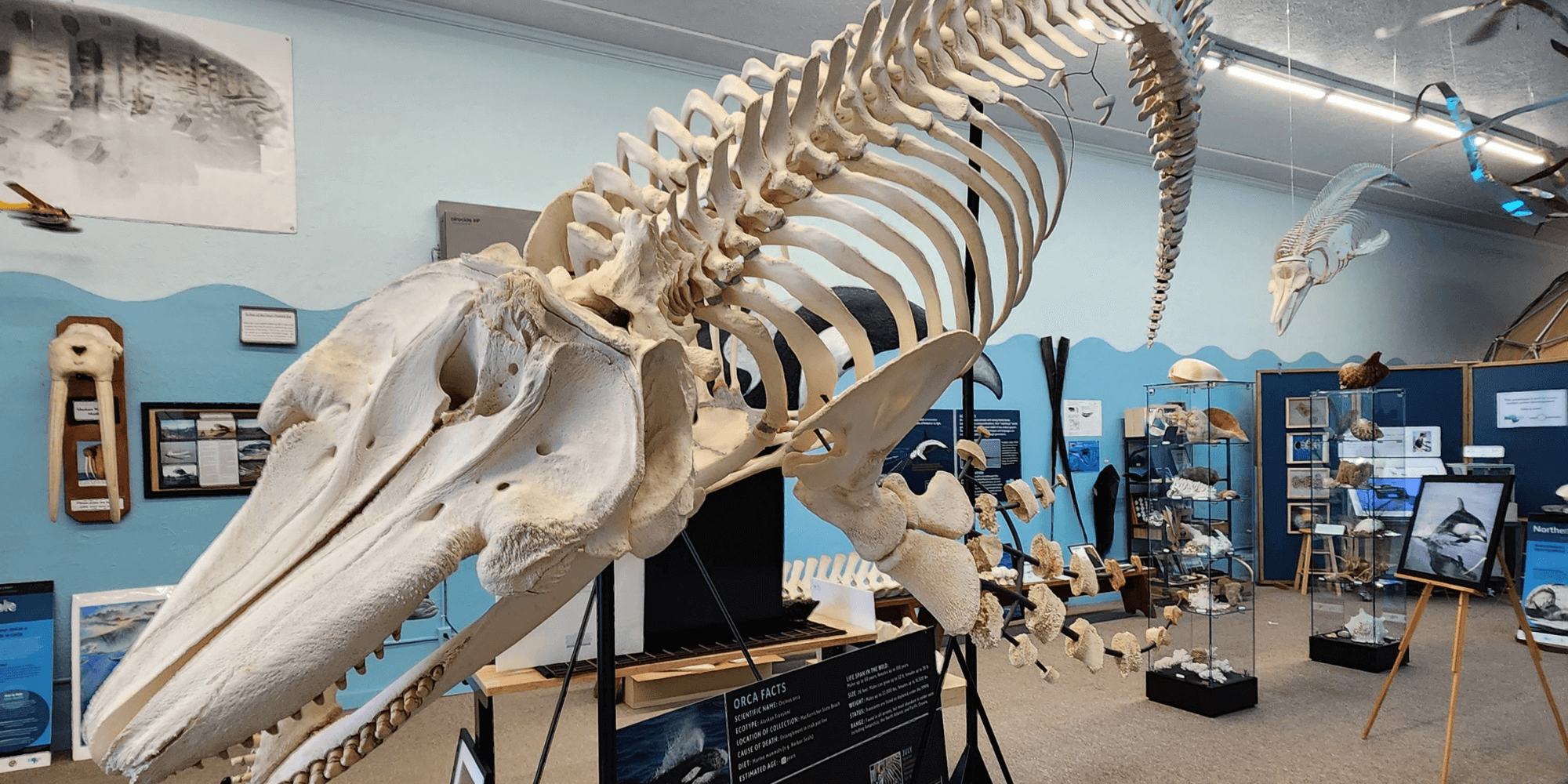 Noyo Center For Marine Science
The Noyo Center For Marine Science is a must-do in Fort Bragg. The main Discovery Center is located right on Main Street downtown. It also has a Crow's Nest Interpretive Center along the coast, with a tide pool aquarium, and marine mammal exhibits, and a Slack Tide Cafe situated along the Noyo River.
As of now, we have only visited the Discovery Center, but would love to go back and see the Interpretive Center and Cafe. Going to the Discovery Center was a last minute decision for us. We were walking from dinner to ice cream and saw the door to the center. We noted the hours for the next day and went right over shortly after opening.
As you walk in, there is a gift shop and desk that you can speak with someone about the center and what you can see there. Right in the center of the room is a complete Orca (Killer Whale) skeleton. You can wander around the room and look at all types of marine life remnants and learn lots of marvelous things about the world under the sea. At the back of the room, there is an Ocean Immersion Dome featuring a 360 degree video screen and a few different videos to choose from!
The Noyo Center For Marine Science relies heavily on donations and volunteers. There is a box that welcomes donations right next to the front desk.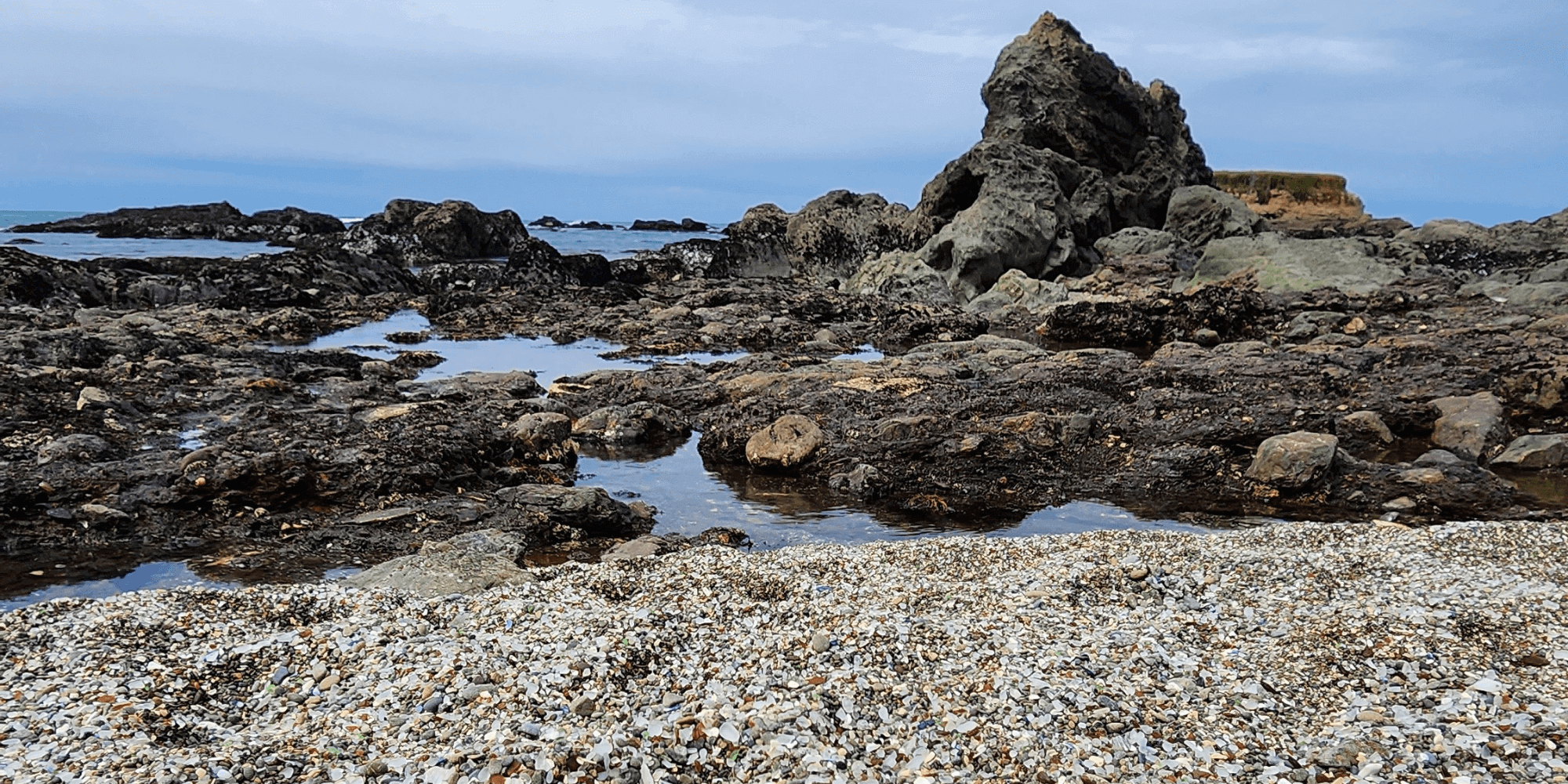 Stroll Around Glass Beach
When you look up things to do in Fort Bragg, Glass Beach is a well-known spot at the top of the list! It has been listed as one of the most searched beaches in California, so I was worried that it maybe a bit too touristy. We had plenty of space to explore the sea glass and tide pools and I'm glad we didn't skip it! It was an active trash dump up until 1967 so you will see plenty of interesting remnants from that era, notably, lots of spark plugs.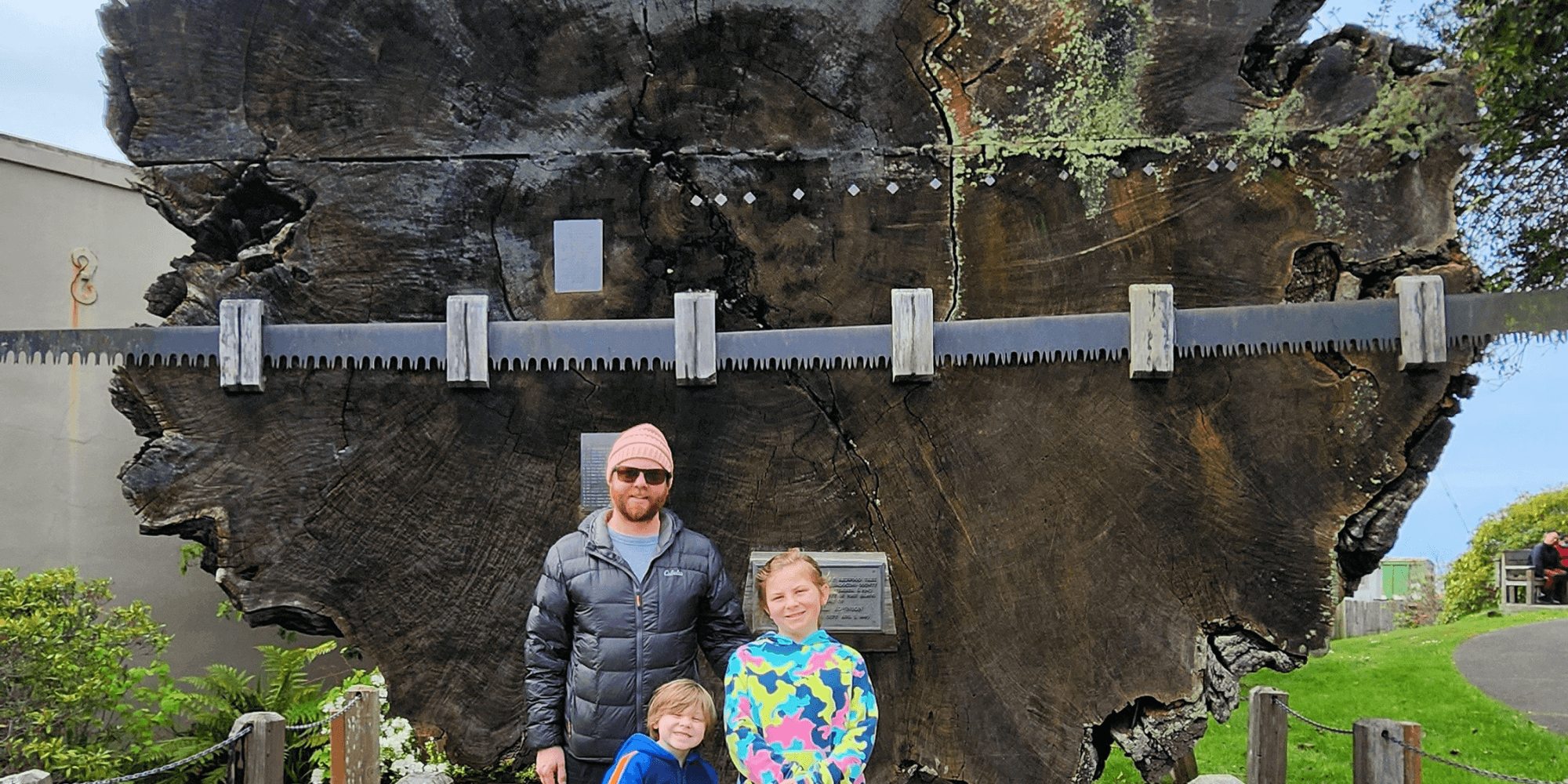 Visit The Historic Redwood Cutting
To the side of the Fort Bragg Museum, a redwood tree cut is on display. This tree is apparently the largest redwood tree known to have grown in Mendocino County. There is a timeline on it with interesting facts that correspond to the numbered rings in the tree.
It was just a seedling back in 190 AD!! Take a look in awe of the things this tree has lived through and don't forget to snap a picture!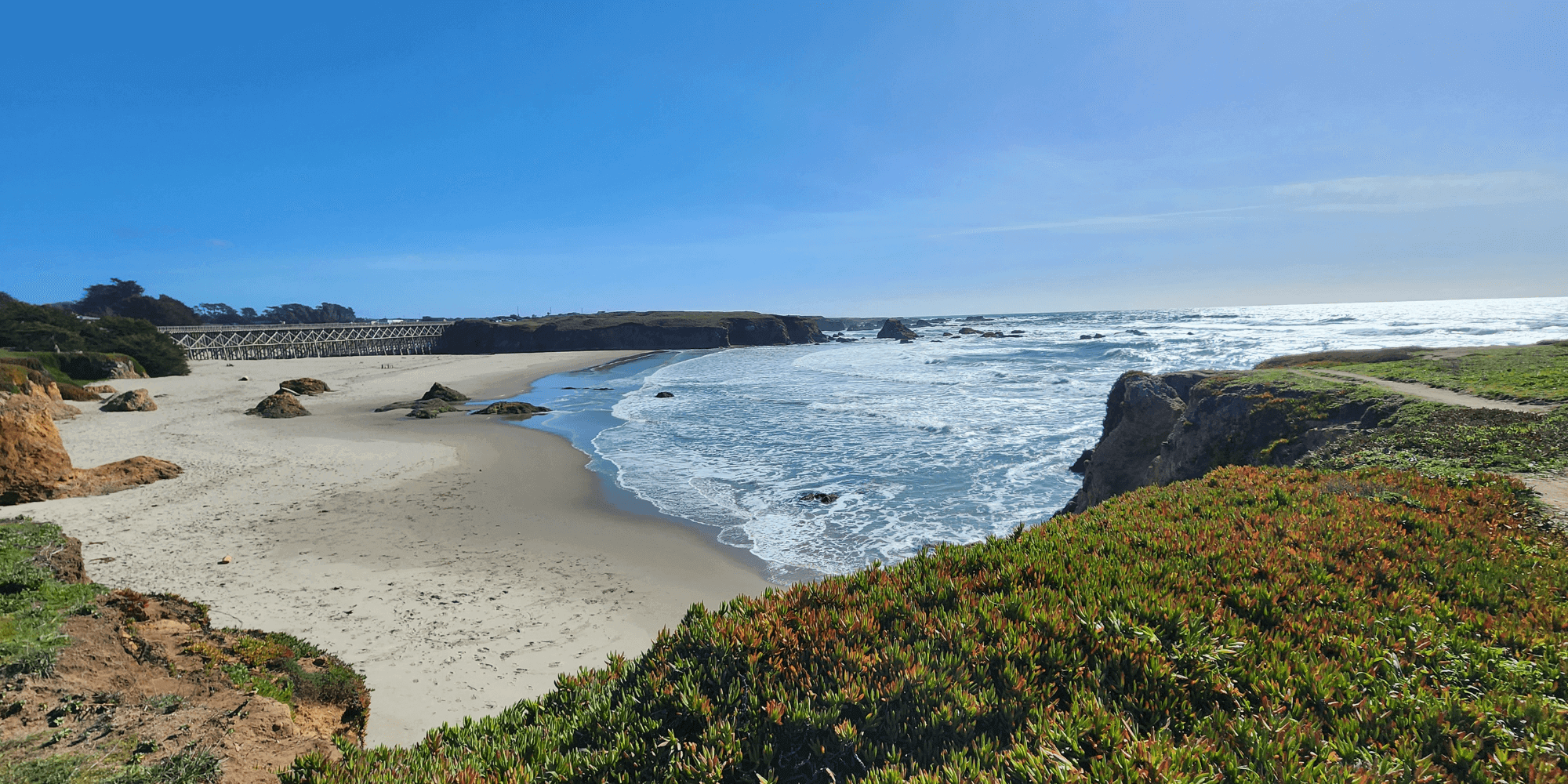 Take a Walk Along the MacKerricher Coastal Trail
After you are done sipping your coffee while scanning the ocean for marine life, strap on your sneakers and take a walk down the MacKerricher Coastal Trail. This trail is part of the MacKerricher State Park that spans nine miles of coastline. It is just steps away from the backside of the Surf & Sand's balconies! One direction will take you over the Pudding Creek Trestle and into Fort Bragg. The other direction will take you North toward the Ten Mile Beach Sand Dunes Preserve.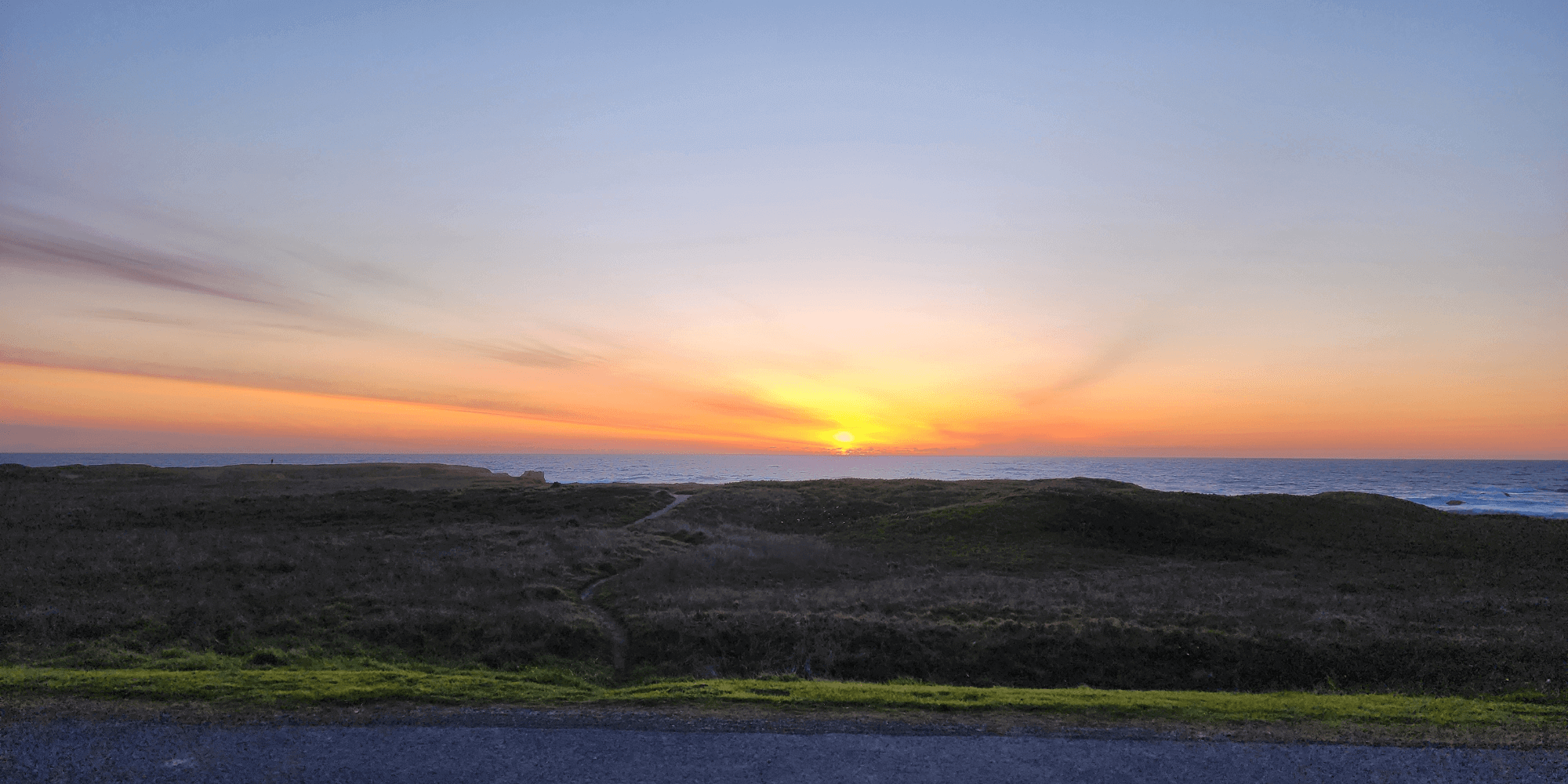 Make It Back To Your Room In Time For Sunset
There is always time to make it back to Surf & Sand before sunset! Take a relaxing break out on the balcony and wait for the magic.
We only scratched the surface of this beautiful, coastal, Northern California town! I can't wait to go back and visit again. If you have been there, what do you suggest we include in our trip next time?