Kidding, kidding…but seriously, if you like wine, you don't stop going to wineries when you have kids. There are plenty of family-friendly wineries in the Charlottesville area, and it is my duty to test out each one of them! I will be sure to update this list as we visit more local vineyards. Please be responsible and designate a driver to keep everyone safe!


King Family Vineyards is located in Crozet, just off Rt 250. The only time we have visited this winery was during one of their Polo Matches that occur every Sunday from Memorial Day weekend until early October. Quite a crowd comes out for these matches but there is plenty of space! They are free and open to the public but very dependent upon weather so check ahead on their social media accounts or give them a call the day you plan to go. They have tents set up to purchase wine so that you don't need to head the whole way back to the tasting room each time you need a refill! They open the gates at 10 AM so get there early and bring chairs and pop up tents. It is a fun-filled day with a beautiful backdrop! Also, be sure to pack plenty of water so that you don't get dehydrated.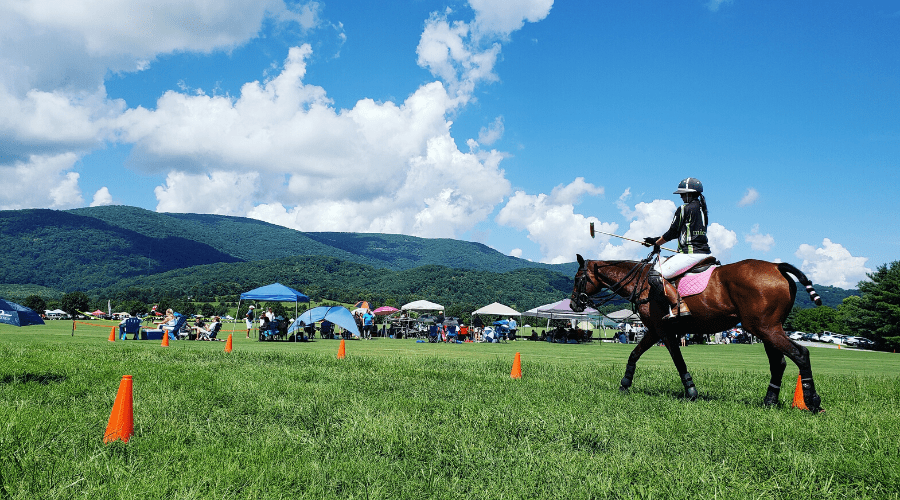 Favorite Wine: Crosé
Maybe it is because we chose a 90 degree day to check out a polo match, but this rosé is the perfect way to stay cool! I look forward to returning to try their other wines!

Chisholm Vineyards is located in Earlysville, just behind the Charlottesville Albemarle Airport. They have a spectacular view of the Blue Ridge and plenty of space for kids to run around outside. There is live music and food trucks on Fridays from late-March through Mid-October! On these days, there is a $5 charge per vehicle. They have a pumpkin patch and hayrides in October! If you love being outdoors like us, this is a great winery to choose.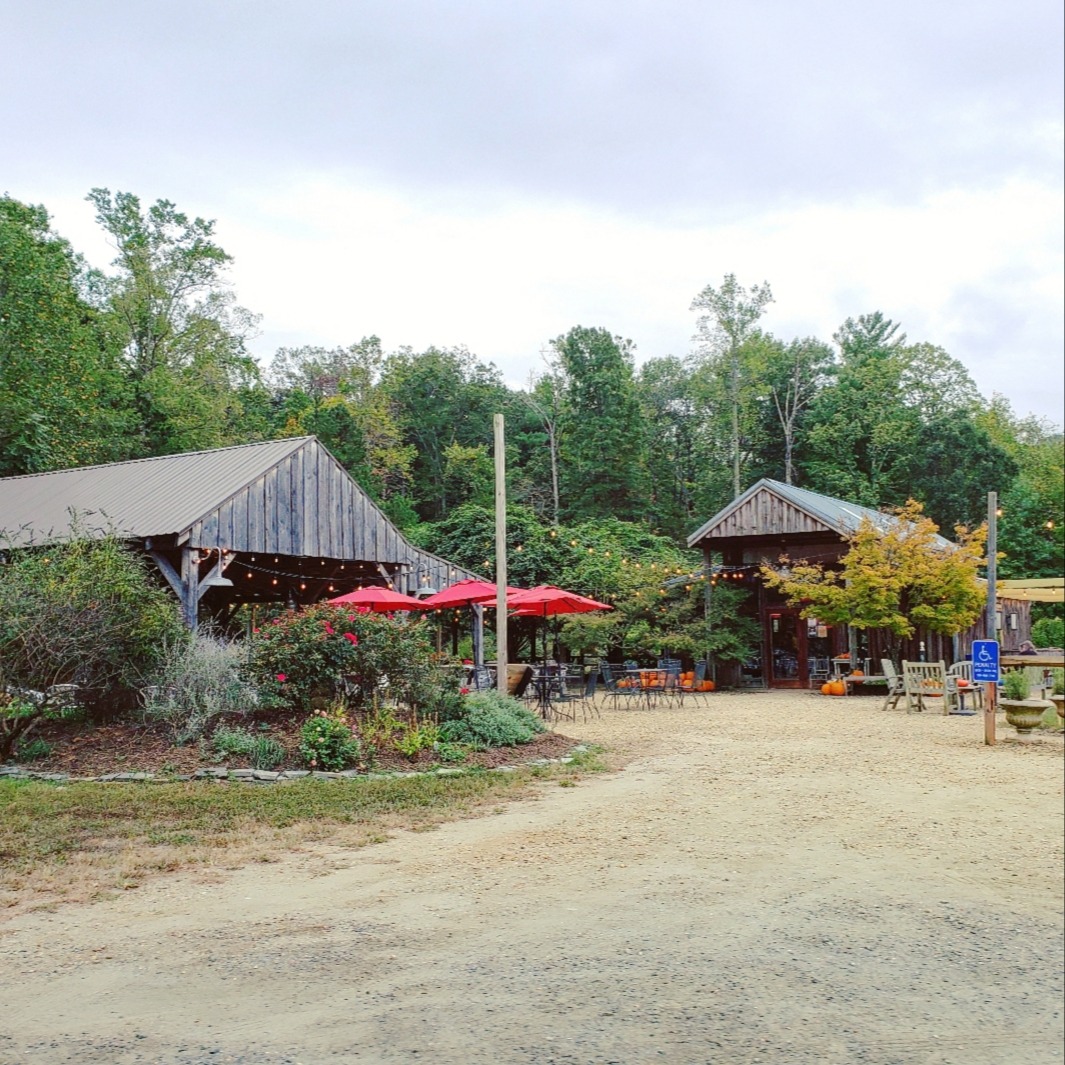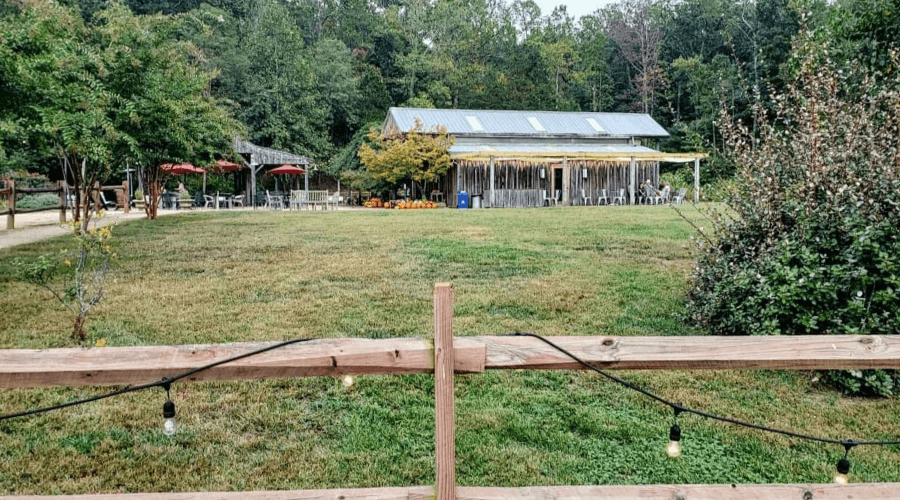 Favorite Wine: I can't decide!

Every wine on the tasting sheet was thoroughly enjoyable. If I'm unsure which wine I like best, I default to dry red. On our last visit, I came home with their Viognier!

Glass House Winery is tucked away in the foothills of the Blue Ridge mountains in Free Union. The main seating area is inside of a large tropical conservatory. They have a deck by the tasting room where you will overlook a beautiful lake. You are welcome to walk down and sit on the dock while sipping on a glass of one of their award-winning wines. There is plenty of indoor and outdoor space here and you are welcome to bring a picnic! They have live music on Friday evening and Sunday afternoon. They sell house-made chocolate right at the tasting bar!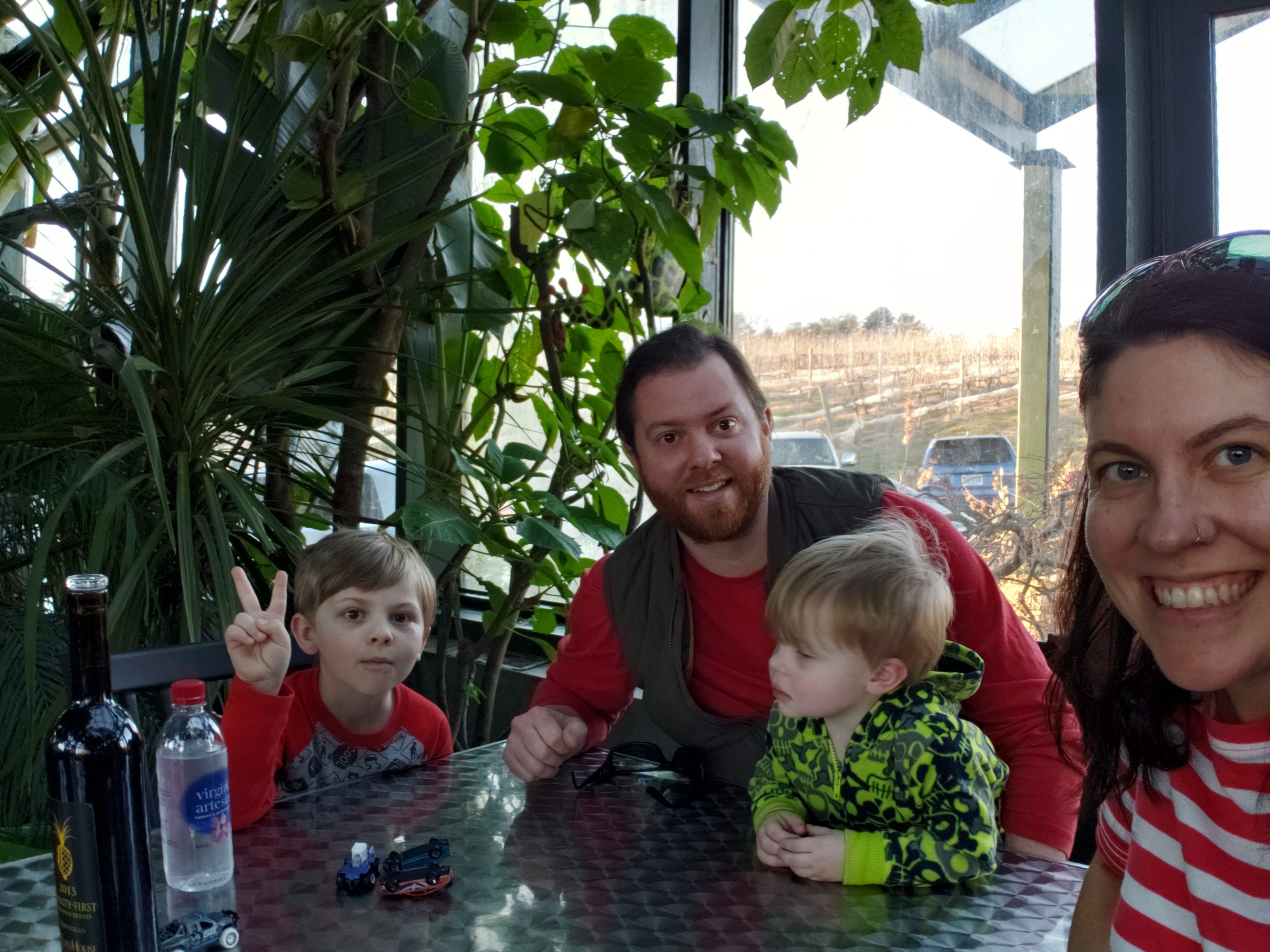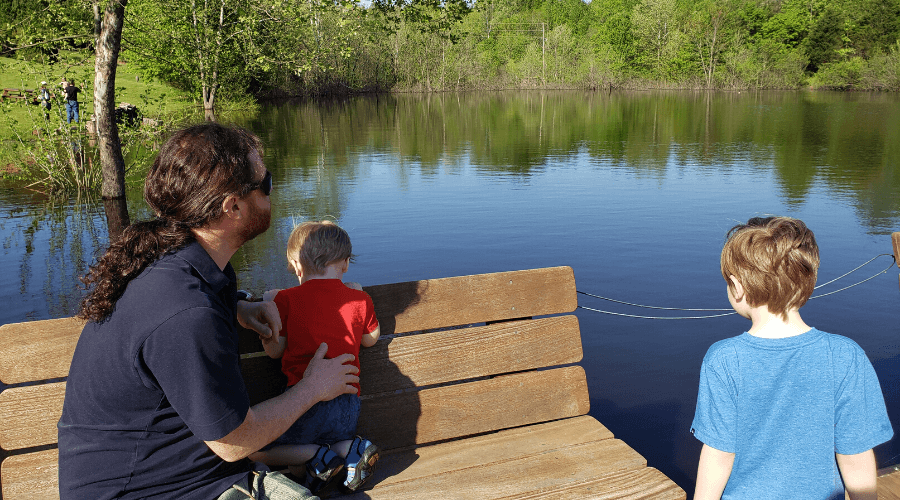 Favorite Wine: Twenty-First
It is a tried-and-true red blend of Cabernet Franc, Merlot, Cabernet Sauvignon, & Petit Verdot. This wine was named after the 21st Amendment: the repeal of prohibition!


Horton Vineyard is that unique castle-like building on Route 33 heading East toward Gordonsville, North of Charlottesville. Their tasting room is spacious. They have a table for kids to sit at and color. Keep an eye on their Event Calendar because it seems like they are always having a fun, family-friendly event. Some events I have seen in the recent past are "Wizarding Winery", and "May the 4th be with you"! I always feel at ease here knowing that my kids are welcome. They also have a large list of wines to taste!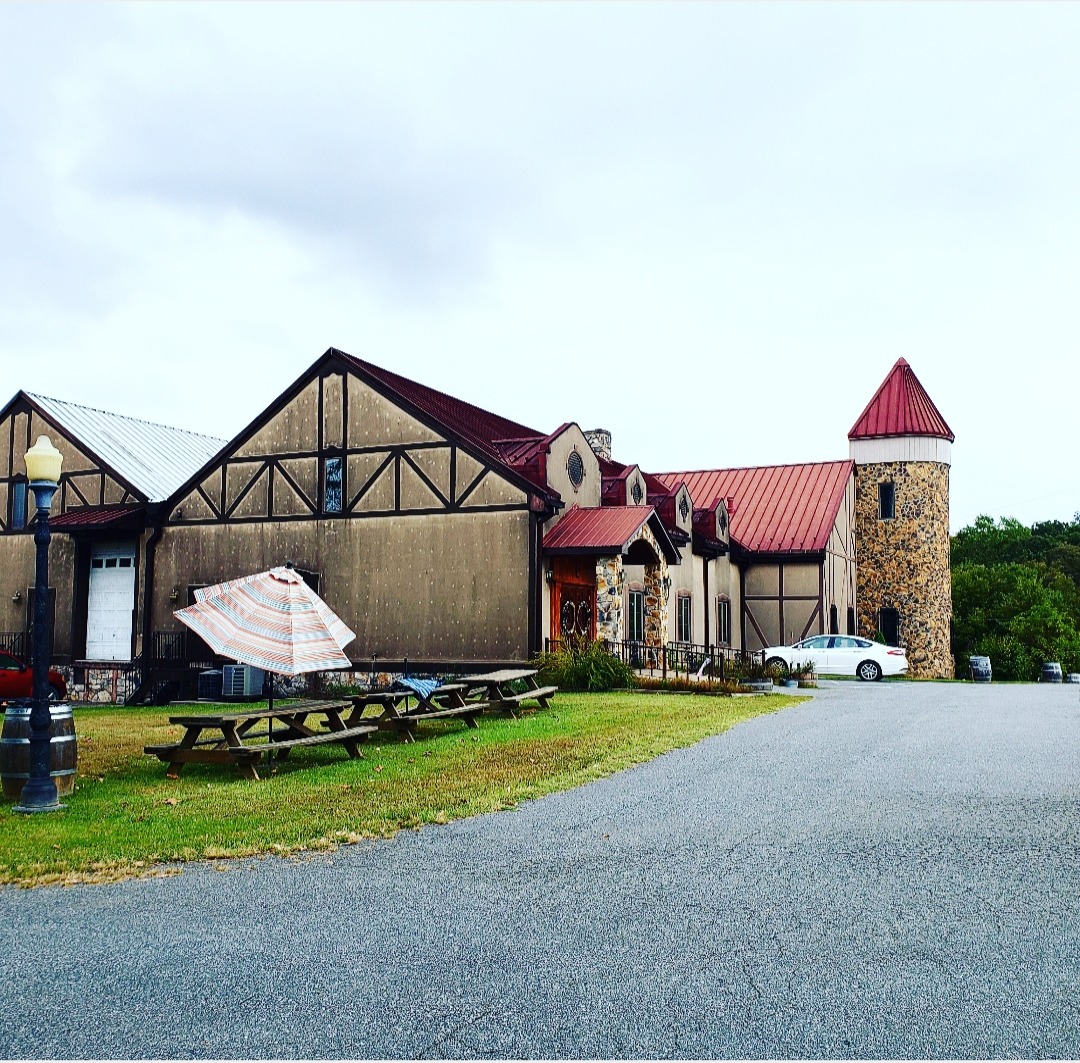 Favorite Wine: Norton
If you haven't tried a Virginia Norton, go do it right now.

This Vineyard is located right in the heart of Barboursville. One of the most beautiful things about this winery is the expansive grounds that it sits on. It is home to the Historic Landmark Ruins of Thomas Jefferson's Mansion built for Governor James Barbour. You are welcome to walk over to the ruins and see them up close. While I do believe overall that this winery is kid-friendly, I suggest leaving the kids at home if you plan to have lunch or dinner at the Palladio Restaurant. That being said, there is plenty of outdoor space for the kids and everyone is very friendly when they come through the tasting room.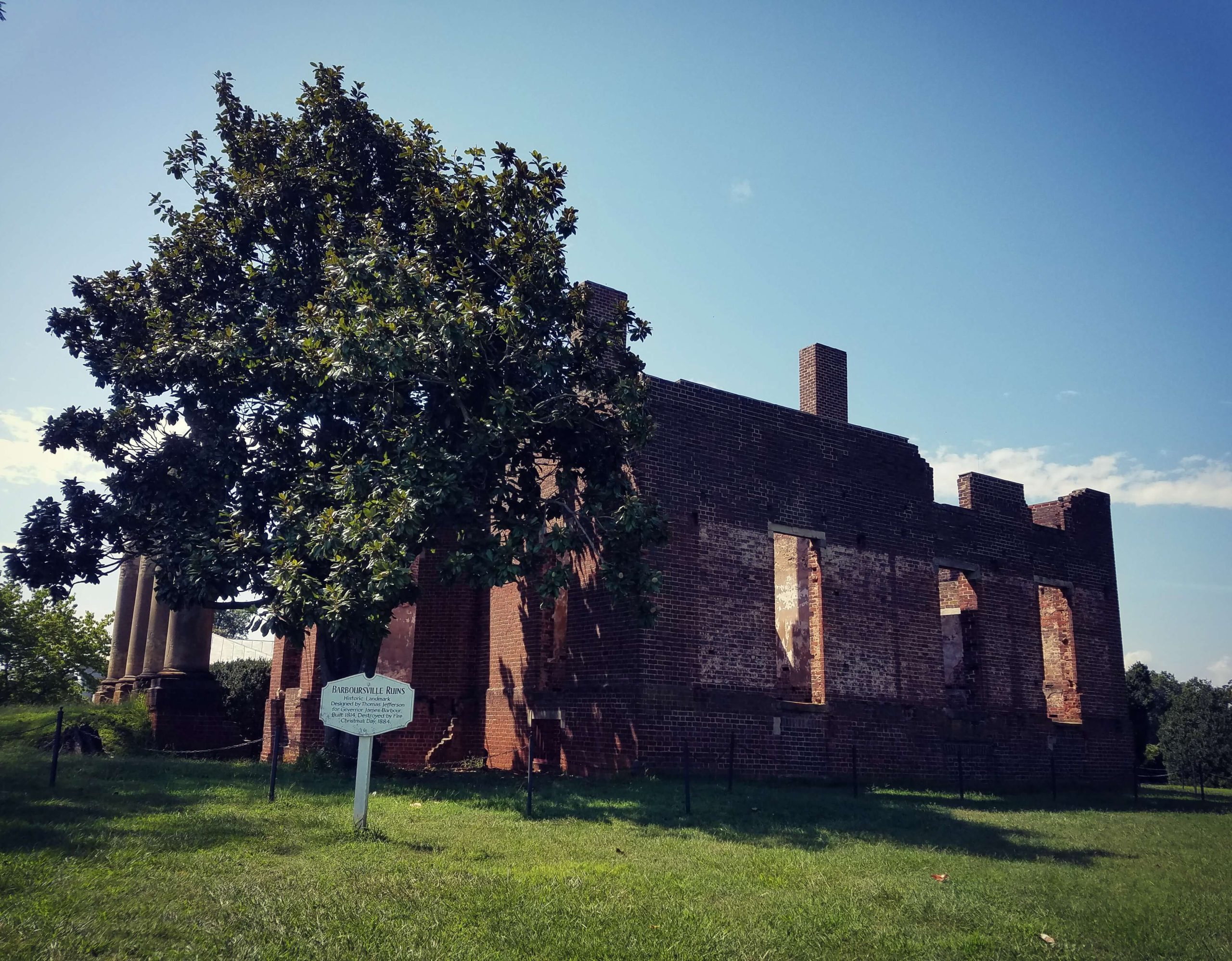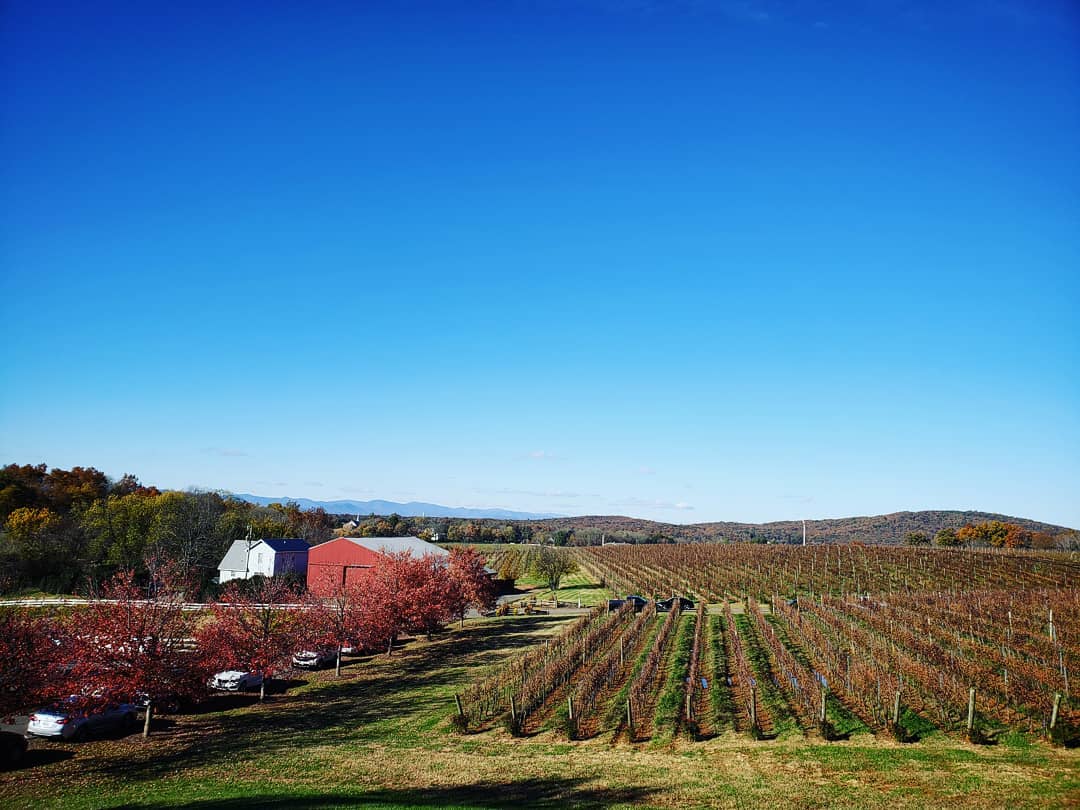 Favorite Wine: Cabernet Franc Reserve

Cab Franc is easily one of my favorite grapes. I have never had a Cab Franc I didn't like. It is complex, elegant and delicious!

This beautiful winery is located well North of Charlottesville in Madison. We have taken our kids here on a few occasions! We had lunch there for the first time recently while listening to live music on the patio. The inside space is large with plenty of seating. The tasting bar, however, is usually filled to capacity if you don't arrive early. Sometimes, there may be a wait to get to the tasting bar. There are couches in the front and center of the large room, which Asher usually likes to sit at and play with his little brother. Overall, a very friendly winery!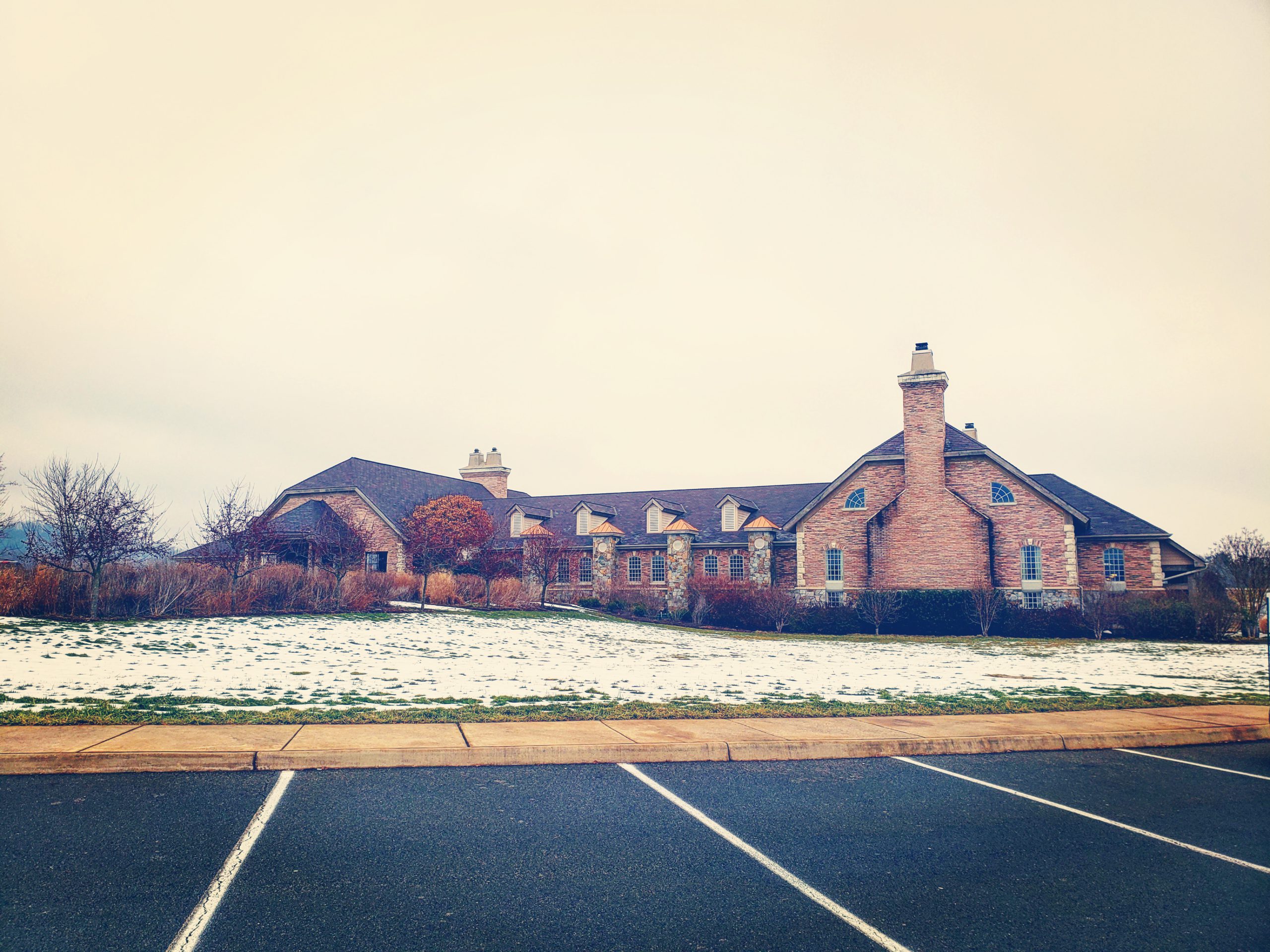 Favorite Wine: Quaker Run Cab Franc
This Cab Franc is the perfect balance of a strong, rich taste without the heaviness of a bold red!

This beautiful winery is located off the beaten path in the Blue Ridge Mountains. It is quite a drive up there but worth the view and the wine! They have a spacious indoor tasting room and a large deck outside to relax. As long as you supervise your kids, you are good to go here! They are pet-friendly and have 2 boxers of their own that will greet you at the door.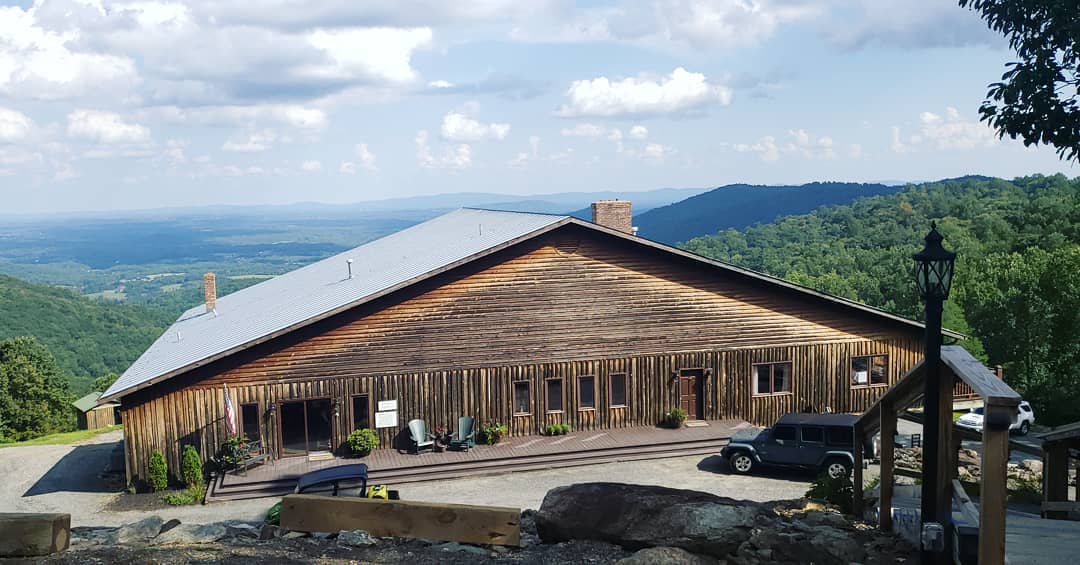 Favorite Wine: Viognier

This Viognier won me over before I tasted it. The aroma of a great Viognier can tell a story all of its own! Perfect for sipping in a gorgeous location like this!

Montifalco is located in Ruckersville, VA, just North of Charlottesville. Per house rules, they are an Adult-only Farm Winery. Groups of 6 or more require a reservation.
Update: I got to check out this winery recently! It is in an interesting location, inside of a development with an HOA. They have a small tasting room inside but plenty of outdoor seating with a beautiful view. I believe they are going to need to expand that tasting room soon because it is a great place, and have the absolute nicest people running the show! Of course, the wine is delicious as well.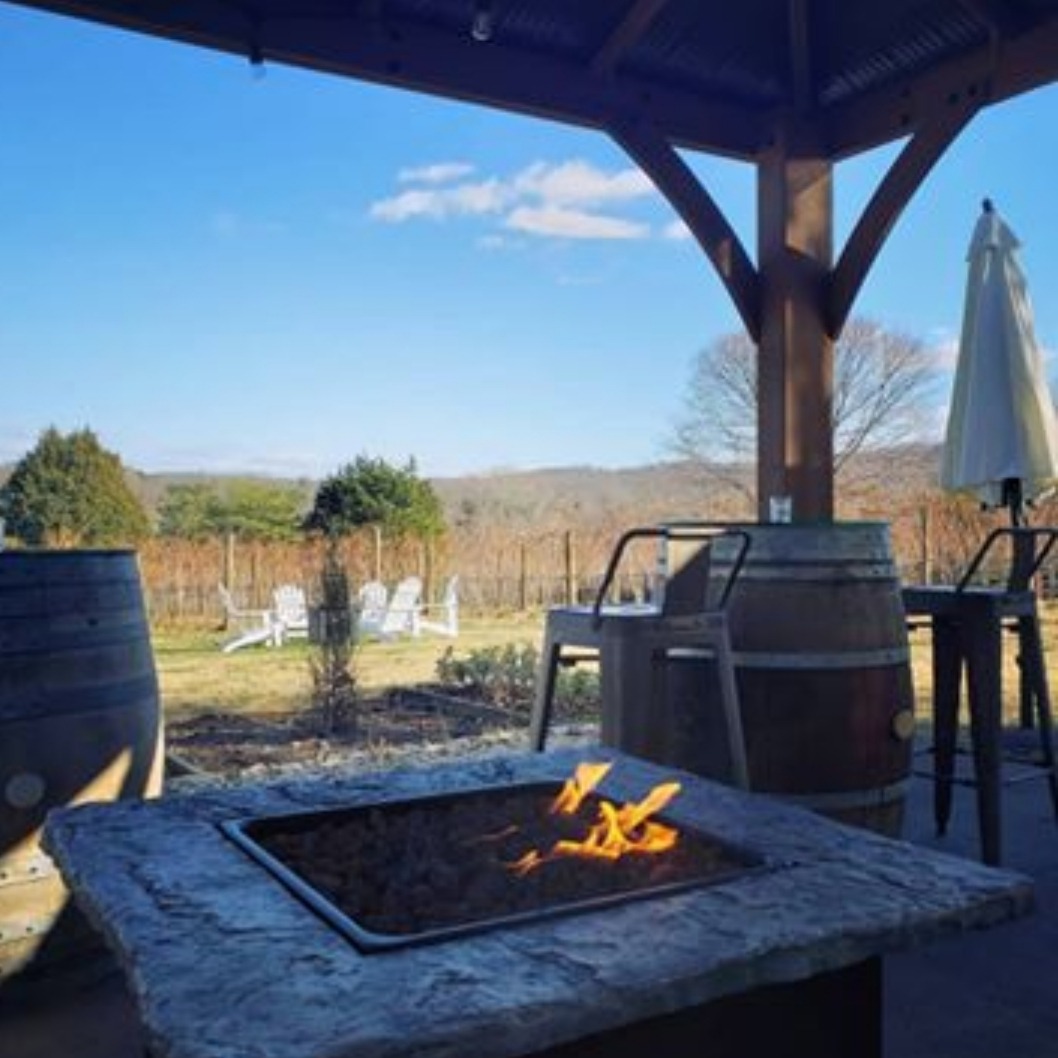 Favorite Wine: Malbec

I love 100% Malbec and I'm always excited to see it! While there more coming out that are 100%, it is usually a grape blended with others. This Malbec stands well on it's own and I look forward to returning… once I find a babysitter 🙂
While you are in town, be sure to stop by Shenandoah National Park! I have a great list of hikes for all hiking abilities here! and if anything has changed with any of these wineries, please let me know so that I can update my list accordingly!