Hey there, blogging friends! I have put together a list of resources for you to consider when building your blog. I am still at the beginning of my journey. Thehableway.com has been live for less than a year. Sharing my experiences about different affiliate marketing and training courses may save you some valuable time!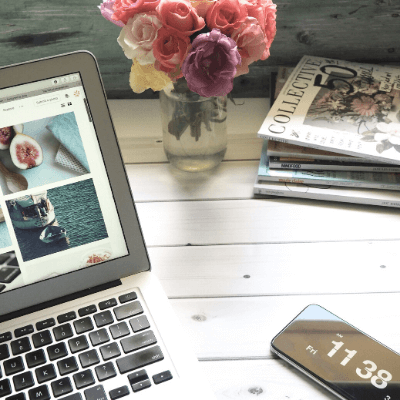 Disclosures: I am an affiliate of Grammarly, Amazon and "It's A Lovely Life" Courses. I may receive a commission, at no extra cost to you, if you click through and purchase anything through these links.
My FlexOffers.com and Moo.com links are publisher refer-a-friend programs! 
It's A Lovely Life Courses
There is no shortage of courses, both free and paid, for bloggers. I have taken quite a few at this point. I started with "How To Start A Blogging Business" by It's A Lovely Life. I have gone through their free 5-day Crash Course, their paid Travel Blogging Blastoff Course, SEO Bootcamp & Affiliate Marketing Bootcamp. I have found these courses to be worthwhile and most importantly, I gained a remarkably valuable community.
You can head straight to the FREE 5-Day Crash Course here where they teach you how to start your blog for just $2.75/month (billed yearly) and receive a free .com for 1 year: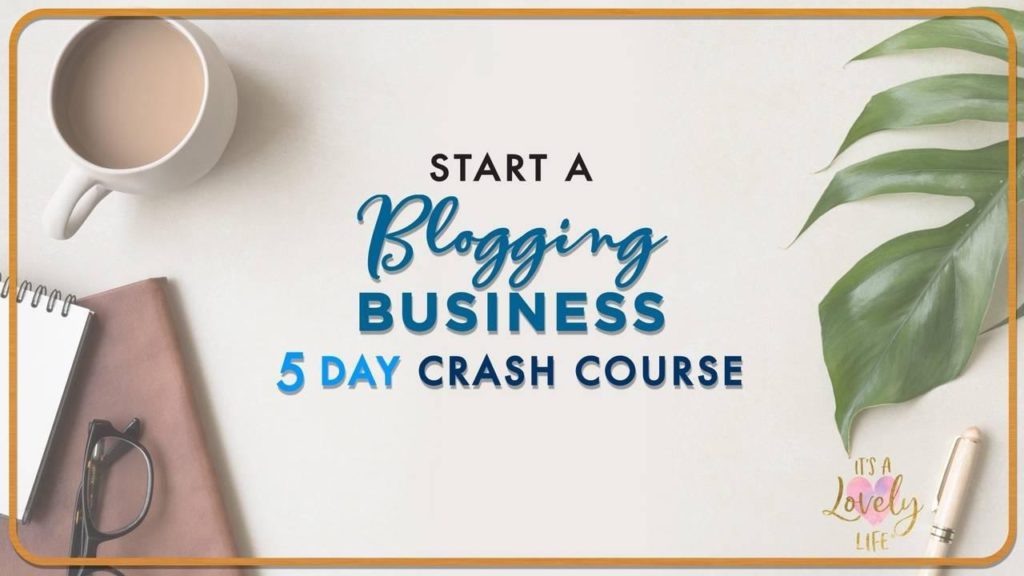 Adventure In You Blogging Fast Lane Courses
Additionally, I have taken the "Blogging Fast Lane Webinar" by Anna & Tom, founders of the successful travel blog Adventureinyou.com. This webinar gave me a vision for how I wanted to lay out my blog's hierarchy. It is completely free and gave me valuable information about how Google ranks your framework! It may help you as well!
Flex Offers is an excellent place to start your affiliate marketing journey. Once you are accepted into the program and complete your profile, you can decide which advertisers you want to apply for. I was surprised by some of the advertisers that approved me given my blog is under one year old. I like FlexOffers because they have thousands of advertisers that use text links and banners. This makes it possible to use many different forms of marketing. Please join me by using my referral link below and start choosing advertisers that best fit your niche!
https://publisherpro.flexoffers.com/registration?RID=1148416

I have not cracked the Amazon Associates code yet. I have made enough sales to be an active associate. It just feels like a lot of work for earning nickels and dimes (not exactly, but you get the idea). I do plan to keep working at this because I know it can be valuable!
A few things to remember when getting started:
You must make three qualifying sales within three months. After you reach this milestone, they will review your account.

Those three qualifying sales must be from organic traffic. If you have a family member or friend who purchases anything, it will not count.

It is possible that the number and time limit of qualifying sales changes on occasion. I have seen a few different numbers so make sure that you review the most recent guidelines.
ShareASale is the newest (to me) affiliate marketing group that I have joined. I am still learning the ropes with this one but see great potential. Being part of a few affiliate programs gives you the flexibility to find more merchants that your blog aligns with. Join me below!

Independent Affiliate Programs
If you find a brand or business you would like to work with, go straight to the source. Sometimes, they will have an in-house affiliate program without using a third-party like FlexOffers. This method has proven successful for me. I am a direct affiliate of several brands that I believe in which makes it incredibly easy to promote!
Budget-Friendly Digital & Print Marketing Tools
MooSend - E-mail Platform
As great as Constant Contact might be, I couldn't justify adding it to the list of monthly payments. I knew there were other free email marketing platforms out there that would work for my current mission. As my website grows, this may change. For now, I am using MooSend.com. MooSend gives you up to 1,000 email recipients before it is necessary to upgrade. They also have an easily understandable layout for designing your campaigns.

Having a digital design degree makes me a little bit picky in this category. I am always trying new online and downloadable applications to make my life easier.
So far, I have found the most success with Canva.com. There is a free and paid version. I am using the free version as it fits 100% of my needs and expectations at this time. You can make designs for all social media platforms with their wide selection of templates.
https://www.canva.com/join/defendant-tapir-stern
Moo.com - Excellent Print Services
Bloggers don't always think of business cards right away! When I found out that I was invited to a media preview for a beautiful botanical garden in Richmond, VA, I realized that I needed business cards! I would be meeting quite a few professionals specializing in different media and I had to make an impression. Enter Moo.com! I got gorgeous business cards quickly. I uploaded my own design, chose the specs and received them inside of a week. Head over to Moo.com using this link to get 25% off your first order! (Not an affiliate, just a fan!)
If you have already used Moo.com, you can still get 20% off with code "BIZCARD" until March 1st.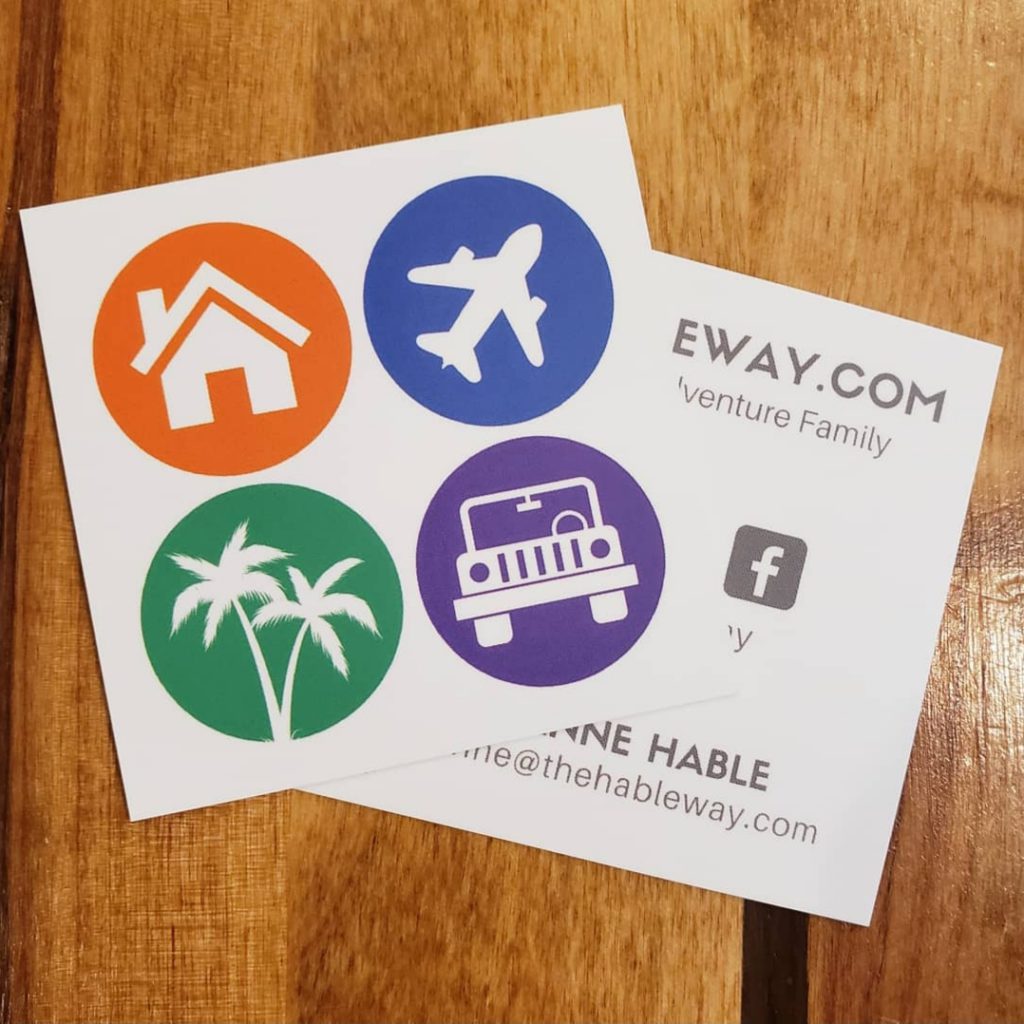 IncFile.com - Start Your Business TODAY!
If you want your blog to be successful, it should be a legal business! While you may not think it is necessary at the start, it is best to take care of right away. Most affiliate marketing groups and paid partnerships require participants to submit tax forms. I began my business back in 2018. I have always worked with Incfile due to the ease of setting up my LLC and the automated process to keep in compliance. Save the headache, and get started with Incfile below!
Grammarly - Elevate Your Writing
Grammarly has been a gamechanger for my writing journey! It grades correctness, clarity, and engagement. Every single post I write goes through Grammarly first. I have even started using it to check the content of my emails before I send them. It elevated the technical aspects of my writing and has given me a lot more confidence in my delivery.
They have Free, Premium, and Business plans for your specific needs. Check it out below and never go without Grammarly again!   
Amazon - Elevate Your Presentation
If you happen to be selling anything on your blog, sometimes you will need to ship things out to customers. One of the businesses I have is a clothing boutique housed on Poshmark.com. Having the correct shipping supplies makes a huge difference in cost and presentation! I have curated a list of the best products that I use and order from Amazon. Check out the list here or click the Amazon link below. If you haven't used Poshmark before, click the link below and use LAHable25 for $10 off your first purchase from any closet when you sign up for the platform! 


As I learn and grow, I will add to this list. I will share my knowledge with you, success, or failure! As I mentioned before, the blogging community is the most valuable resource when establishing your empire.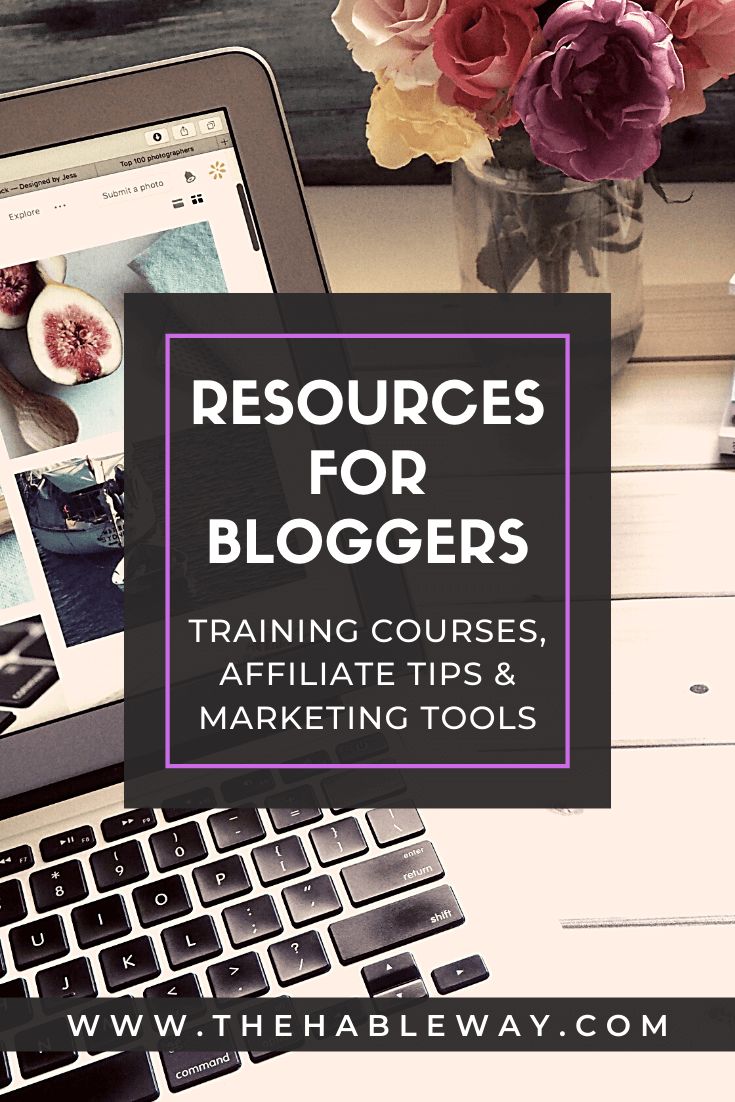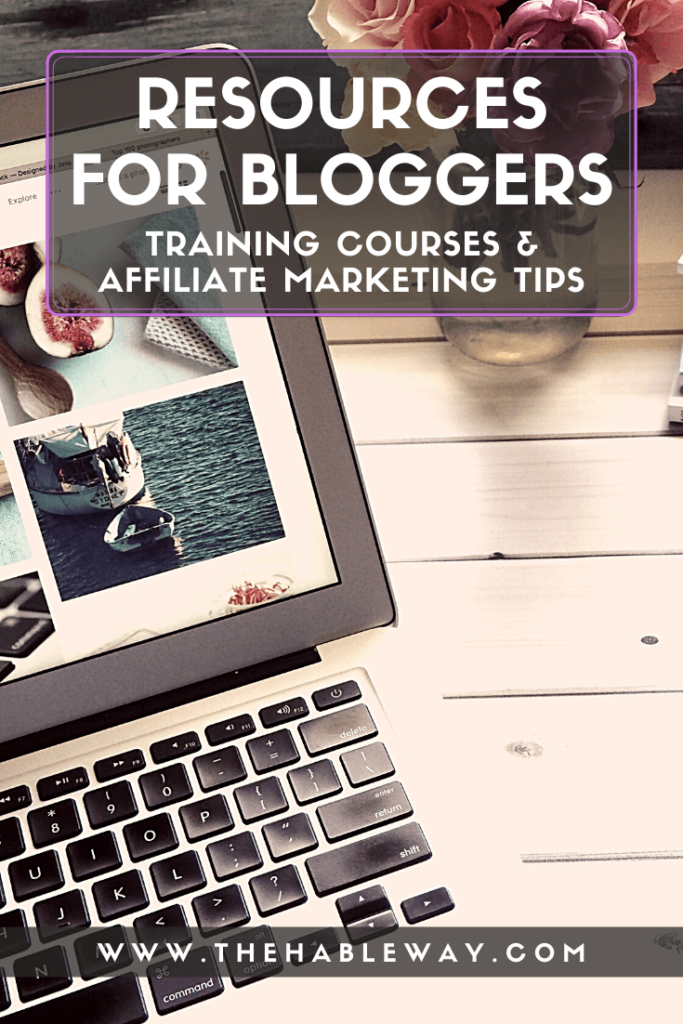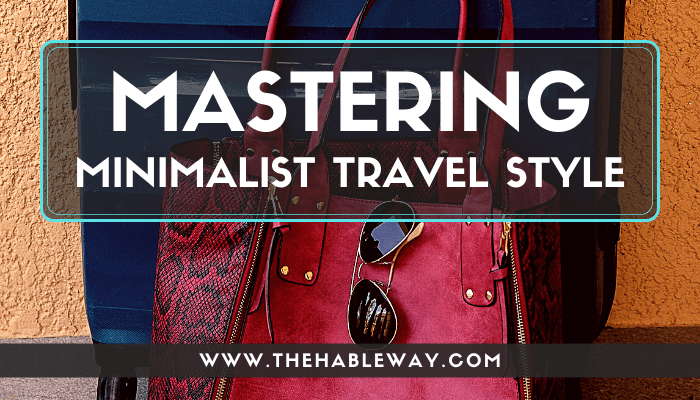 How often have we found ourselves wondering why we brought all of these items along only to wear a few of our favorite outfits the
Read More »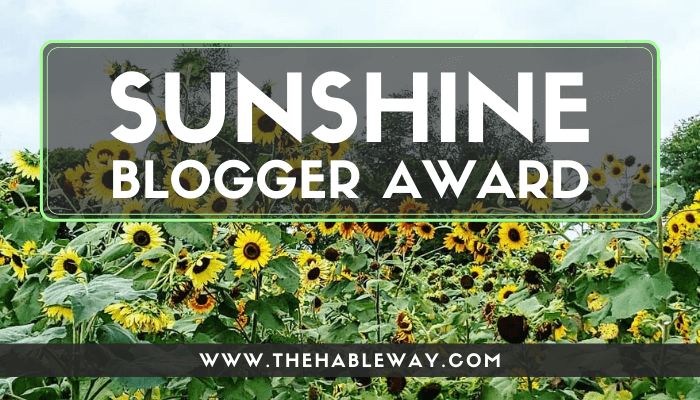 The Sunshine Blogger Award is an award given to bloggers by bloggers. It's a way to recognize peers for success in blogging and having good
Read More »